When you look for your roots, you risk finding little more than a hole
I spent the first 25 years of my life in a small town called Nagore, in Tamil Nadu. Once I had left, it took me a further 45 years to return to the place – this only in connection to the current shooting of a biopic-style documentary about me. Back when I was growing up, there were at least 50 large ponds in our town. I never saw them dry up. The water was so clear that one could see the sandbed below. Boys, who, anywhere else, might generally get away with urinating in a town pond, couldn't because here the transparent water would expose such acts. Instead, their surfaces were covered by lotuses and lilies galore.
One such beautiful pond was Eechankulam, adjacent to Eechanthottam, a date-palm grove. The grove was about one kilometre in circumference; my friends and I would circle it about ten times, drink the pond water, take a bath in it and head back home happily. Today Eechanthottam is barren, and Eechankulam looks like a sewage-works with plastic waste all around it. The lotuses and the lilies are long gone.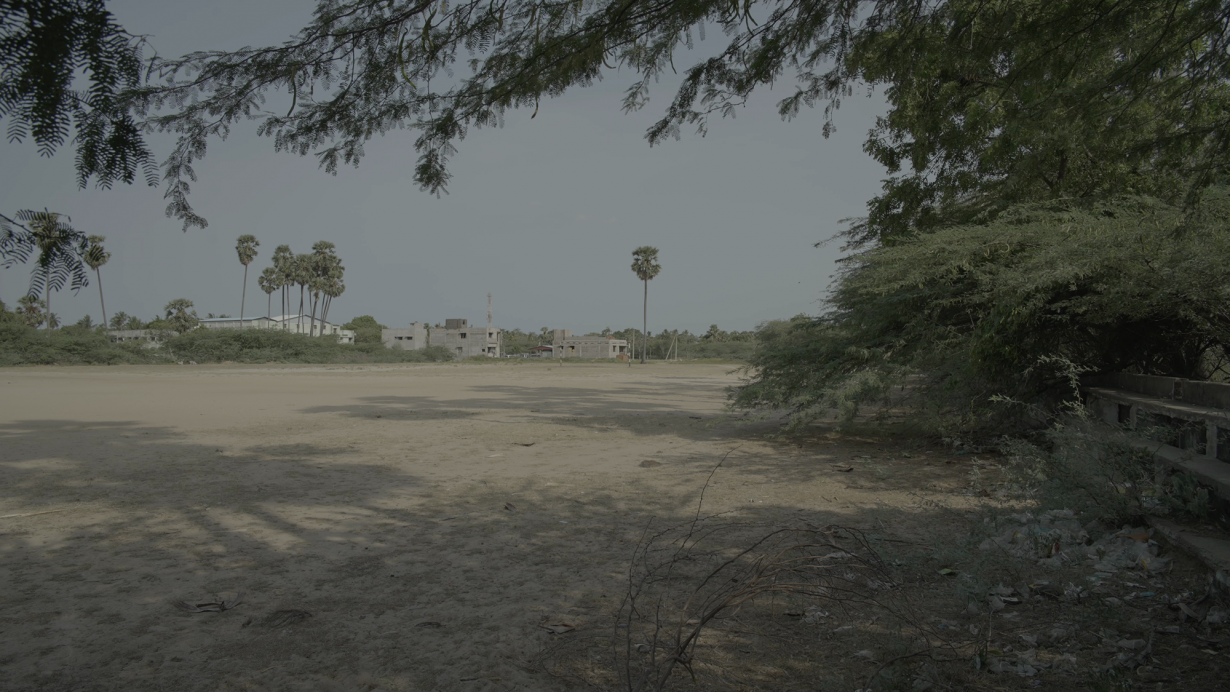 Back then, there was a massive thicket of tamarind trees behind the Perumal temple. It had existed since the time of my ammaachi (grandmother). During the Second World War, she and thaathaa (grandfather) had first come to Tamil Nadu by crossed Burma and reaching West Bengal by foot, then later settling in Nagore. As for me, I had to walk through the pulianthope every day to get home. There were no houses in the area and Tamarind trees are known to house ghosts. The young women of our village who committed suicide chose these trees from which to hang themselves. And I had seen a couple of bodies in such a state myself. Instead of travelling to heaven, the spirits of these women remain in the trees. Such ghosts were known to fancy the eldest son of a household, attack him spitefully and leave him to bleed to death. I am the eldest son in my family, so every time I passed through that territory I would chant all the names of god. Although, in truth, no god could calm my fear.
"Do not turn back and look if someone calls you by your name," ammaachi had advised. Some ghosts called out my name, but despite following her advice, anxiety lurked inside me even as I moved to the city later. By the way, there are no ghosts in the city; the living themselves behave like spectres.
During my visit, I went back to the pulianthope. The trees were mere skeletons, surrounded by houses and other buildings. That's the main story here – trees have given way to houses.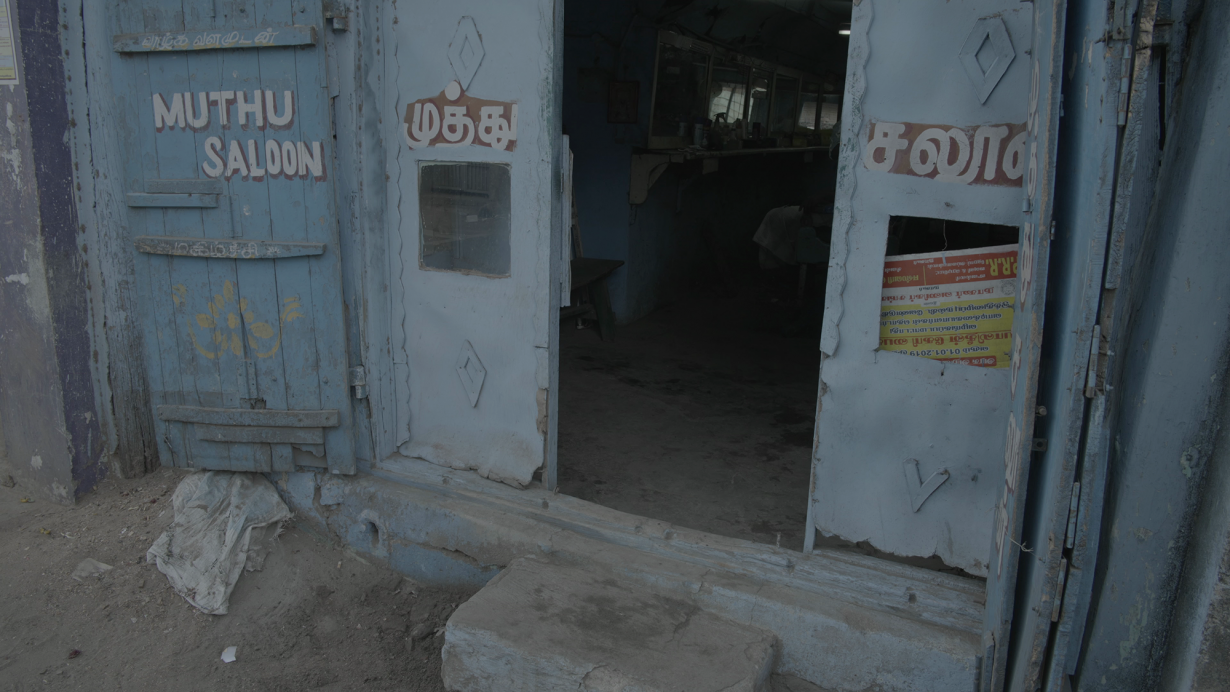 My favourite spot in town, the library – my alma mater – now looked like a dumpster. It was open, but not a soul, not even the librarian, was present. When I asked a janitor about the librarian, she said, "Not in yet". I went back to the library four times that day. I understood that no one ever visited the library because no one read.
But I did have one unique experience during my stay, which would never have been possible in a city. The director of the film was looking for a ten-year-old boy who resembled me to cast in the biopic. When we found someone it turned out that the boy's parents weren't around; he was not a local but had come on a visit to Nagore Dargah with his grandmother and sister. When we asked their permission to allow the boy to be with us for the shoot for one whole day, they agreed without hesitation and sent him with us. They only took our phone number. One can't imagine this kind of trust in the cities. Instead, they would immediately report us as potential child abductors.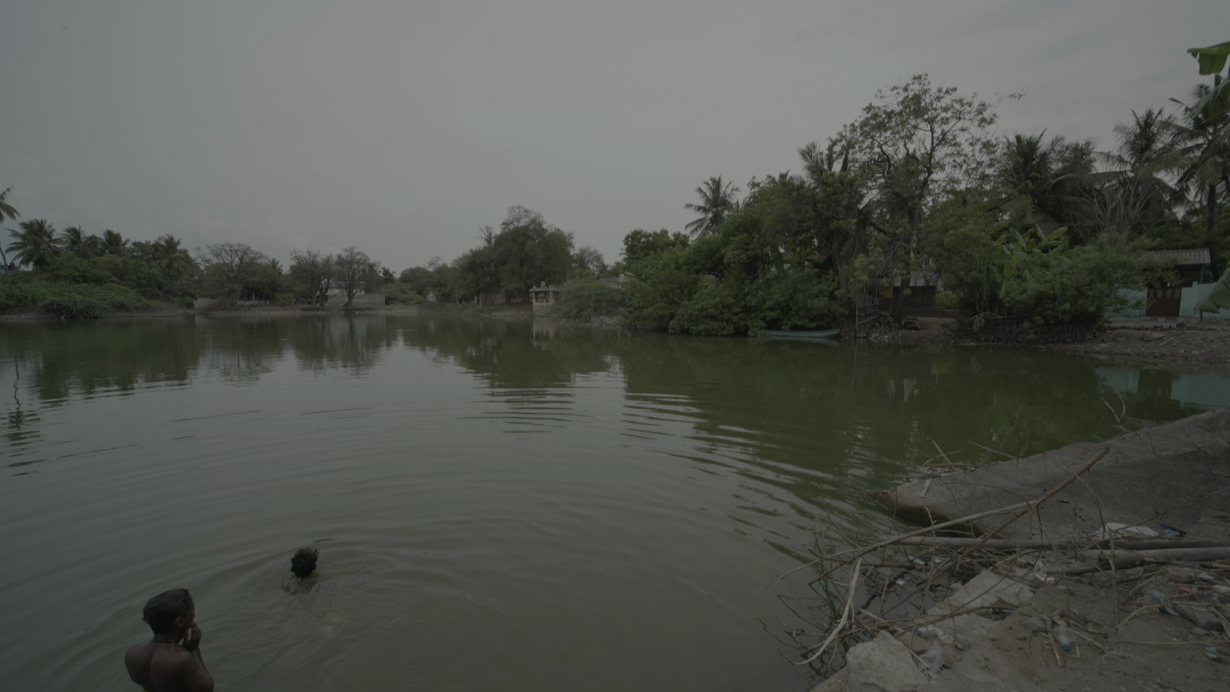 The director asked me about the spot I visited the most as a boy. I grew up in a slum in extreme deprivation. There was a graveyard behind our house, about a kilometre away. Since we had no toilet facility inside our house, we had to go to the graveyard if we had to take a dump. We could wash after in Vettaru, a river that ran adjacent to the cemetery. But there were two main threats: one could get bitten by a snake while taking a dump or die of a Valaikkadiyan (hook-nosed sea-snake) bite while washing in Vettaru. Yet, as an adolescent, I loved spending time in the graveyard because it was the one place I could masturbate without any disturbance. The connection then was practical rather than philosophical; had I known about Georges Bataille, I would have masturbated contemplating the innate connection between death and sexuality. But perhaps that's something for the film.
Translated from the Tamil by Vidhya Subash