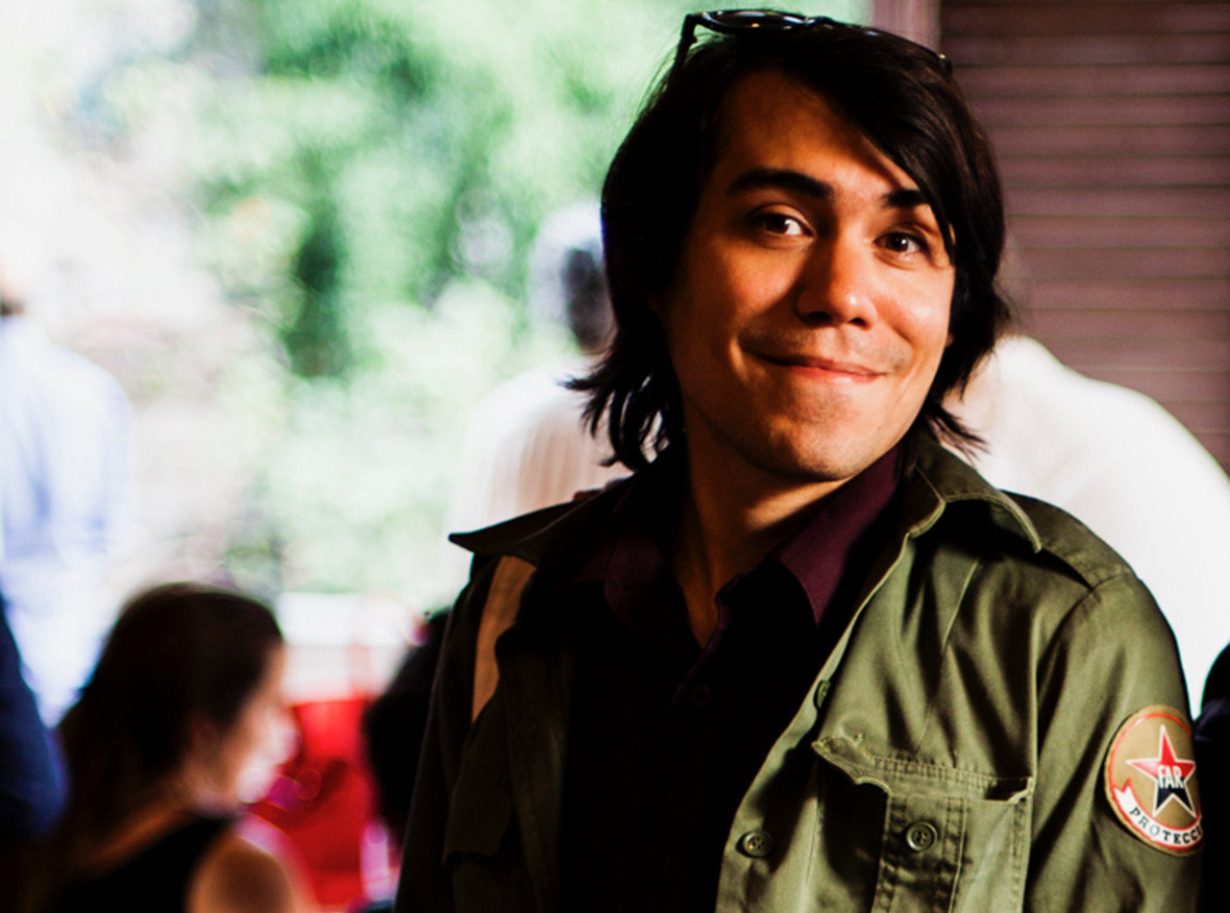 An artist who has been outspoken in his criticism of the Cuban government has been detained by the country's state security forces.
Hamlet Lavastida arrived home in Havana from an artist residency in Germany on 21 June and was undertaking a mandatory six days' quarantine, a requirement in place to tackle COVID-19 on the island, when he was led away by an agent who called himself 'Darío'.
Nothing was then heard of Lavastida until his mother received a call 12 hours later informing her that he was at Villa Marista, a prison in the capital notorious for its detention of political prisoners.
Long critical of Cuba's Communist Party government, in Germany Lavastida had taken part in a demonstration calling for the release of Luis Manuel Otero Alcántara, the Cuban artist arrested in May after undergoing a hunger strike.
Like Alcántara, Lavastida is a member of 27N, a group of artists and other intellectuals who demand democratic changes and respect for human rights in the country. From 2011 to 2015 Lavastida was banned from Cuba for his anti-regime activities.
Lavastida was in Germany as a guest of Kunstlerhaus Bethanien in Berlin. His show, which ran in April and May featured two immersive installations made of paper cuts on opposite walls. One featured a transcription of photographer Javier Caso's 2020 interrogation by state agents, an audio recording of which Caso secretly made and leaked to the media, and a letter by the poet Heberto Padilla written to the revolutionary government in 1971. 
On the opposite wall, the artist displays a compiled archive of testimonies from the period in which doctrinal socialism became embedded in Cuban society in the 1960s.