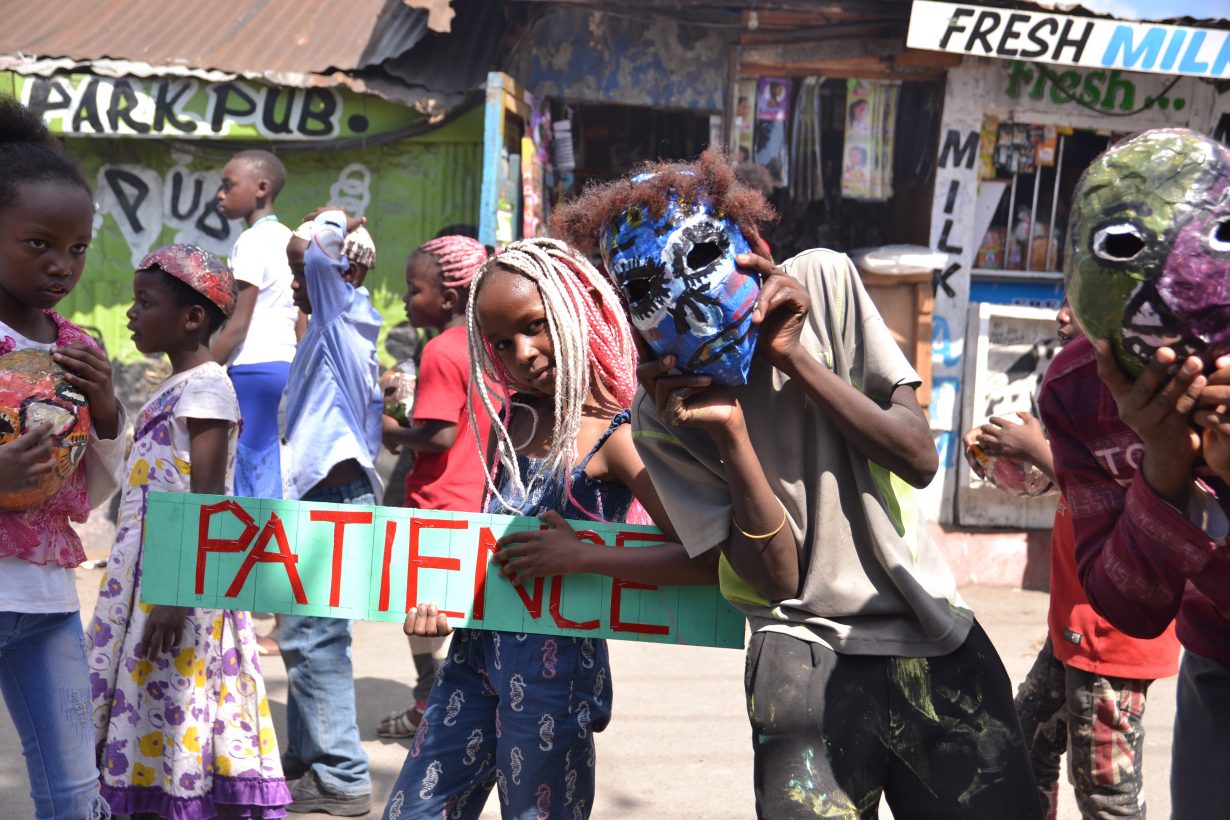 The Indonesian collective ruangrupa, who are curating the 2022 edition of Documenta, have announced additional international collaborators. The group are organising their show around the idea of lumbung, a working model they've long utilised in their curatorial practice and artmaking, based on the model of a communal surplus-grain warehouse intended for shared future use. 
Pooling their harvest is Britto Arts Trust, an organisation based in Dhaka and which explores Bangladesh's missing histories, cultures and communities; also FAFSWAG, a Moana Oceanic arts collective 'committed to social change', especially within the context of queer indigenous identity; and the Instituto de Artivismo Hannah Arendt (INSTAR), which emerged from a public action called by the artist and activist Tania Bruguera in which people read and discussed Hannah Arendt's book The Origins of Totalitarianism for 100 hours. The organisation now connects Cuban artists, academics and activists.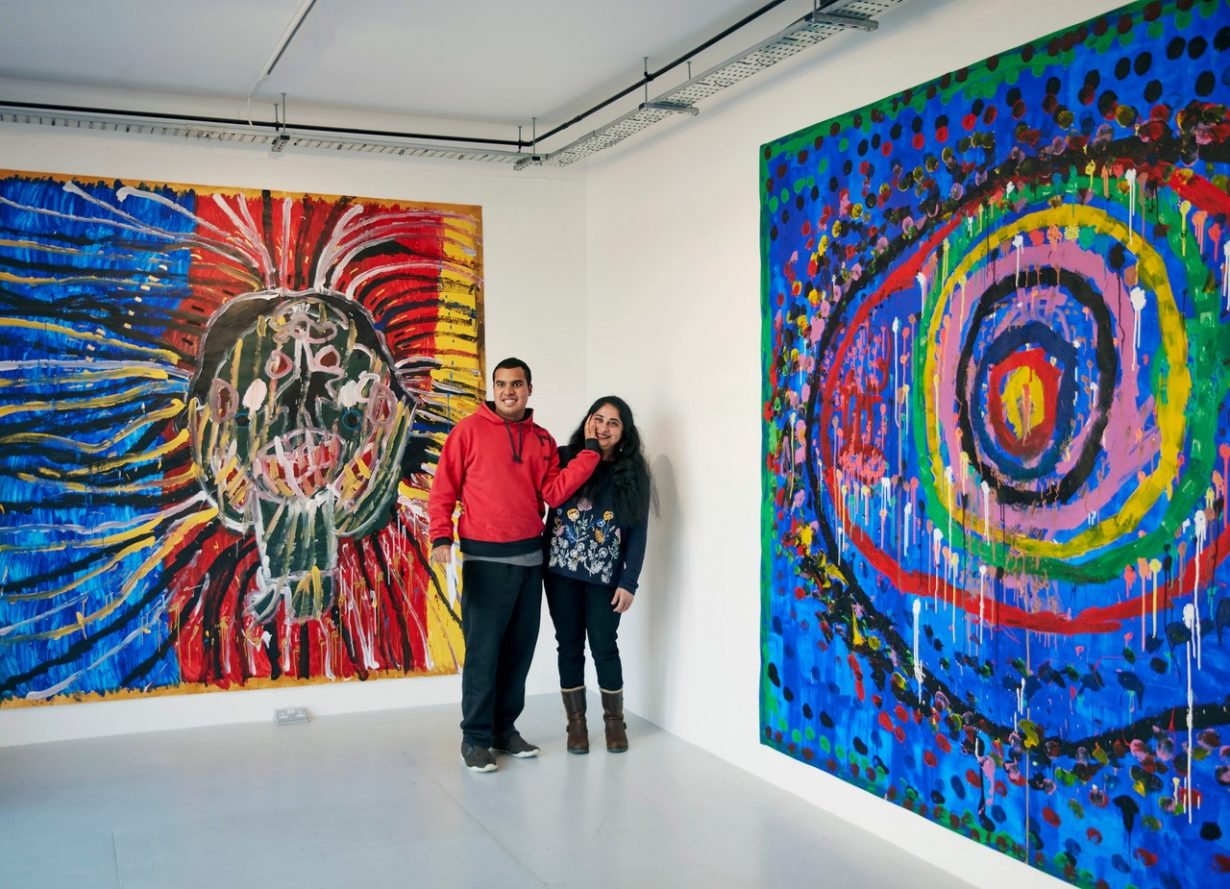 Project Art Works, a collective of artists and makers based on the British south coast, and who profess a radical approach to neurodiversity, rights, and representation, will also be going to Kassel; as will the Wajukuu Art Project, a community-based organisation situated in the Lunga-Lunga neighborhood of the Mukuru slum in Nairobi, Kenya. The project was established in 2004 by a group of artists with a common goal: to make Mukuru a place where children can thrive and to create employment through the production and sale of quality artworks
Ruangrupa say their aim is: 'To create a globally oriented, cooperative, interdisciplinary art and culture platform that will remain effective beyond the 100 days of documenta fifteen. Our curatorial approach aims at a different kind of collaborative model of resource use –economically, but also in terms of ideas, knowledge, programmes, and innovation.'
The new partners will join a plethora of organisations already onboard: Fondation Festival Sur Le Niger (Ségou, Mali), Gudskul (Jakarta, Indonesia), INLAND (various locations, Spain), Jatiwangi art Factory (Jatiwangi, Indonesia), Question of Funding (Jerusalem, Palestine), Más Arte Más Acción (MAMA) (Nuqui, Choco, Columbia), OFF-Biennale (Budapest, Hungary), Trampoline House (Copenhagen, Denmark) and ZK/U – Zentrum für Kunst und Urbanistik (Berlin, Germany).