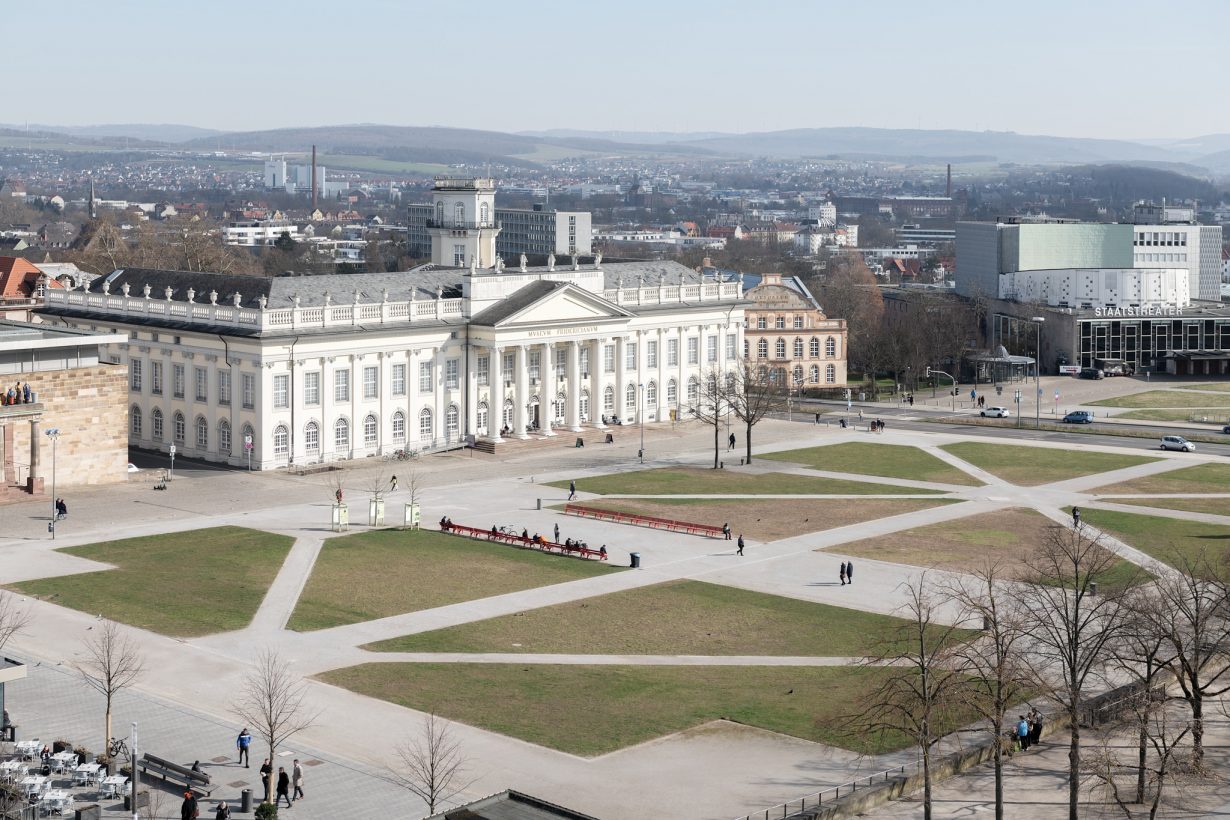 Following the resignations earlier this week of Bracha Lichtenberg Ettinger and Ranjit Hoskoté, the remaining four members of the documenta 16 selection committee have collectively resigned.
Simon Njami, Gong Yan, Kathrin Rhomberg and María Inés Rodríguez yesterday signed a letter announcing their resignation. In it, they cite their 'grave concern for the future of documenta': 'If art is to take account of the complex cultural, political, and social realities of our present day, it needs appropriate conditions that allow for its diverse perspectives, perceptions and discourses.'
'The dynamics of the last few days, with their unchallenged media and public discrediting of our colleague Ranjit Hoskote, which forced him to resign from the Finding Committee, make us very doubtful if this prerequisite for any coming edition of documenta is currently given in Germany. Art requires a critical and multi-perspective examination of its diverse forms and contents to be able to resonate and develop its transformative capacity. Categorical, one sided reductions and over-simplifications of complex contexts threaten to nip any such examination in the bud.'
Perhaps, most damningly, they conclude: 'In the current circumstances we do not believe that there is a space in Germany for an open exchange of ideas and the development of complex and nuanced artistic approaches that documenta artists and curators deserve.'
No further announcement has been made as to the next steps for the German quinquennial.