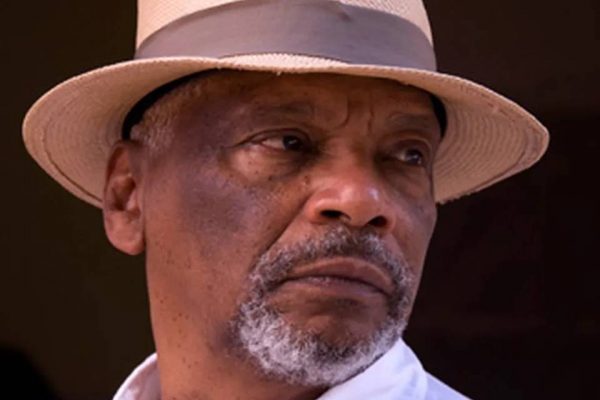 Emanoel Araujo, the artist who founded the Museu Afro Brasil in São Paulo, has died.
The museum opened in 2004, sited in an Oscar Niemeyer-designed pavilion in the city's Ibirapuera Park. As well as hosting temporary exhibitions – including for the first time a section of the last Bienal de São Paulo – it is home to six thousand objects dating from the fifteenth century to the present day. 
Born in the state of Bahia, Araujo studied printmaking at the Escola de Belas Artes da Bahia (UFBA). Though he continued to exhibit throughout his life, his museum career took over in 1981 when he was appointed director of the Bahia Art Museum with a three year tenure. After a break teaching in New York, in 1992 he took the reins of the Pinacoteca in São Paulo, one the city's most storied institutions.
His tenure there met with prejudice at first – artists and city officials resistant to having a Black, gay man from the north of Brazil in charge. Araujo refused to be cowed however, and set about a dramatic reimagining of the museum, employing architect Paulo Mendes de Rocha to tear down much of the existing building and create the current design. It was a success from the start, the opening show of sculptures by Auguste Rodin attracted a record 150,000 visitors in just over a month.