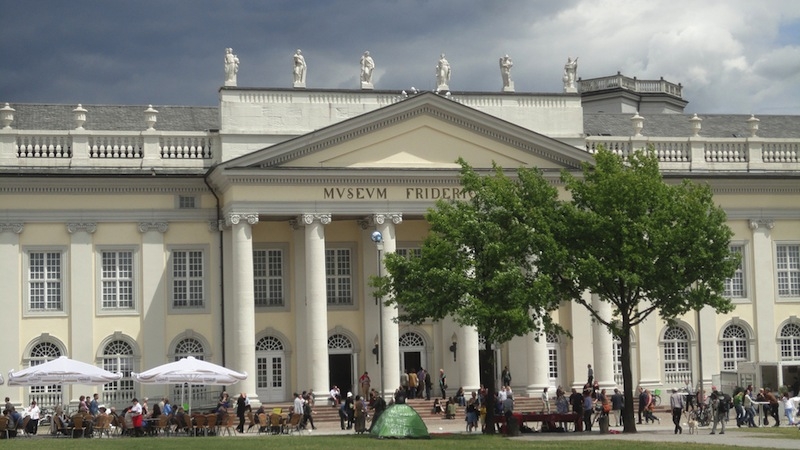 Alexander Farenholtz has been appointed interim director of the embattled exhibition Documenta, following the resignation of director Sabine Schormann.
Schormann was recently forced to resign over allegations of anti-Semitism that have plagued the exhibition, focused around criticism of a banner by Indonesian collective Taring Padi which originally featured in the show; the artwork included racist caricatures of Jewish people. Schormann had headed up the organisation since 2018.
Farenholtz, who was formerly the administrative director of the German Federal Cultural Foundation and previously headed up Documenta back n 1989, will remain in post until September 2022.