The art fair's New York edition, scheduled for May 2021, will be a fraction of its former size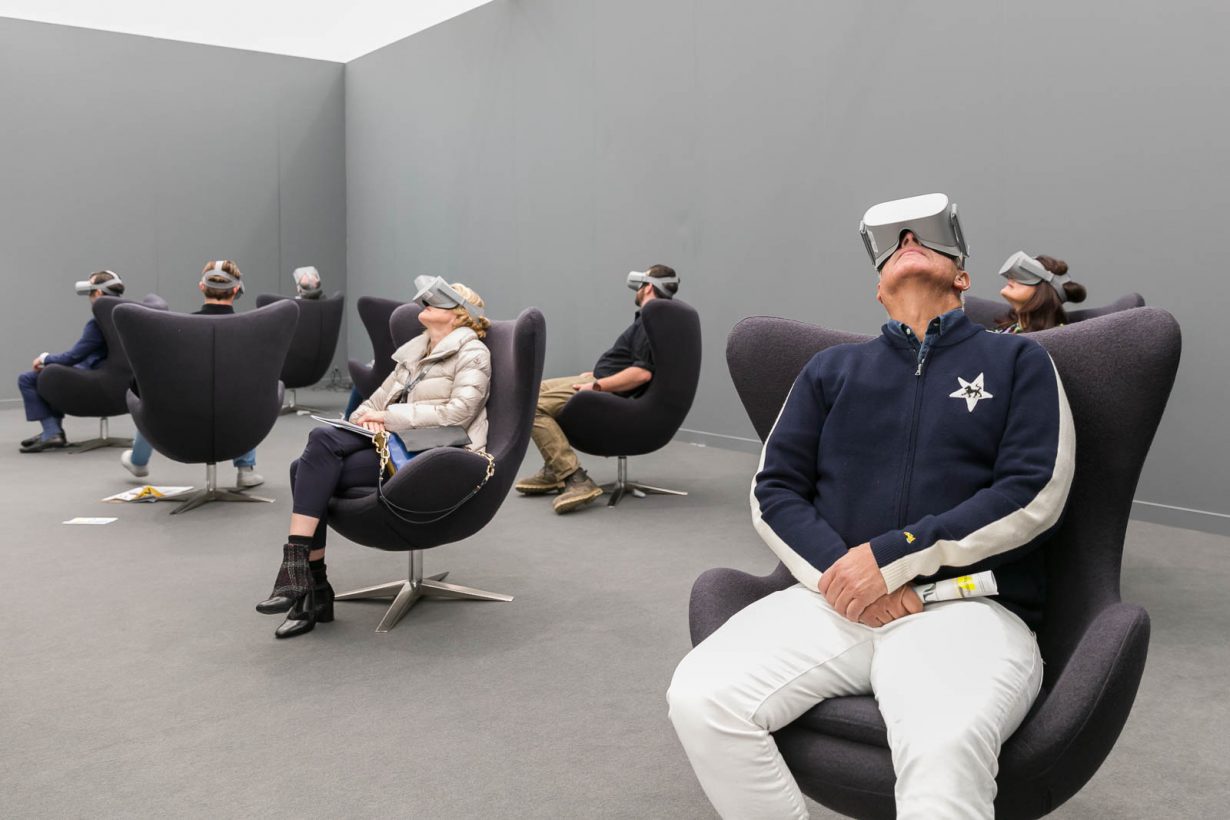 Frieze has announced that its next edition in New York will be shifting location to The Shed arts centre in Manhattan's Hudson Yards.
The art fair's New York outpost, launched in 2012, has traditionally been held in a bespoke tent on Randall's Island. But next year's version will be a fraction of its former size, with around 60 exhibitors, less than a third of its previous outings. Its 2019 fair featured more than 190 galleries.
'This is a time for creativity, flexibility and collaboration,' global director Victoria Siddall said, 'all of which have led us to an exciting opportunity to hold a smaller fair at The Shed.'
The fair's organisers said that the in-real-life event will also be accompanied by its online viewing rooms, Frieze's forays into the virtual world, which it leant into this year in lieu of physical space.