Selected by Shen Xin
The link between demarcation – durational and spatial – and discernment is one of the lessons one learns when confronting our common vulnerabilities in recent and present moments. Ana María Gómez López has long turned to self-experimentation as an artist, staging events in which insulation and commonality meet.
The planting (and subsequent germination) of a Begonia Semperflorens seed in one's tear duct (which the artist performed on herself in Inoculate, 2013–) has, through the acknowledgement of multiple forms of knowledge production, come to exist on the same plane of reality as the fact that seeds are frequently discovered in dogs' eyes and that the chosen seed is itself hybrid in nature (it is the result of the cross-breeding of different species from the Americas). The process of waiting for and facilitating the seed's growth and eventual sprouting involves the artist controlling and limiting her bodily movements to achieve the desired mix of sunlight, vision, space, movement and rest. The consequent removal of one's own perspectives and their basis within the conventional structures designed to live and conform to social norms is fundamentally a break from the anthropocentric world. In its place is the potential of multiple planes, mutually inclusive and affirmative.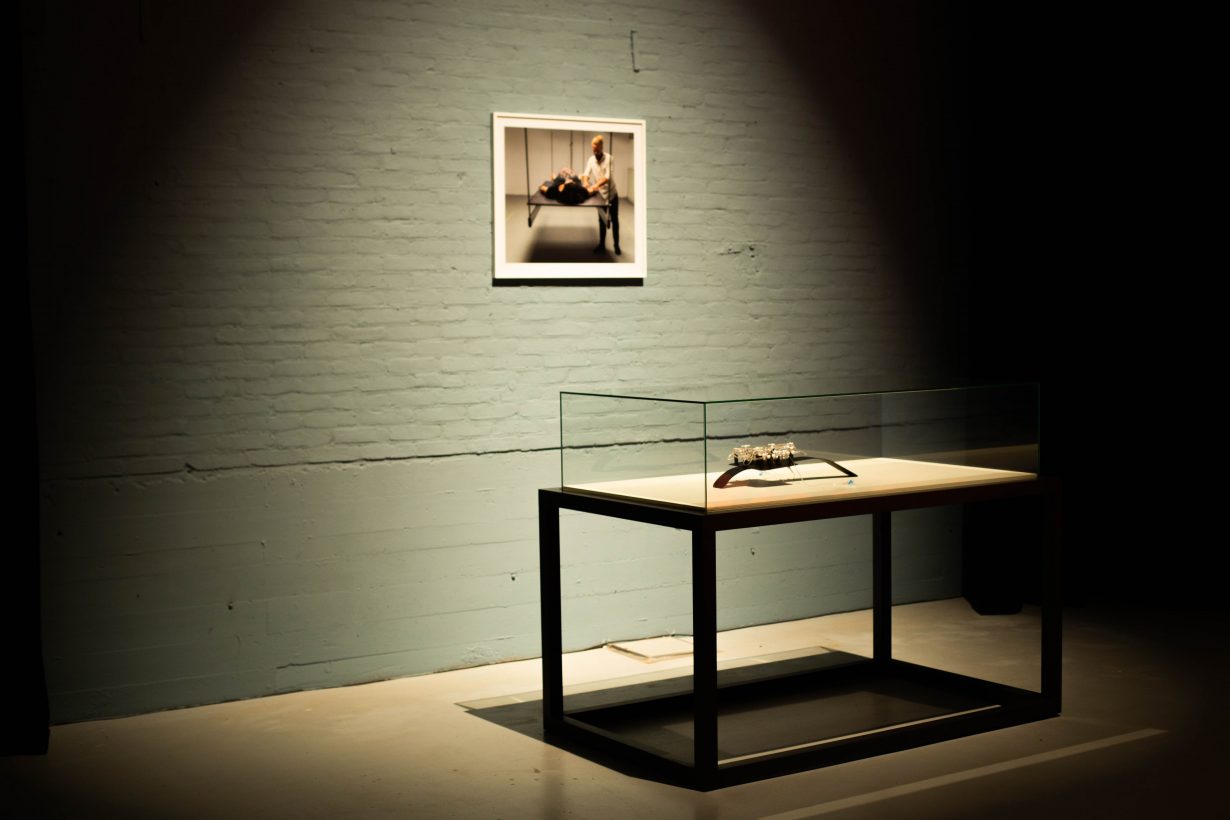 Punctum (2017–) comprises various constructions designed to facilitate the extra-corporeal blood circulation of Ana María's own body using stainless-steel needles and disposable plastic lines. The structures mirror a knowingness of the circulation of blood within the body and the potential for it to gather relations beyond to be part of a kind of commons.
In keeping with the knowledge that the work can also be further extended, others can take the form of shared instructions and shared research. Indeed, more precisely, Ana María stages a process of amending harm. Her works come across as reflections on survival mechanisms and processing from afar, relevant to many including myself, where it concerns families and homeland. By compromising the isolation of her own body she allows herself to defend, know and love human vulnerabilities in both success and failure.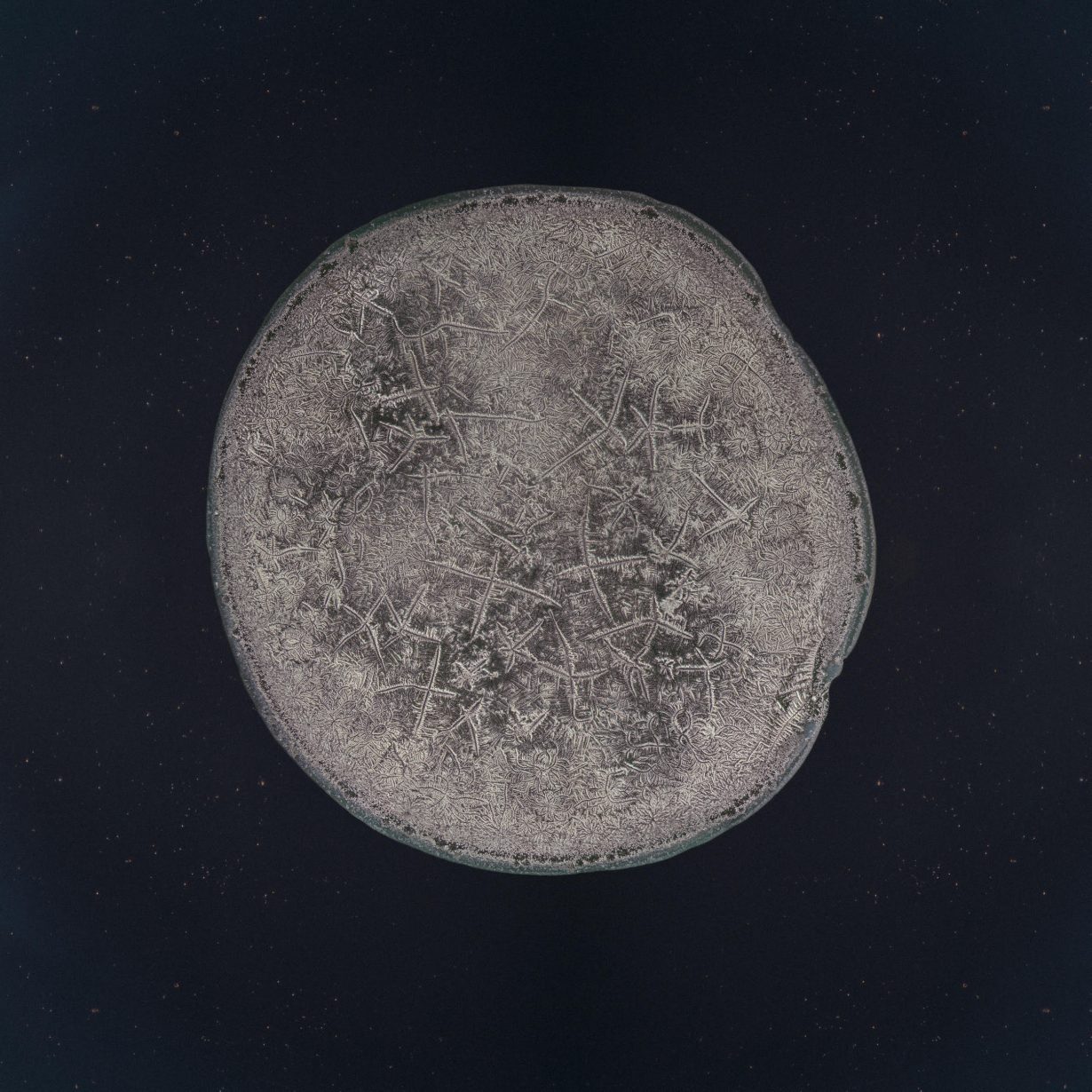 Ana María is currently looking at human efforts in medical practices, needle-exchange sites, veterinary hospitals and middens local to the Netherlands' (where she is currently based) real and deep time. Concerned with progressive public health and how biology in the West took a specific shape – observing how it comes into contact with the disappearance of significant sites and the continuously large groups of people seeking care – Ana María proceeds to be taken on, by herself, as the first patient.
Ana María Gómez López is an interdisciplinary artist, researcher and educator living and working in Amsterdam.
Shen Xin is a video and performance artist based in Minneapolis whose solo exhibition ས་གཞི་སྔོན་པོ་འགྱུར། (The Earth Turned Green) took place at the Swiss Institute, New York, in 2022