Curated by Sook-Kyung Lee, the exhibition will run from 7 April to 9 July 2023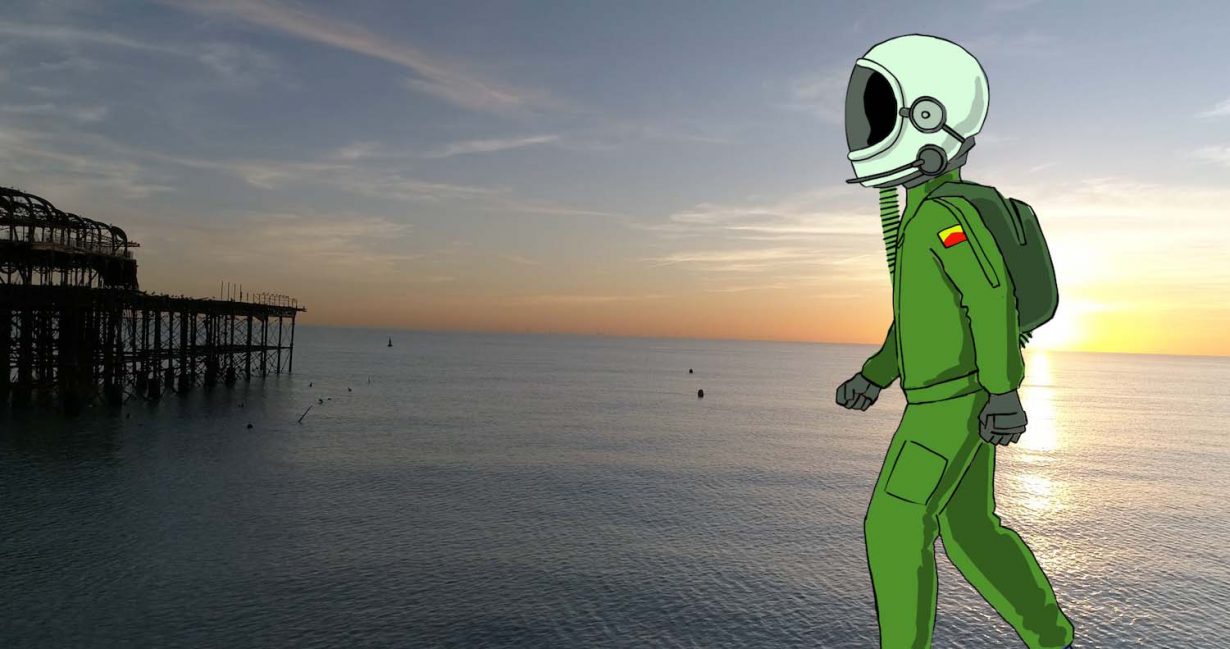 The first participating artists for the 14th edition of the Gwangju Biennale have been announced. 
The first round of contributing artists consists of: Larry Achiampong, Abbas Akhavan, Farah Al Qasimi, Tarek Atoui, Bakhyt Bubikanova, María Magdalena Campos-Pons, Chang Jia, Latifa Echakhch, James T. Hong, Sky Hopinka, Huong Dodinh, Tess Jaray, Kang Yeon-gyun, Naiza Khan, Yuki Kihara, Christine Sun Kim, Kira Kim, Kim Kulim, Minjung Kim, Soungui Kim, Emily Kame Kngwarreye, Meiro Koizumi, Abdoulaye Konaté, Chila Kumari Singh Burman, Lee Kun-Yong, Lee Seung-taek, Kim Lim, Candice Lin, Tanya Lukin Linklater, Liu Jianhua, Guadalupe Maravilla, Noé Martínez, Mata Aho Collective, Mayunkiki, Alan Michelson, Malgorzata Mirga-Tas, Naeem Mohaiemen, Yuko Mohri, Betty Muffler, Aliza Nisenbaum, Lucia Nogueira, Oh Suk Kuhn, Oh Yoon, Oum Jeong Soon, Pangrok Sulap, Sopheap Pich, Taiki Sakpisit, Thasnai Sethaseree, Dayanita Singh, Buhlebezwe Siwani, Vivian Suter, Yu Jiwon, Yuma Taru, Charwei Tsai, Judy Watson, Alberta Whittle, Robert Zhao Renhui, David Zink Yi.
A statement from the organisers of the exhibition highlights the selection's representation of Korean artists from different generations, artists who are reconceptualising traditions, lesser-known women artists, as well as those who draw on 'lived experience' – from Sky Hopinka's engagement with his identity as a First Nations artist to Christine Sun Kim's interests in the relationship between sound and the Deaf community.
Titled soft and weak like water the exhibition takes inspiration from Daoist notions of 'water's capacity to embrace contradictions and paradoxes.' The biennale seeks to think through 'the transformative and restorative potential of water as a metaphor, a force, and a method.' Divided into subsections titled 'Luminous Halo', 'Ancestral Voices', 'Transient Sovereignty' and 'Planetary Times', the show looks to speak to the site of Gwangju as a space of resistance, to trouble and challenge modernist thinking, the relationship between decolonial thought and diaspora, and the limitations and possibilities of a 'planetary vision'.
Headed up by Sook-Kyung Lee, the exhibition will be on view from 7 April to 9 July 2023. Ultimately featuring around 80 artists from around the world, the biennale will include more than 40 newly commissioned projects and premieres.