Soho institution sold in GBP£40 million deal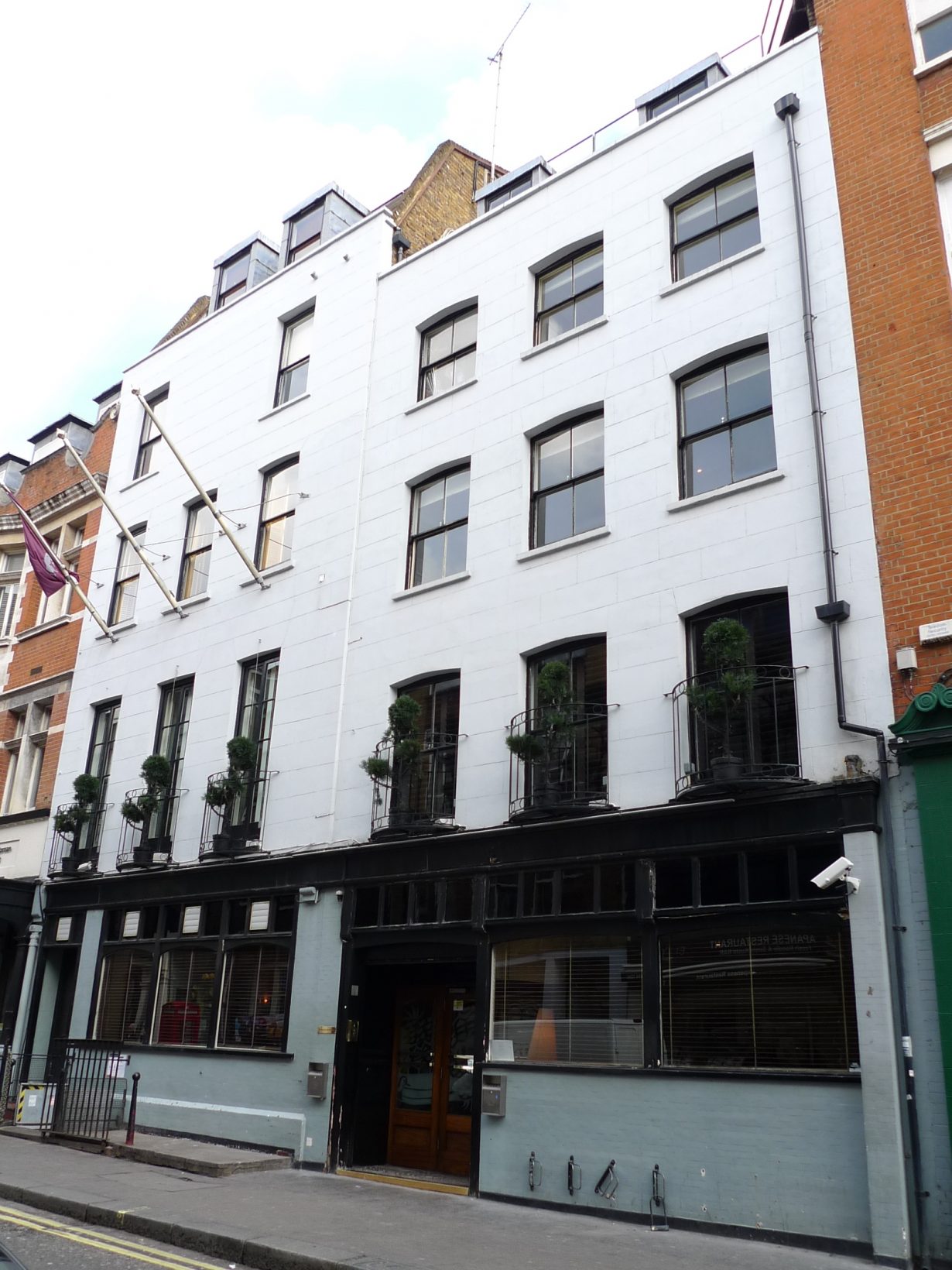 Manuela and Iwan Wirth – owners of Hauser & Wirth – have purchased London's Groucho Club. The Soho institution was bought via Artfarm – the Wirths' hospitality business covering restaurants and hotels.
Ewan Venters, Artfarm and Hauser & Wirth CEO, commented: 'We're deeply fond of the Groucho Club. It's famed for being a hub for creatives. We also love the genesis, that it was founded out of a desire for women to have somewhere they could go to meet like-minded people, in a city that was dominated by men's clubs.'
Founded in 1985, the Groucho's name is a reference to the Groucho Marx line, 'I don't want to belong to any club that will accept me as a member'. It soon developed an attachment to 'Cool Britannia', frequented by the likes of Kate Moss and Liam Gallagher. As well as the YBA set – Damien Hirst reportedly partied at the club in 1995 after his Turner prize win; the Dean Street club's own 150-strong art collection contains pieces by Tracey Emin and Gavin Turk.