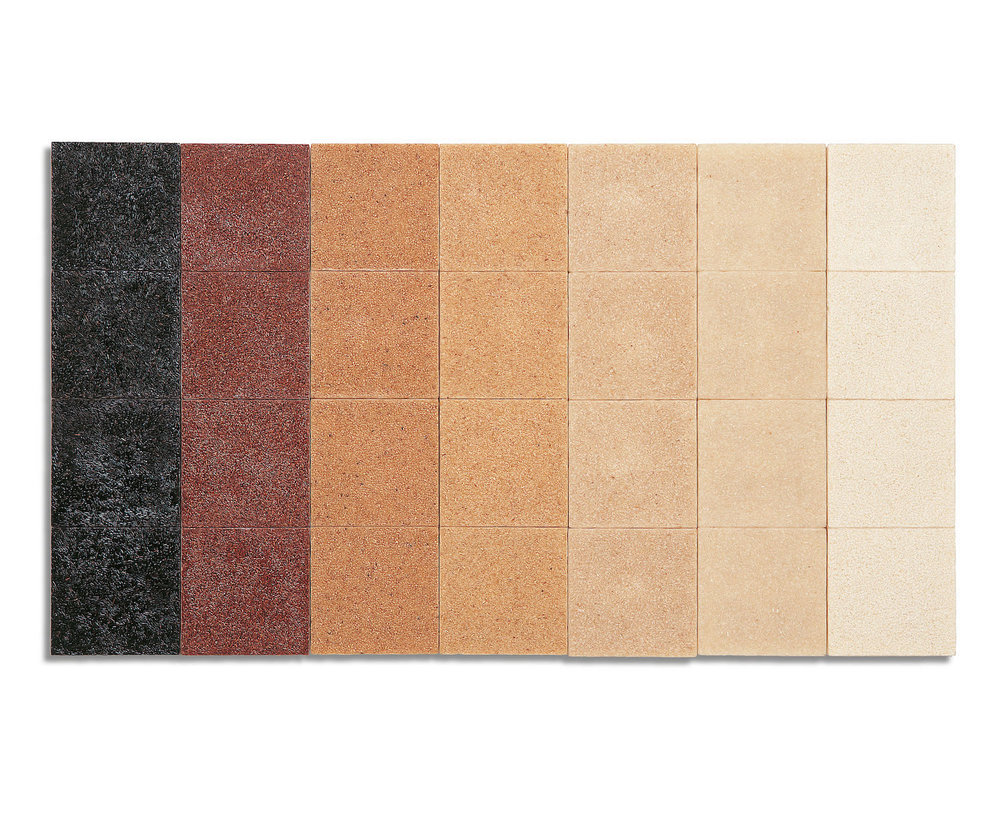 The Iran-born Australian artist Hossein Valamanesh has died. The artist's work, despite taking on the grand themes of nature and spirituality, was never grandiose. Instead his five decades of practice was typified by poetic studio assemblages and subtle public works.
The love circles his own heart (1993), the title taken from a poem by Rumi that inspired the principles of ecstatic dance, featured a swirling upturned funnel of stretched white silk; the material used again for the site specific In Memory of Snow (2000), made for Echigo-Tsumari Triennial in Niigata prefecture, Japan. In a beech forest behind the Hoshitomorinouta Museum, the artist installed a silk house which seemed to float off the ground, together with a series of ghostly white ladders planted amongst the trees.
Gallery works included a series of minimal geometric abstract wall- and floor-based sculptural compositions made of organic materials: Ricefield (1997) is a grid of squares demarcated by different coloured rice embedded in wax; the meditative The Untouchable (1984) features a circle of jet black hessian stretched across a large circle of floor-based wood. Four small bowls of different hued sand stand on the outer edges, while an oil burner is lit at the centre of this shrine-like installation.
Having first worked with the renowned theatre director, the late Bijan Mofid, in his early twenties, Valamanesh went on to study fine art in Tehran. After graduating in 1970 he emigrated to Australia three years later and attended the South Australian School of Art in 1977. Working with his wife Angela Valamanesh in 2005 the artist designed a public fountain, titled 14 Pieces on North Terrace (2005), in their home city of Adelaide, in which the water gently pours over a series of shapes that evoke the fossilised vertebrae of Ichthyosaur dinosaur; the pair collaborated again on a set of delicately ornate gates, inspired by the ginko plant, for the city's botanic gardens in 2011.
The artist is currently the subject of a solo retrospective, Puisque tout passe (This will also pass), at the Institut des Cultures d'Islam in Paris.