Bold Ventures foregrounds thirteen failed building projects to uncover the places where creativity and self-destruction unite
Flemish poet and novelist Charlotte Van den Broeck's first nonfiction book, a bestseller upon its 2019 publication, features 13 stories about failed building projects in America and Europe from 1607 to 2011. Most conclude with the rumoured or confirmed suicide of the architects involved, which leads to musings by the author on links between creativity and self-destruction. The author quotes from Rem Koolhaas and Bruce Mau's S,M,L,XL (1995): 'Architecture is a hazardous mixture of omnipotence and impotence'. And, to borrow further from the urological lexicon, it could be said that Van den Broeck's book highlights erectile dysfunction.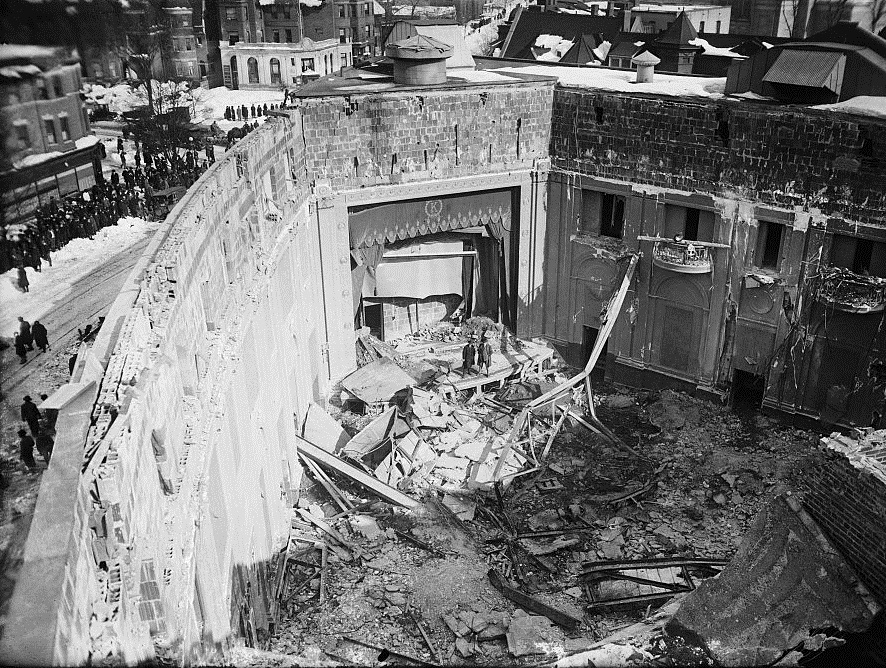 We begin in the Belgian city of Turnhout with a strikingly horrific tale: a young girl nearly drowns in a municipal swimming pool. Our attention is gripped as tightly as the unfortunate girl's ponytail, which has snagged on a suction outlet. She survives, but it's possible the nameless architect's subsequent death was a suicide.
The disasters mount, with tales of twisted spires, spiralling budgets, impossible compromises and critical rejection. The death-count and terror climax in 1922 when a blizzard causes the roof of the Knickerbocker Theatre in Washington, DC, to collapse. How does it feel to be the architect Reginald Geare, who can't get work thereafter? He kills himself in 1927.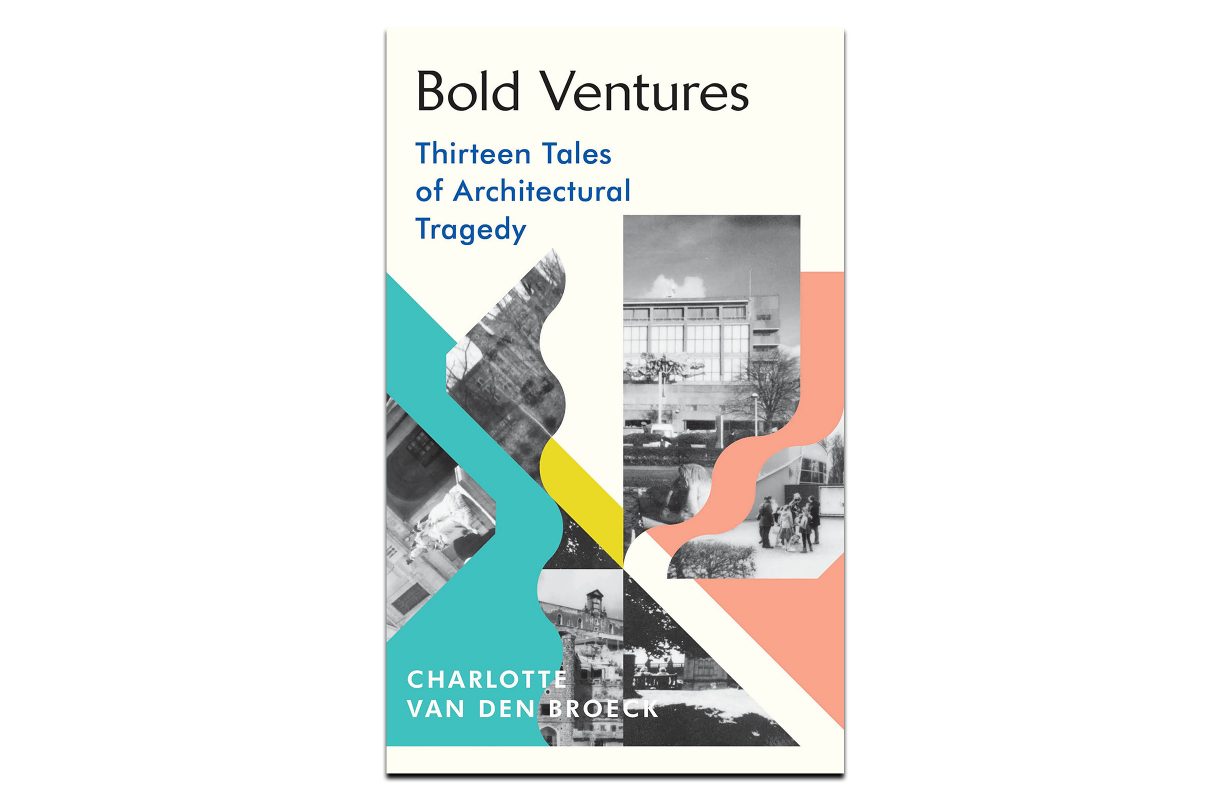 Some of the critical failures, the bad reviews, seem inexplicable today. Why were Eduard van der Nüll and August Sicard von Sicardsburg – the designers of the wonderful Vienna State Opera – 'slaughtered in the press'? Van den Broeck concludes they were killed by fickle fashion, both dead within three months of each other, before the building ever opened. Then there are tales of jealousy and artistic competitiveness turned sour: Borromini attacking Bernini, or the outsider Stefano Ittar, architect of Valletta's National Library, a splendid example of sandstone Sicilian-style baroque, brought low by chippy Maltese malcontents.
The presiding spirit in these stories is the Cyril Connolly of The Unquiet Grave (1944), quoted here asking how an artist can live without a masterpiece. Felled by hubris, perhaps, but what about those architects whose mediocrity, as Van den Broeck worries, 'leads to stillborn work'? Fortunately her work is very much alive.
Bold Ventures: Thirteen Tales of Architectural Tragedy by Charlotte Van den Broeck, translated by David McKay. Chatto & Windus, £16.99 (hardcover)