Artist Cao Fei has won the Deutsche Börse Photography Foundation Prize. The artist received the £30,000 prize in recognition of her solo exhibition Blueprints, on view at the Serpentine Gallery, London, last year.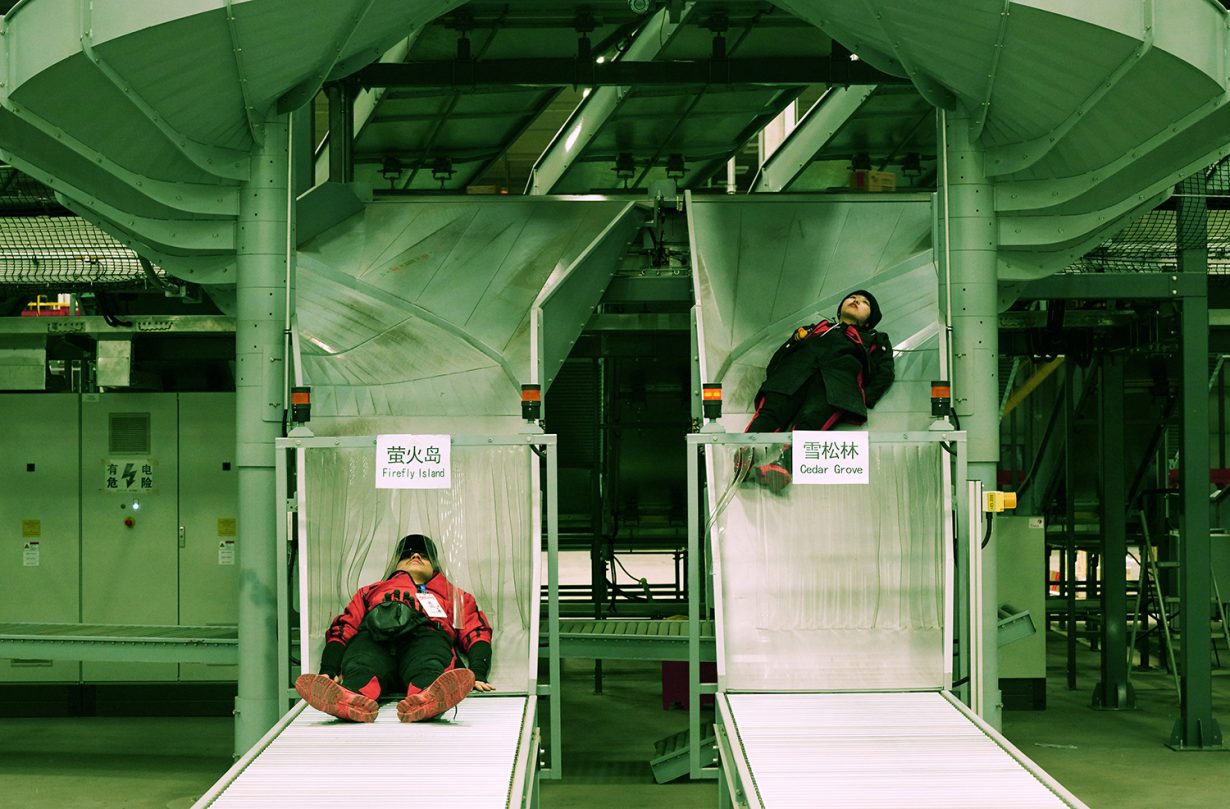 The prize, now in its 25th year, is dedicated to artists who 'have made the most innovative and significant contribution to photography' in a given year. The jury was comprised of artist Cristina de Middel, curator Simon Njami, Moderna Museet curator Anna Tellgren and Deutsche Börse Photography Foundation director Anne-Marie Beckmann, with The Photographers' Gallery director Brett Rogers acting as chair.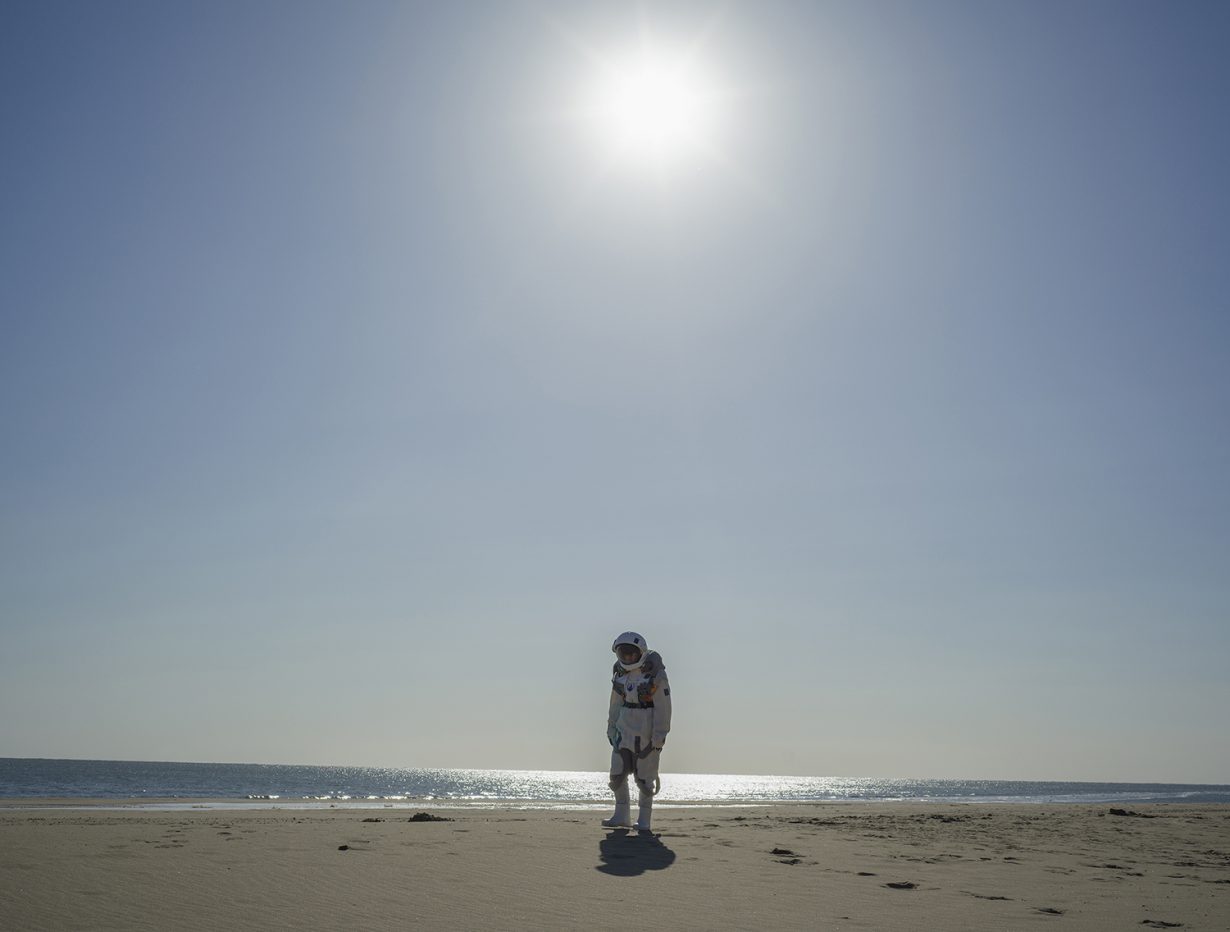 Blueprints drew on the artist's work, old and new, in an exploration of the intersections of technology and urbanisation, and the impact of mechanised labour on societies. In a 2016 essay for ArtReview on Cao Fei, writer Doretta Lau explored the artist's capacity for worldbuilding: 'In her work, she turns to fantasy to investigate the human condition. Life is hard, but if we glance at it through another lens and celebrate the idiosyncratic and strange, maybe it becomes bearable or more true.'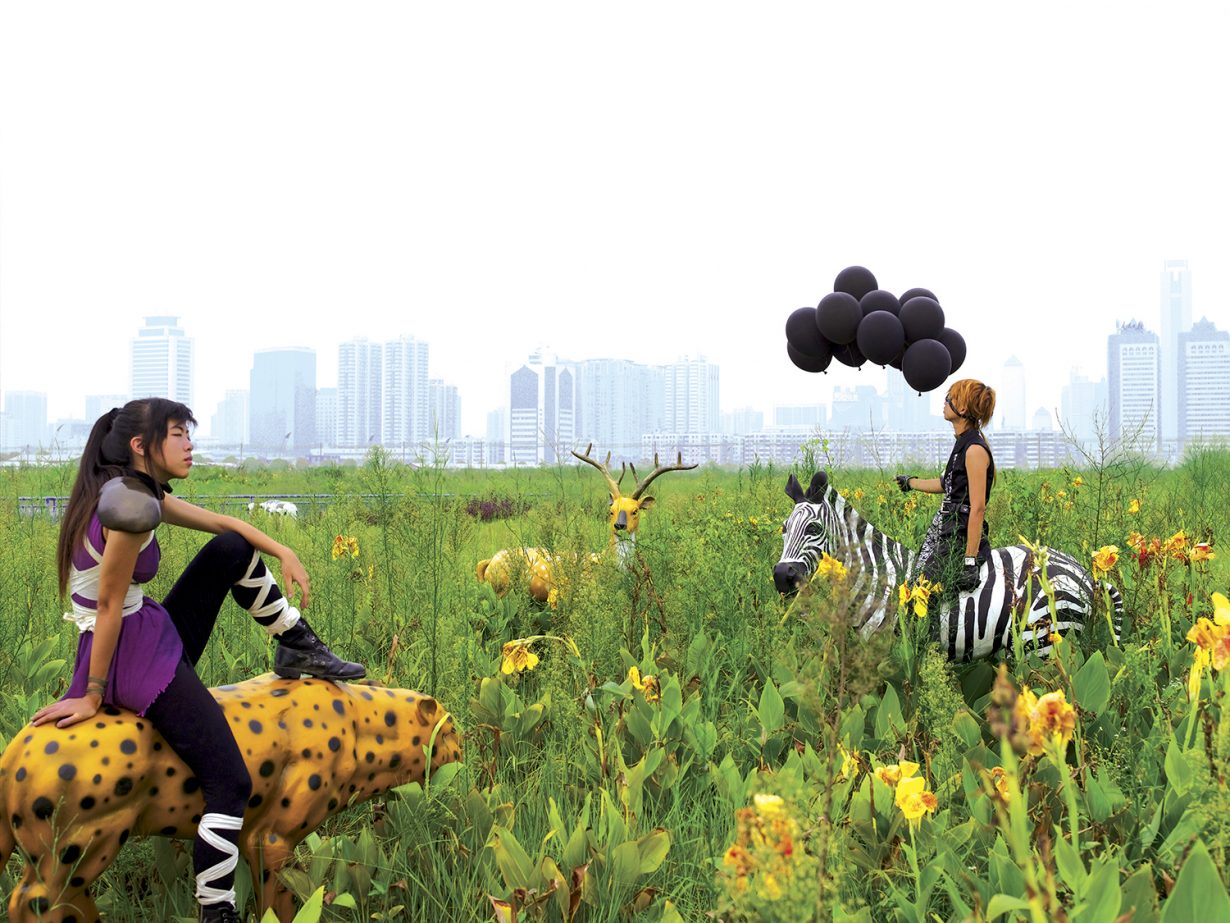 'Huge congratulations to Cao Fei whose prescient, multi-layered work speaks so pertinently about the moment we are living in – especially post pandemic,' Rogers said in a statement.
'Although she speaks from a position rooted in Chinese history, she addresses universally resonant themes in her immaculately crafted narratives: The importance and fragility of human connection, the power of love, the ethics of technology, and existential malaise. To a large degree, all her work explores technology as a source of alienation but also as the thing that binds us – it's neither a totally bleak nor overly optimistic vision, but it is ultimately humane.'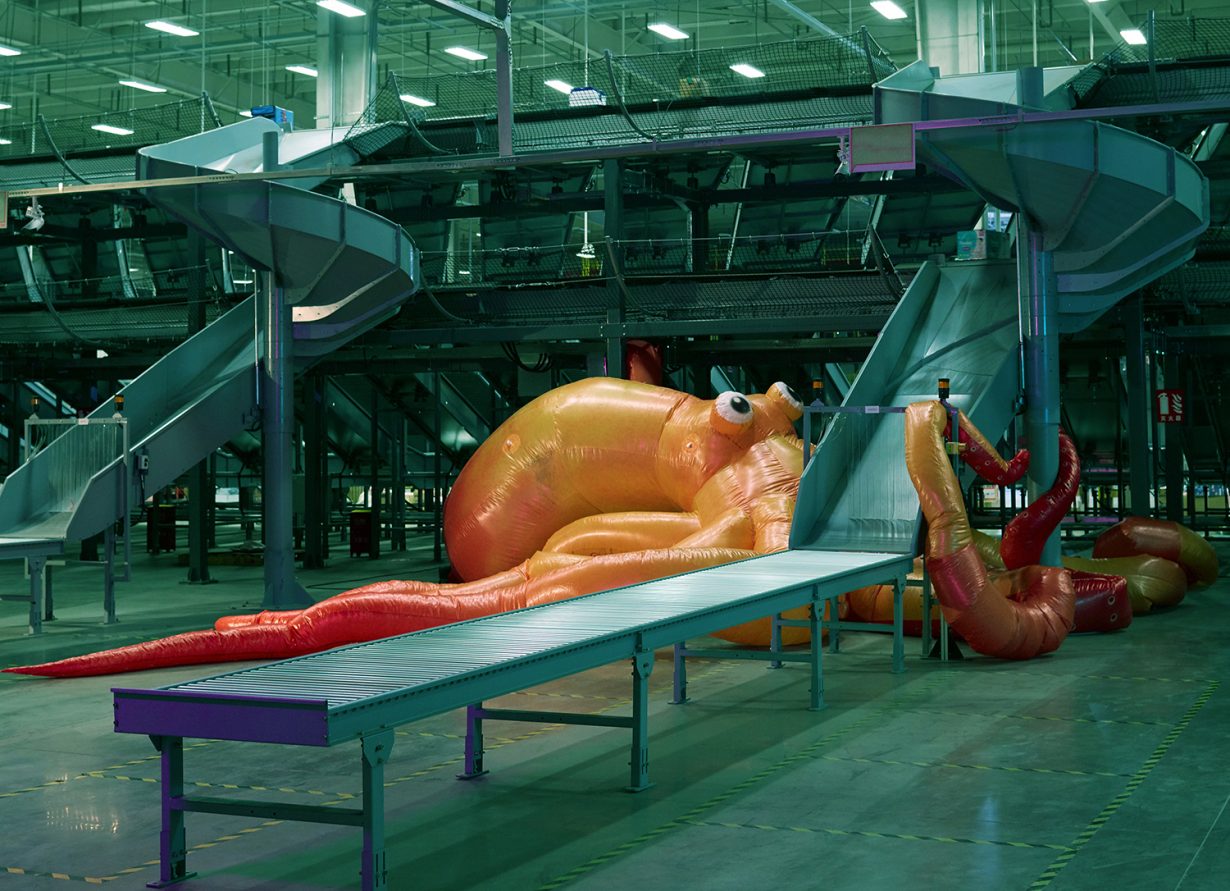 Alongside Cao Fei, the work of the other shortlisted artists for the prize, Poulomi Basu, Alejandro Cartagena and Zineb Sedira, are on display at The Photographers' Gallery, London, until 26 September.