'Everything cultural is now a nail, and the National Security Law is the hammer.'
Once upon a time, Hong Kong cinema was free and thriving. This resulted in many terrible films, but fast productions and faster box office allowed many filmmakers to do whatever they pleased, resulting in a sizeable number of commercial films with an artistry and fearlessness to be admired. It was under the auspices of the commercial film industry indeed that many great Hong Kong artists got their start. Wong Kar-wai's existential musings were first glimpsed in gangster films, and Johnnie To cut his cinematic baby teeth on madcap comedies. Even Stanley Kwan, whose output has never seemed very commercial, began with star vehicles.
Up to and even after the 1997 Hong Kong handover, filmmakers would not hesitate to express trepidation or fear towards Hong Kong's absorption into Greater China. But filmmakers' financial freedom to create had begun to wither during the 1990s. Hollywood, with its CGI spectacles and movies starring dinosaurs and superheroes, took over the world, and Hong Kong cinema lost local lustre. There have been successes in the new millennium, but with financial risk increasing, words like 'fearless' would be used less and less to describe the industry.
The vast mainland market did arrive to rescue Hong Kong cinema financially, but there was a trade-off: in chasing the yuan, Hong Kong cinema would have to cater to mainland audiences and regulatory agencies, meaning even less specificity for Hong Kongers. Films would take place in Hong Kong and feature Hong Kong stars, but the content was self-adjusted by filmmakers to suit the mainland. That's not exactly fearless filmmaking.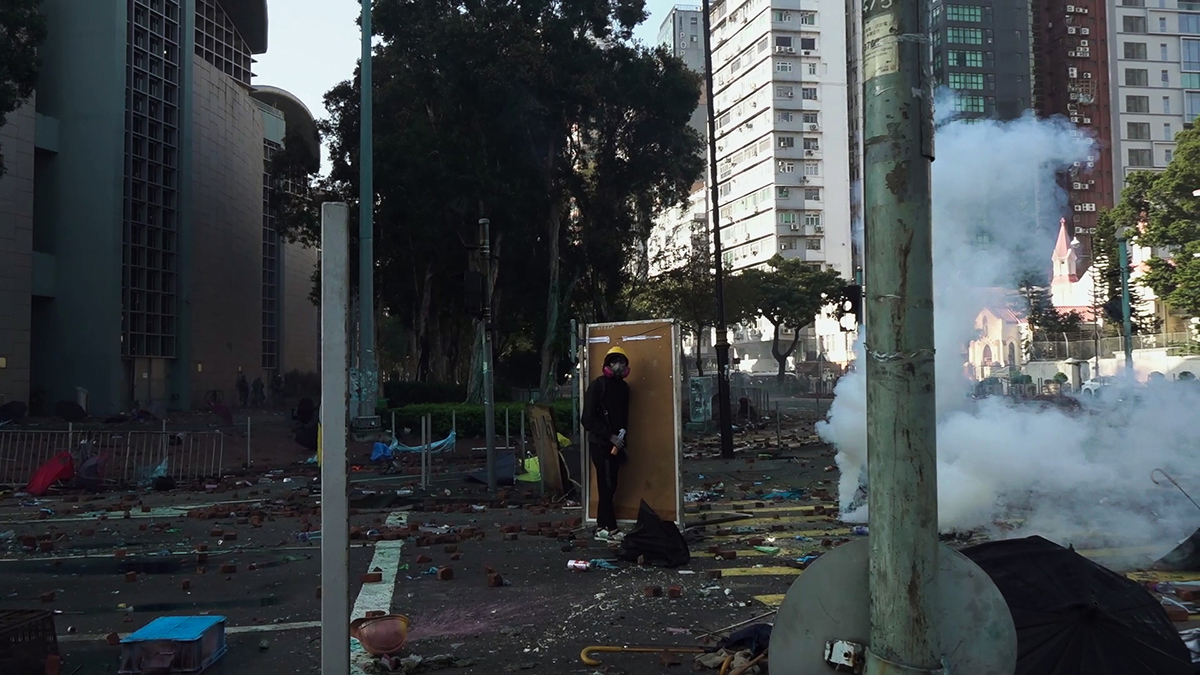 But still a cinema did emerge to represent Hong Kong. Locally focused movies like Adam Wong's The Way We Dance (2013), Oliver Chan's Still Human (2018), Wong Chun's Mad World (2016) and Norris Wong's My Prince Edward (2019) earned plaudits and press, and the Hong Kong government has made an admirable effort to encourage young filmmakers, such as launching the First Feature Film Initiative, which provides funding and guidance for new filmmakers; and also the Directors' Succession Scheme, a programme partnering veteran directors with young counterparts. Considering that Wong Kar-wai, Peter Chan and Derek Yee are participating in the latter, excitement is warranted.
But the creativity of these young filmmakers will doubtless be challenged. One year after the 2020 arrival of Hong Kong's National Security Law, the Hong Kong film industry was informed of proposed amendments to its Film Censorship Ordinance. Among the proposals, Hong Kong films could now be censored on the basis of safeguarding national security. Filmmakers could now theoretically get in trouble for saying things or showing things in their films that might be interpreted as violating national security. For an example of what constitutes a national security violation in present-day Hong Kong, there's the recent conviction of former waiter Tong Ying-kit, whose flying of a flag bearing a popular pro-democracy slogan was described by prosecutors as inciting secession. Politicians have been arrested for simply vowing to oppose government policies if elected.
In this atmosphere, even if Hong Kong filmmakers don't attempt political subjects, who knows when something they do will be interpreted as violating national security? The mainland's censorship bureau has long been famous for moving goalposts, and it's anticipated that Hong Kong's censors will show the same mercurial tendencies.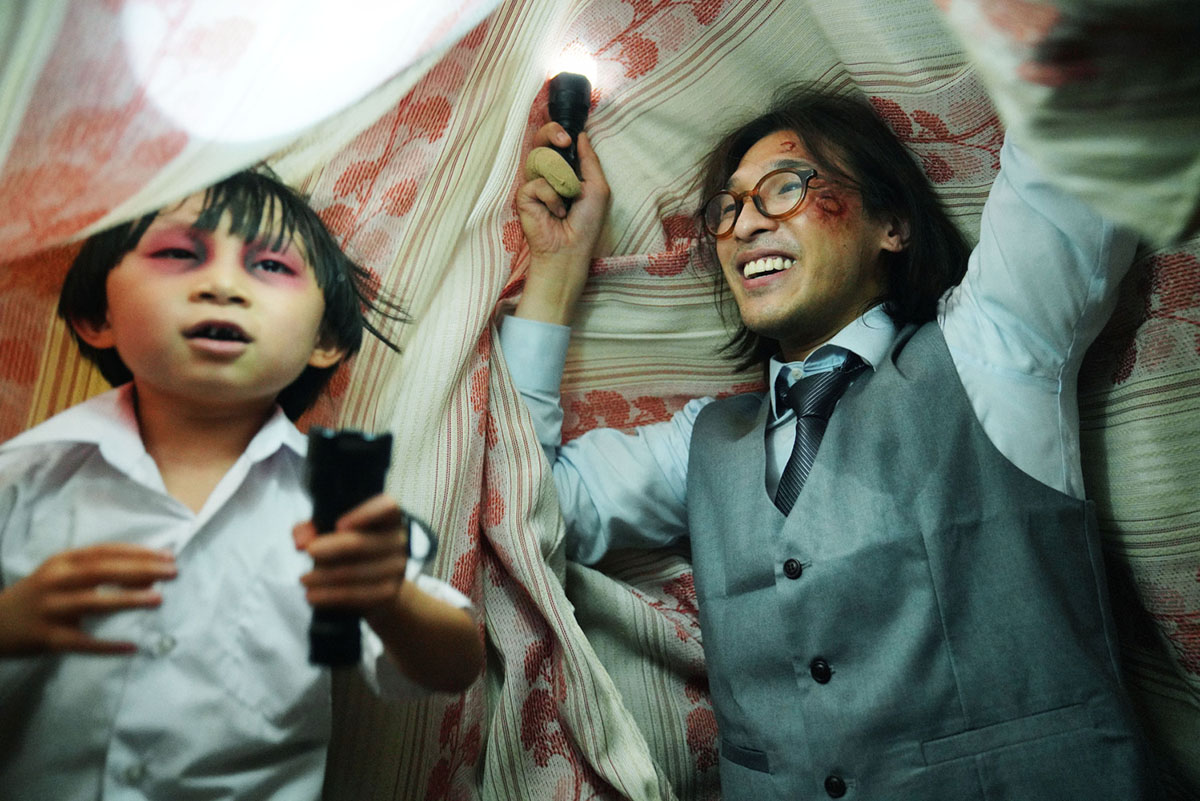 Much of this dance between artists and censors is reactionary; an increasing number of films and documentaries chronicling the divide between Hong Kong and the mainland precipitated the National Security Law. The law's creation was a reaction not only to the 2019 Hong Kong protests, but also to the culture surrounding them. Over the past decade, the simmering discontent of Hong Kong's activist class has spread to all corners of society.
Film is now just another front in the National Security Law's battle against dissent. Besides making film subject to national security concerns, the recent amendments also increase punishments for illegal screenings, and even allow government officials to revoke existing film approval. Everything cultural is now a nail, and the National Security Law is the hammer. Art installations, museum exhibitions, cultural symposiums – some or all could experience the same inhibiting effect.
More chillingly, the boundaries of free expression in future Hong Kong films remain unknown. Obviously, any documentary covering the 2019 protests is in danger of censure, if not in the near future then retroactively: this could plausibly occur with protest documentary Inside the Red Brick Wall (2020), which had public screenings pulled in 2020 and was likely a big reason that the Film Censorship Ordinance amendments were proposed in the first place.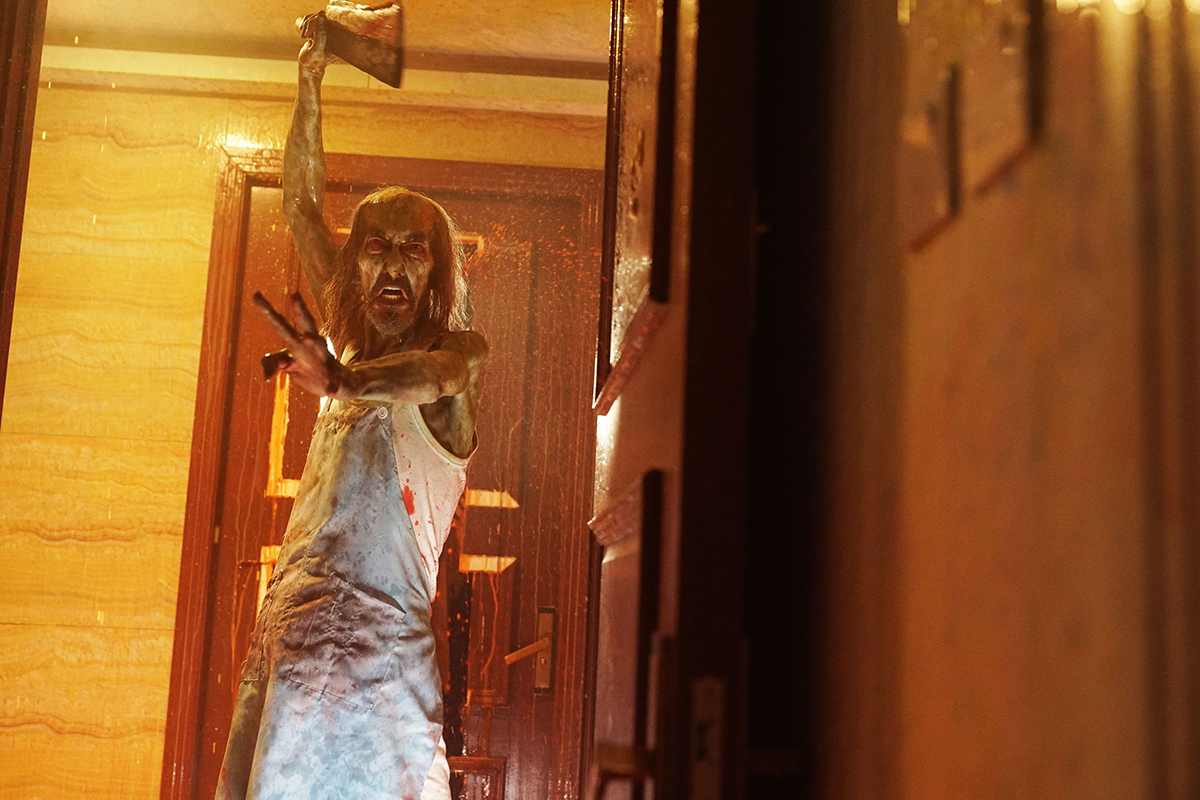 However, while documentary filmmakers may find opposition from authorities at home, they'll be greeted abroad with open arms. Anticipating local regulation, director Kiwi Chow premiered Revolution of Our Times (2021), a 152-minute documentary covering the 2019 protests, at the Cannes Film Festival. Eschewing local screenings for international play is a viable option for activist filmmakers, though who knows what price they'll pay in Hong Kong. Chow has decided not to leave and will face whatever backlash, if any, comes his way.
When making fiction films, it gets dicier. You can imagine many filmmakers concocting narratives taking place in and around the 2019 protests, but the authorities are likely set on disallowing those productions, and it's harder to work on a fiction film in secret, as Chow did with his documentary. It's conceivable that the goalposts could shift towards a more permissible stance, but that possibility seems remote. What will we talk about one day when we think of the 2019 Hong Kong protests in film? Probably not a lot.
For Hong Kong filmmakers wanting to channel this activist spirit into their fiction films, perhaps the best option is to get even more imaginative and inventive. The resources are there to make local films – so do it, don't talk explicitly about things that are controversial and instead tell stories that creatively reflect what you can't talk about. Probably the best current Hong Kong filmmaker doing this is Fruit Chan, whose The Midnight After (2014) captured the emotions of conflicted Hong Kongers while telling an apocalyptic sci-fi tale, and his recent Coffin Homes (2021) performs the same trick using the horror genre against the backdrop of Hong Kong's oppressive housing market. Censors have existed since the dawn of film, and filmmakers have found a way to tell their stories regardless. Necessity is the mother of invention, and for Hong Kong cinema the need is greater than ever.
From the Winter 2021 issue of ArtReview Asia