The late artist's famed project will be made available to UK callers from 12 October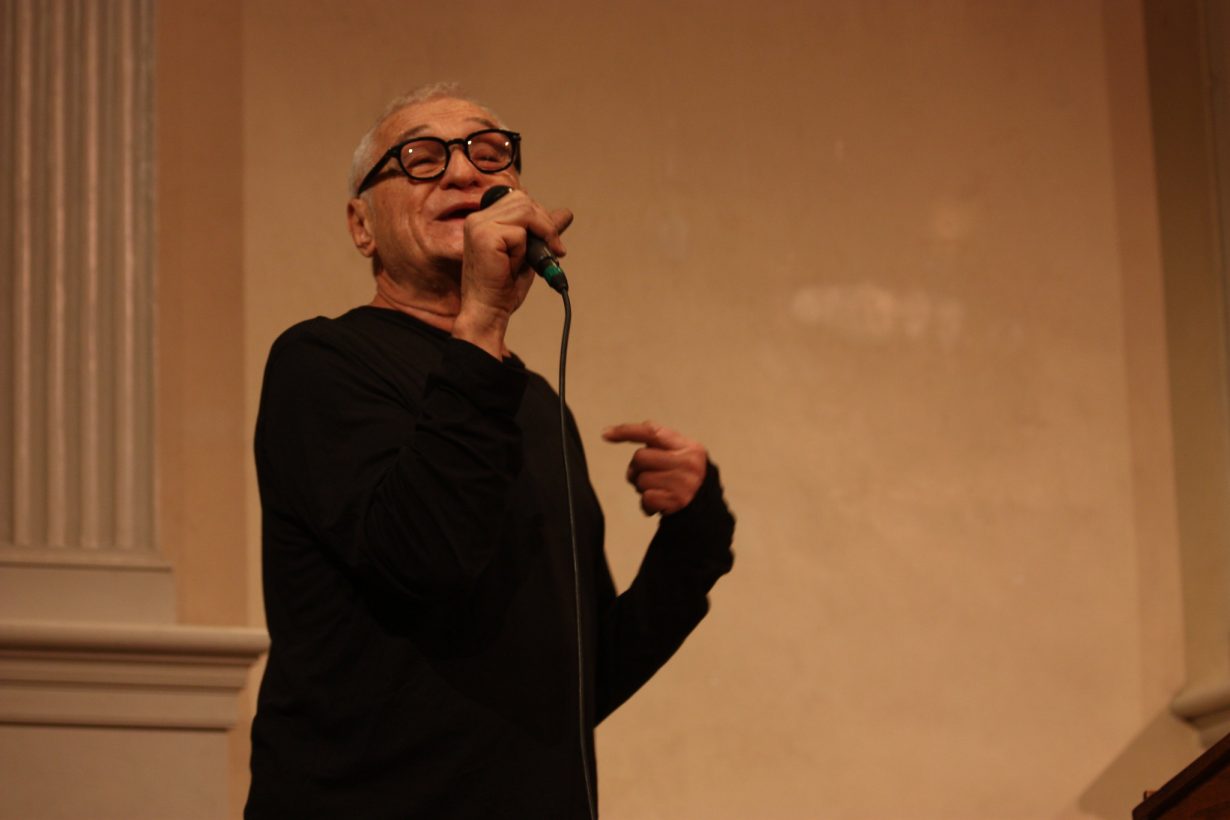 John Giorno's Dial-A-Poem hotline will be made available in the UK. The famed project in which artists including Allen Ginsberg, John Cage and Patti Smith recorded readings of their own poetry – the 200 or so poems made available to listen to over the phone – was produced from 1968 up until the artist's death in 2019.
Now the project is heading across the Atlantic: available to listen to from a UK phone number from 12 October. The project coincides with Giorno's first posthumous solo exhibition in London at Almine Rech.
In a recent essay exploring how artists have used the telephone as a medium, Patrick Langley considers how Giorno's Dial-a-Poem sought to create new, intimate encounters with leading cultural figures: 'By distributing live poetry beyond the confines of the avant-garde recital – Giorno liked to claim that Dial-a-Poem helped inspire the internet – the project offered the frisson of intimate, immediate access to a cultural figure who one might ordinarily never encounter in person, let alone have a phone call with.'