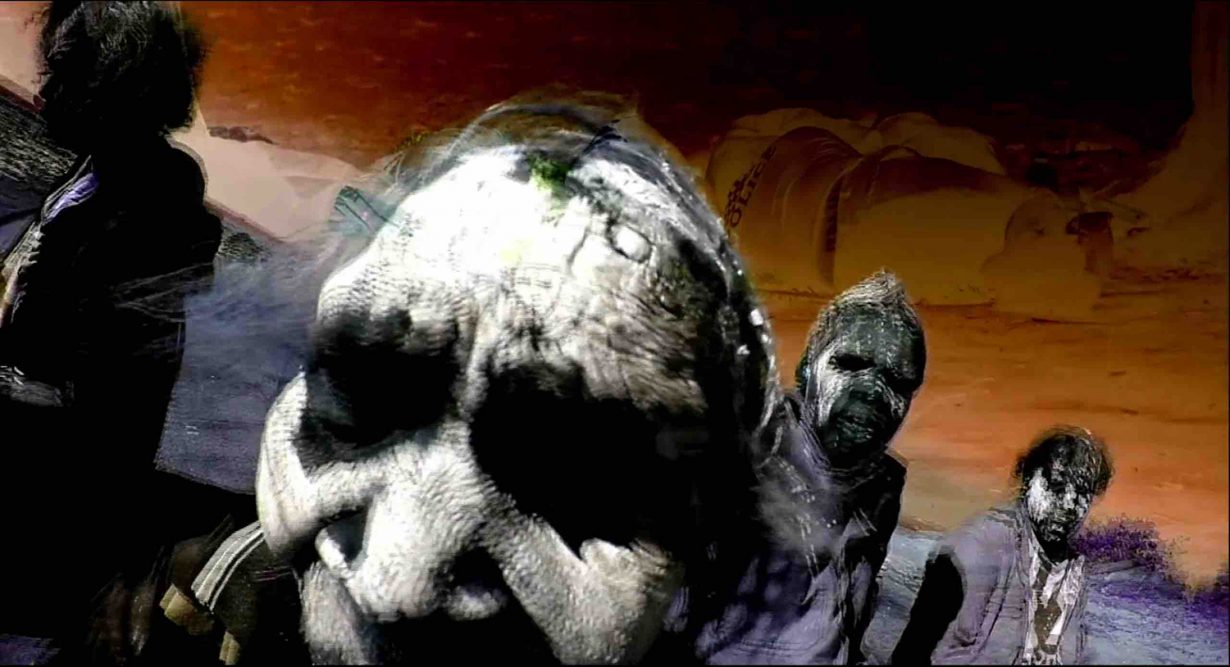 The Karrabing Film Collective has been announced as the winner of the 2021 Eye Art & Film Prize. A collaboration between Amsterdam's Eye Filmmuseum and the Paddy and Joan Leigh Fermor Arts Fund, the prize comes with a £25,000 grant towards the production of a new film. The resulting work will be shown in 2022 at the Eye Filmmuseum, alongside work by previous prize winners Meriem Bennani (2019) and Kahlil Joseph (2020).
Founded in 2008 and based in the Northern Territories of Australia, the Karrabing Film Collective is an indigenous art group with approximately 30 members, who see their work as a form of grassroots activism. The jury praised the collective's 'rich work', which 'brings about a strong emotional connection, although always playful, allowing audiences to understand new forms of collective indigenous agency… Their nonlinear narratives are a game changer in subject and form. The "improvisational realism", shot on handheld cameras and phones, satirize the daily scenarios and obstacles that collective members face in their various interactions with corporate and state entities.'
They have exhibited their work worldwide, at institutions including London's Tate Modern, the Jakarta Biennale, the Centre Pompidou in Paris and have received a retrospective at MOMA, New York.  
This marks the seventh edition of the Eye Art & Film Prize, which seeks to support and promote artists or filmmakers whose work unites art and film in imaginative and innovative ways.