Russell, currently a curator at the Studio Museum in Harlem, was included in ArtReview's latest Power 100 ranking of artworld figures and movements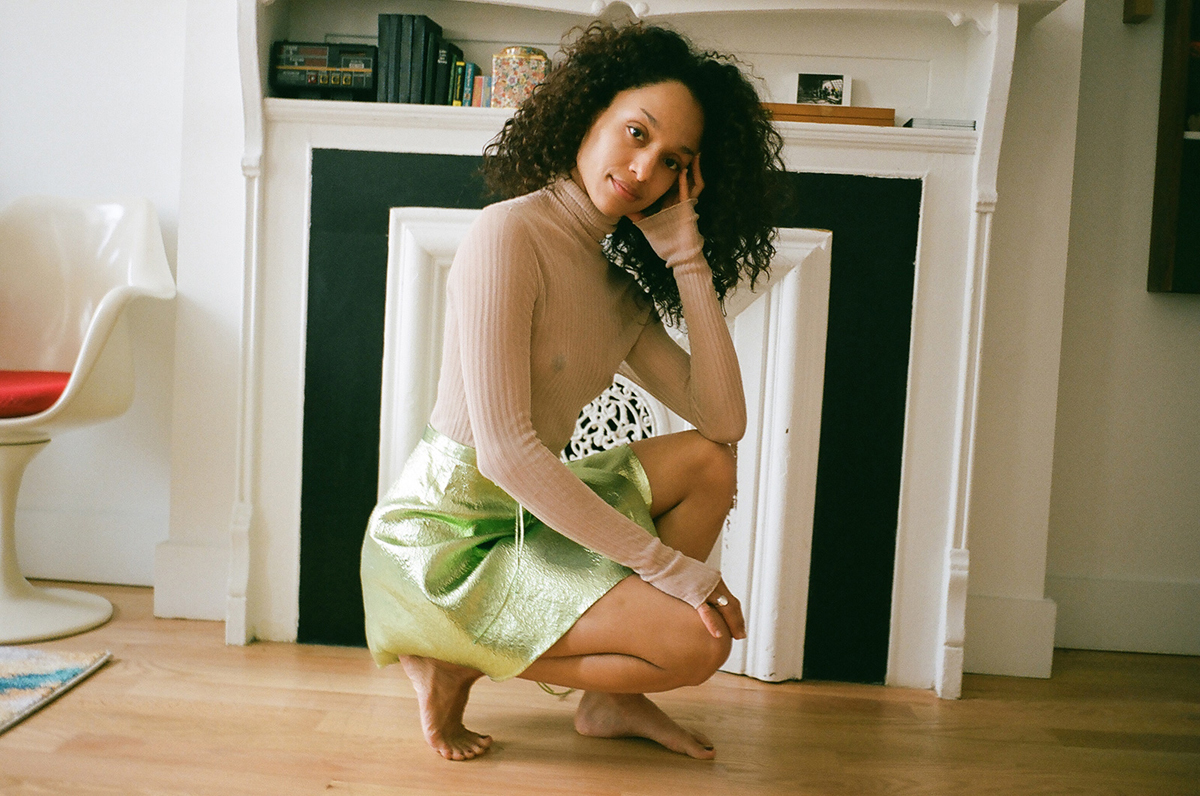 Writer and curator Legacy Russell is to head up the nonprofit The Kitchen, in Chelsea, New York. The experimental arts space is celebrating its 50th anniversary this year.
She takes up her new role in September, succeeding Tim Griffin as executive director and chief curator. She will be the Kitchen's first Black executive director.
Russell is currently associate curator of exhibitions at the Studio Museum in Harlem, where she has been on staff since 2018.
Russell's book Glitch Feminism was described by ArtReview last year as an exploration of 'the socio-techno construct of gender and sexuality, and the generative potential of glitches, malfunctions or errors in the social machine'.
Russell was included in ArtReview's Power 100 for 2020, an annual ranking of the most influential figures and movements in the artworld.