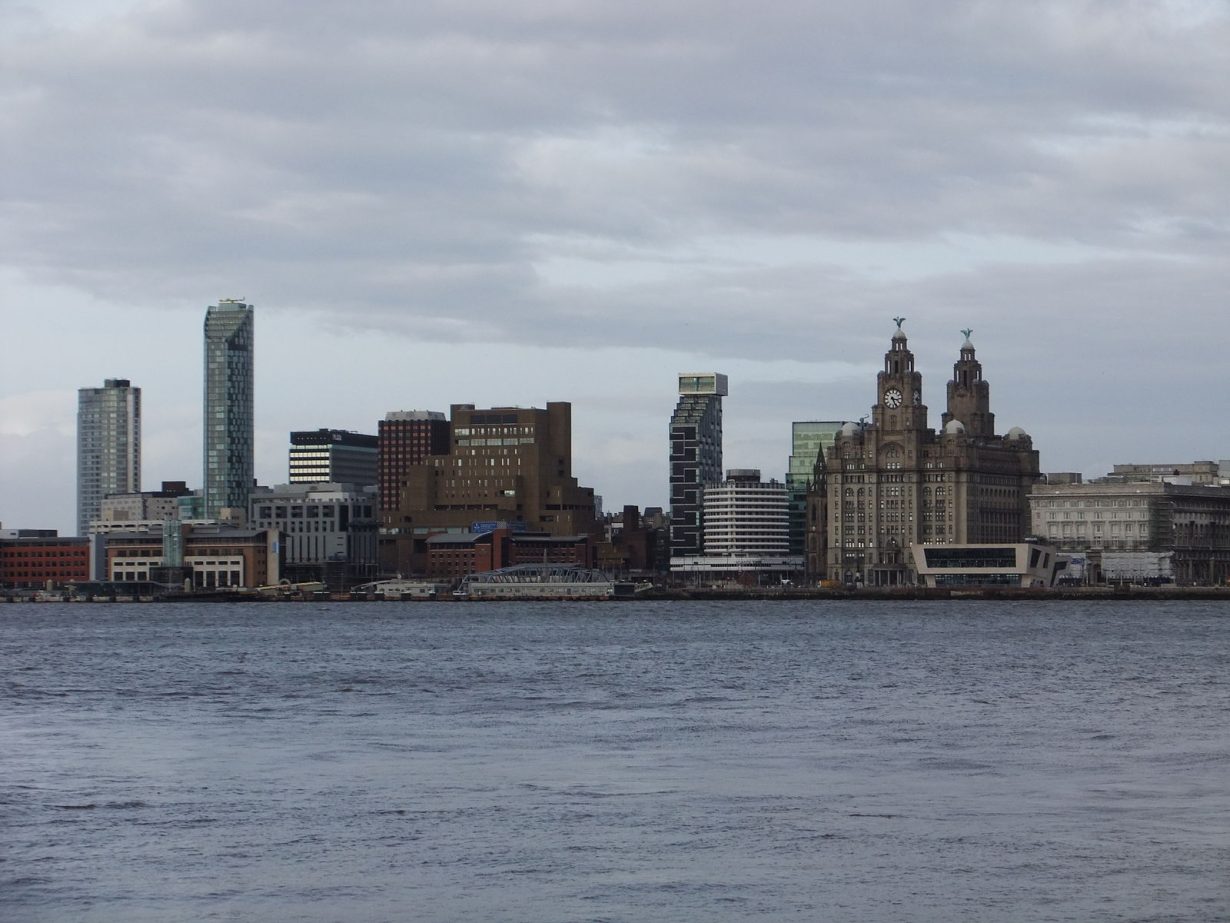 Liverpool is no longer considered a world heritage site by UNESCO, a coveted label the city acquired in 2004 in recognition for the architectural beauty of its waterfront and its history as a major trading centre during the British Empire. During a meeting in China, the chair of the UN's heritage body committee Tian Xuejun said that years of development along the city's Victorian docks had caused 'irreversible loss' to its historic value. UNESCO had warned in 2012 that the development of new buildings was destroying the city skyline, and the recent proposal to build Everton football club's new £500m stadium along the river is likely to have precipitated the decision.
Liverpool is only the third place to be delisted in nearly 50 years, after Oman's Arabian Oryx Sanctuary in 2007 and the Dresden Elbe valley in Germany in 2009. The decision was met with outrage by city officials, who pointed to the importance and benefits of such development projects for the local economy and the public realm. 'Our world heritage site has never been in better condition,' said Mayor Joanne Anderson, 'having benefited from hundreds of millions of pounds of investment across dozens of listed buildings and the public realm.' 
City Region Mayor Steve Rotherham called the decision 'retrograde', adding that the city 'should not be faced with the binary choice between maintaining heritage status or regenerating left-behind communities and the wealth of jobs and opportunities that come with it.' The council is looking to appeal the decision.