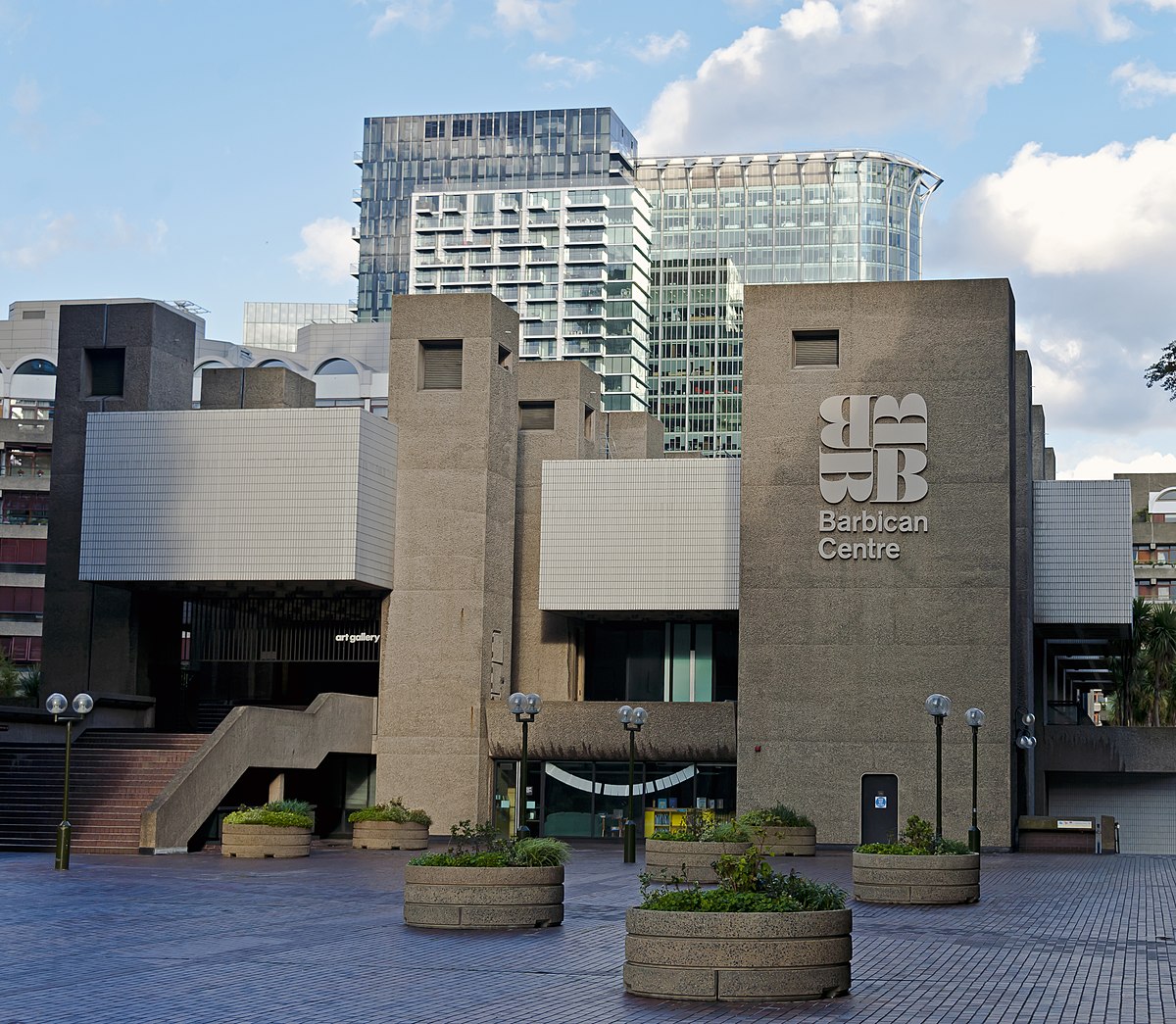 A new book written by the institution's staff describes over 100 alleged instances of racial prejudices and discrimination in the workplace
Current and former employees at London's Barbican have published Barbican Stories, an online book collating anonymous testimonies of over 100 alleged racist incidents at the arts organisation. The publication says the Barbican has failed to live up to the anti-racist commitment it made last year, following the murder of George Floyd and the increased visibility of the Black Lives Matter movement. Though some of the incidents detailed go back to 2014, others are said to have occurred over the past 12 months. 
The stories collected in the book range from openly racist comments by members of staff to a more insidious discriminatory culture within the institution, and a failure to take action and address incidents when reported. One story refers to a senior staff member calling an Asian member of staff 'yellow', before claiming they were referring to their 'aura'. Another one reports an incident in which a front-of-house worker was called the N-word by a customer during the Jean-Michel Basquiat exhibition in 2017, with management failing to follow up on assisting and protecting that staff member, while yet another recounts a senior staff member referring to a job held by a person of colour as a 'diversity position'. 
In response to the allegations, the Barbican issued a statement acknowledging 'the pain and hurt caused by these experiences', and said it would pursue 'the ongoing programme of action which we have laid out to advance anti-racism in the organisation, and to achieve necessary change.' The arts organisation added it had launched an independent review into each of the allegations, to which all staff will be able to contribute.