The adult website launched a virtual tour of nudes at the world's leading museums last week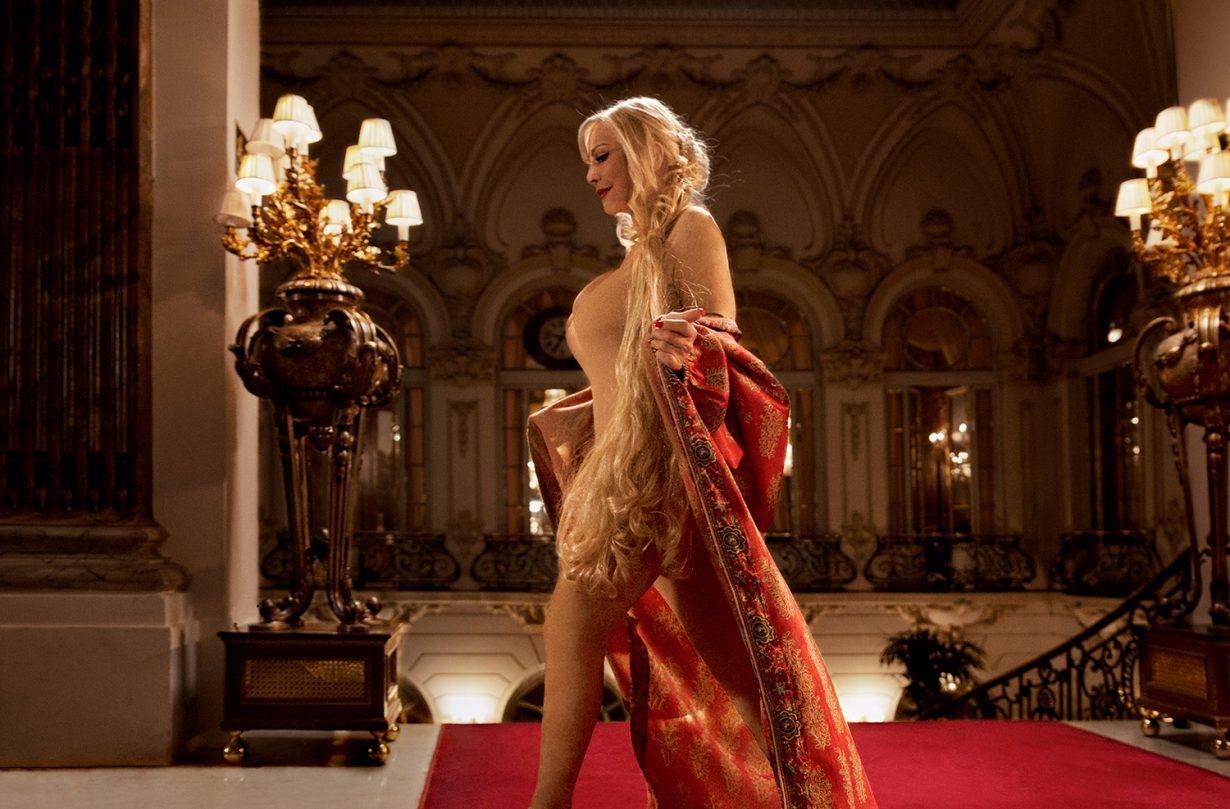 Oh dear. Last week we brought you the news that Pornhub was launching a virtual guide to erotic art history, taking a spin through leading institutions such as the Louvre, Uffizi and Prado.
'Some people think of museums as boring, stuffy or dull. But what if we told you they housed a collection of priceless porn?', the 'Classic Nudes' project boasted. The interactive guide also included NSFW reenactments by adult actors of masterpieces such as Titian's Venus of Urbino and Edgar Degas' Male Nude.
It turns out that some museums weren't entirely happy about being included in the Pornhub tour. The Louvre and Uffizi have both told the Daily Beast that they are suing Pornhub for rights infringements, and are requesting that the adult website remove its reproductions of works from their collections.
'No one has granted authorizations for the operation or use of the art,' an Uffizi spokesperson said. A Louvre spokesperson told the Daily Beast: 'Pornhub has heard from our lawyers. We expect the works to be removed at once.'