Manifesta, the nomadic biennial which takes place in a different city in each edition, has announced of the bids it received to host the 2024 edition, two proposals will move forward. The first comes from Barcelona, alongside ten metropolitan Catalan cities (L'Hospitalet, Terrassa, Badalona, Sabadell, Mataró, Sant Cugat, Cornellà, El Prat de Llobregat, Granollers y Santa Coloma de Gramenet) and a second from an unnamed German city. The Spanish pitch was accepted for the 2024 edition.
The German city may host the biennial in 2026, with a decision 'on its way' say organisers.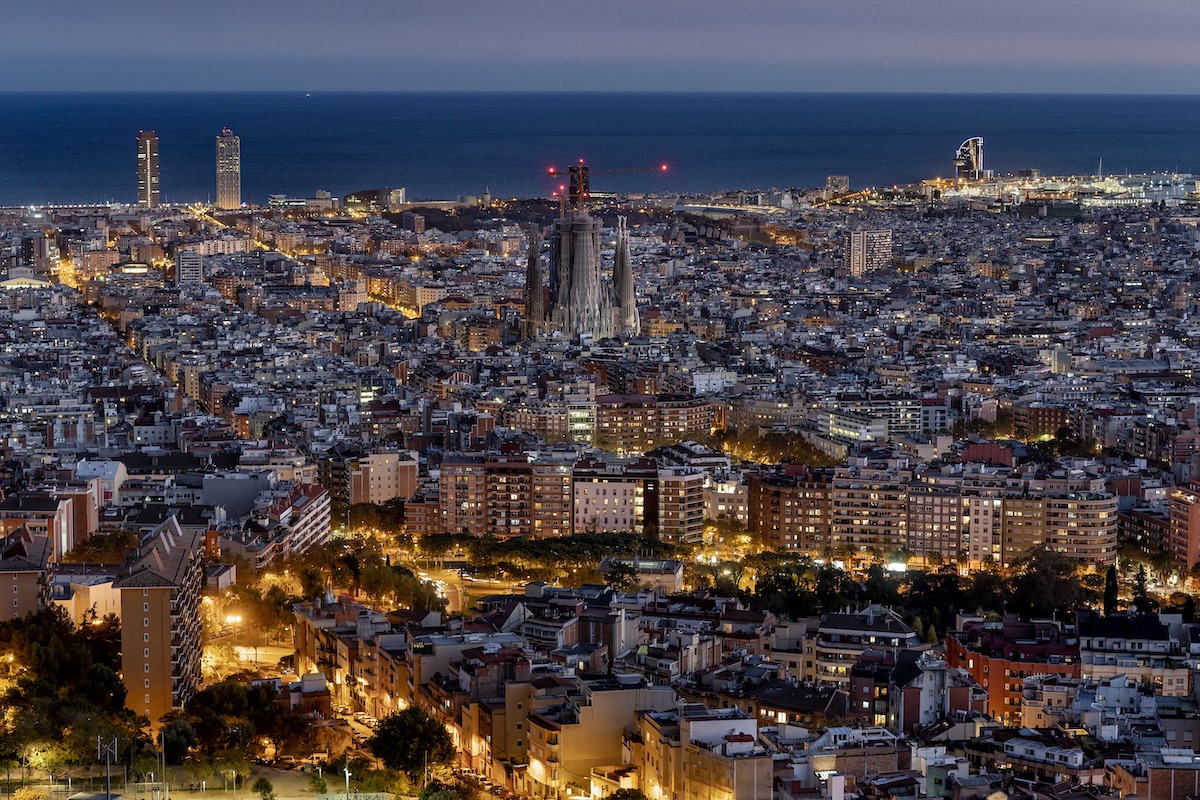 Pristina, Kosovo, was previously named the venue for the 2022 edition. The choice of Catalonia to follow is perhaps noteworthy in terms of European geopolitics. Kosovo is recognised by 22 of the 27 EU countries. Spain however is not one of them, refusing to ratify the state's 2008 independence from Serbia, in part down to Spanish internal concerns over a precedent being set for Catalonia's own claim for independence.
In a statement explaining the forward planning Hedwig Fijen, Manifesta's director, said: 'To create meaningful relations and to understand how to connect to diverse worlds in a relevant way, Manifesta is focusing on reinventing its community-based approaches while building new ways of embedding its practices within the local context. Therefore, it has become urgent for Manifesta to start its work in Host Cities as early as possible to allow each edition of Manifesta to engage with the existing context and generating more interdisciplinary projects involving both the artistic ecosystem as well citizens. It is an extraordinary position for Manifesta whilst being in transition to know that we have such thorough commitments from a diverse range of European Host Cities for the upcoming six years, starting with Manifesta 14 in Pristina, Kosovo in 2022 until Manifesta 16 in 2026.'
The mayor of Barcelona, Ada Colau, who has said she is neither 'nationalist or pro-independence', said in a statement: 'Manifesta will be a great field for research, experimentation and action, also tying in the creative network, institutions and the citizens. A process from which to broaden rights to access and participate in culture without discrimination based on origin, gender or class. Barcelona and its Metropolitan Region place their consistent structure of visual arts ecosystem, and the complicity of their public and private institutions and dependent actors thereof at the service of Manifesta 15.'