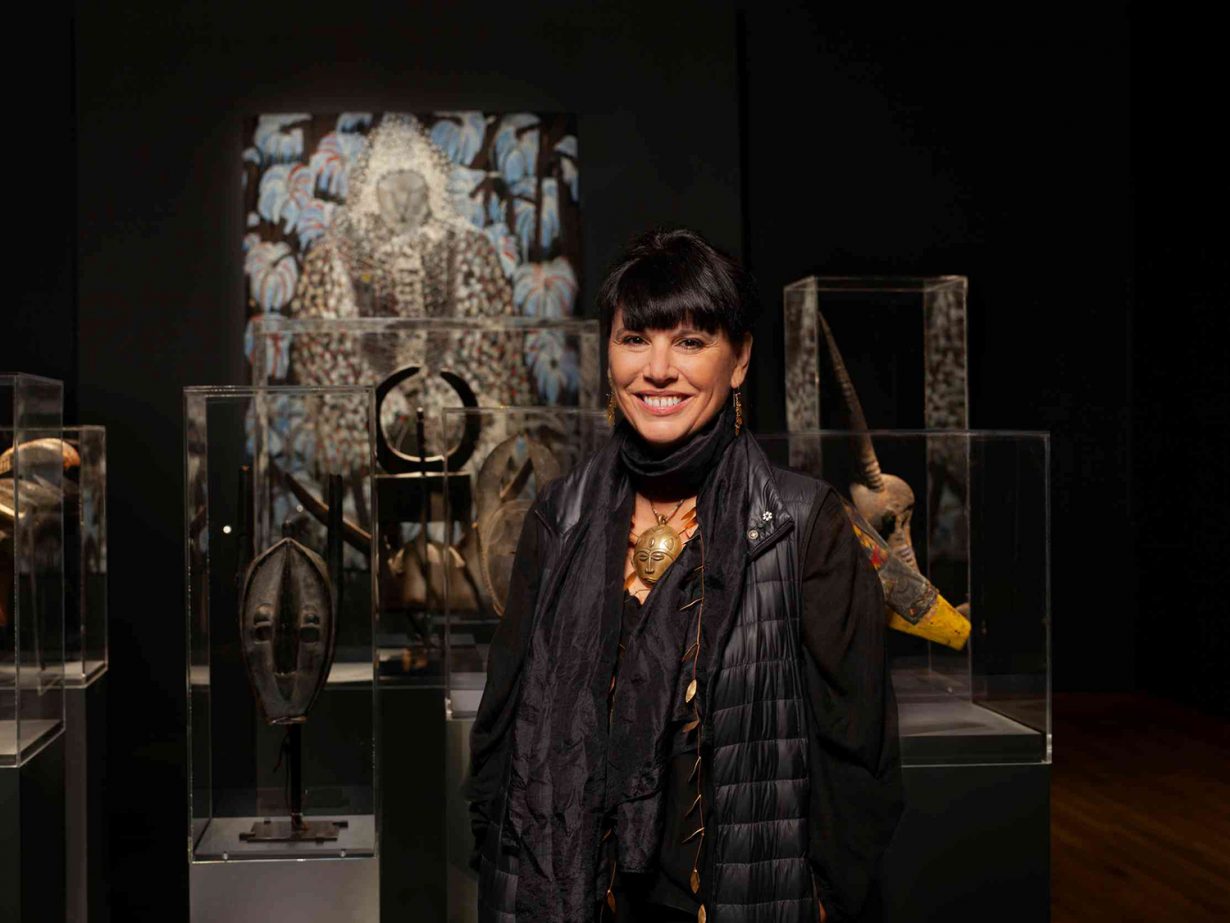 Internal wranglings and an allegedly 'toxic' working environment has led to the departure of long-standing Montreal Museum of Fine Arts director and chief curator Nathalie Bondil.
A statement issued by the museum did not hold back, accusing Bondil of presiding over a 'toxic' work environment, with 'several departures of key employees' over the past year.
'Over the past few months, the board's repeated attempts to find a solution to this intolerable situation have come up against Ms. Bondil's inflexibility and her denial of several conclusions [of an independent report into the working environment at the museum]. Unfortunately, efforts have not produced the expected results and allegations of psychological harassment within the Museum's conservation department persist.'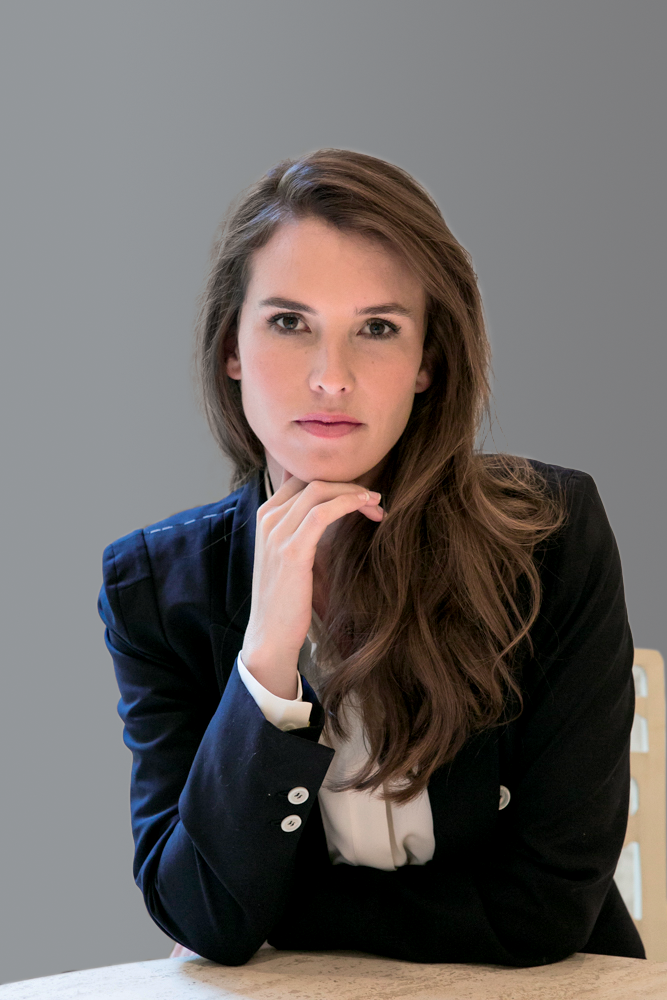 Bondil's defenders however say her sacking comes in part because she clashed with the board over a recent hiring. Mary-Dailey Desmarais, who is a member of a prominent family of collectors and patrons – who have made significant donations to the institution – was appointed to the newly-created role of Director of the Curatorial Division last week. Internal documents obtained by Le Devoir however show that Desmarais, who joined the museum in 2014 as an associate curator, was ranked only fourth as a candidate during the selection process, with another candidate reaching an almost perfect scoring. The new position, which oversees the museum's curatorial team as well as the departments of exhibitions, administration, archives, conservation, exhibitions production and publishing, was intended as a buffer between Bondil and more junior colleagues.
At the time Michel de la Chenelière, chair of the MMFA board claimed Desmarais got the job through a 'rigorous local and international hiring process' in which the board 'unanimously approved her candidacy following the consensus recommendations of the human resources committee.'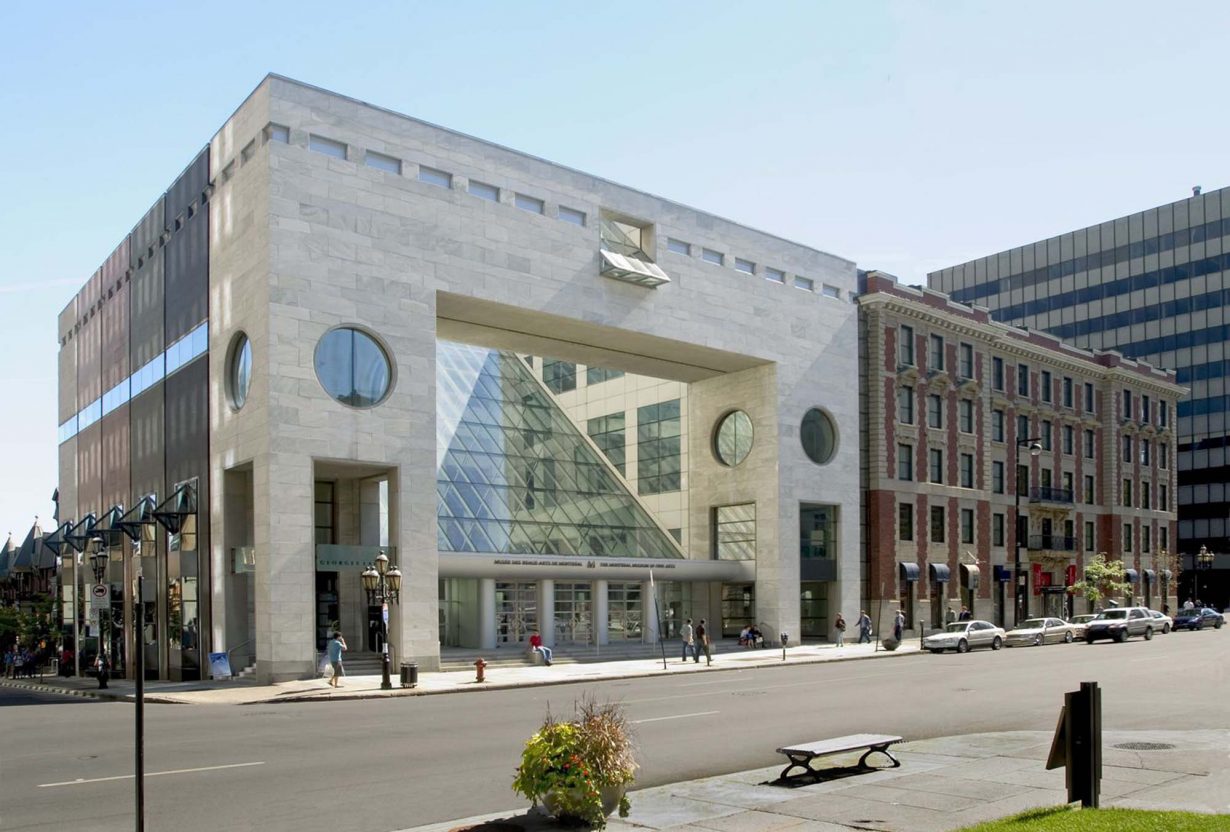 Mary-Dailey is married to Paul Desmarais III. A wing of the museum, the Jean-Noël Desmarais Pavilion, opened in 1991, is named after her husband's great-grandfather. Paul's uncle, André Desmarais, is also in talks with two other patrons about funding a $20-million possible extension to the institution in the near future. Mary-Dailey holds a doctorate in art history from Yale and a master's degree in art history from Williams College.
Bondil joined the museum as a curator in 1999 and was promoted to director in 2007, becoming the first woman to lead a Canadian public gallery. She is also vice-chair of the Canada Council for the Arts.
Pierre Lassonde, a patron and chair of the Canadian Council told La Presse: 'I don't know what's happening at the board level of the MMFA, but in my opinion, there's a lack of governance somewhere.'