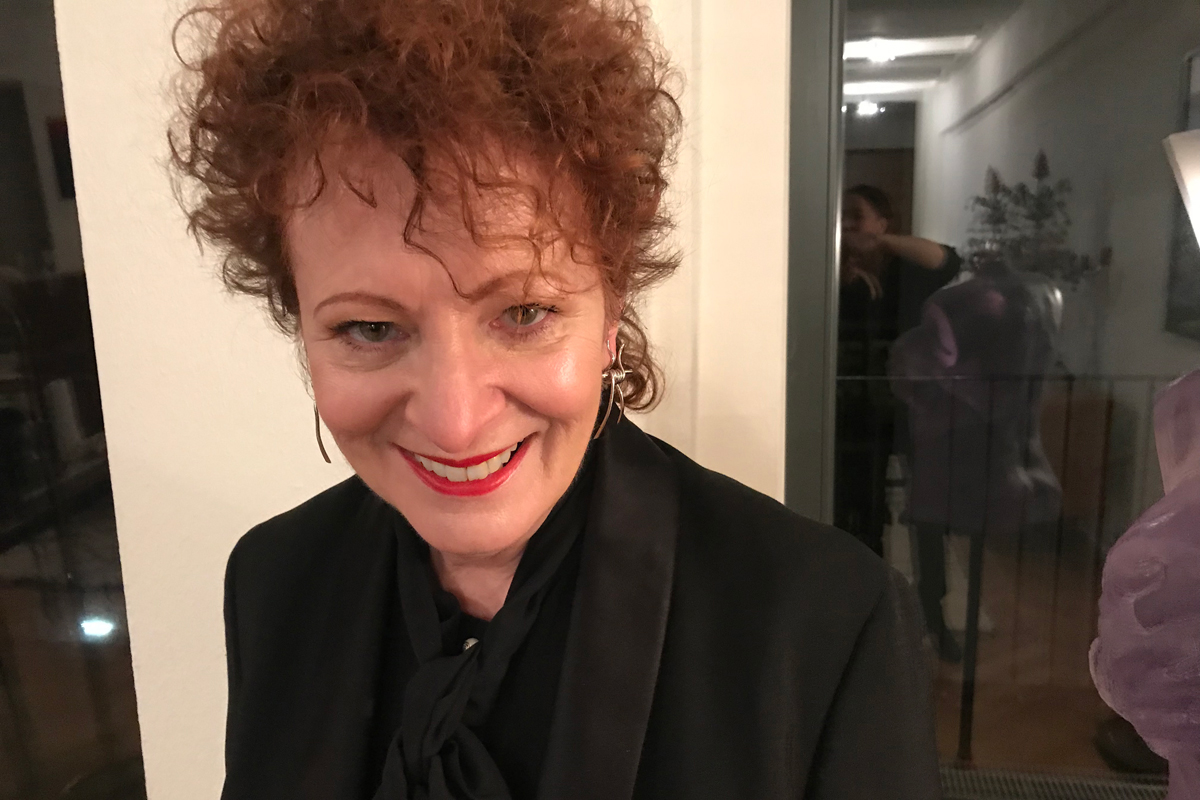 American photographer and filmmaker Nan Goldin will receive the Käthe Kollwitz Prize from the Berlin Academy of Arts.
Goldin will receive €12,000 in prize money when she is awarded in early 2023, which will also coincide with an exhibition on the occasion of the award. Previous winners of the prize awarded to visual artists include Maria Eichorn (2021), Hito Steyerl (2019) and Douglas Gordon (2012).
In a statement released on Friday, the jury, led by Hubertus von Amelunxen, Luc Tuymans und Corinne Wasmuht, described Goldin as an artist who 'broke taboos with her photographs of her personal environment and the LGBT community, overcame barriers and thus helped campaign for acceptance and respect for the community.' The statement goes on to praise the 'immediacy' of her photographs as a result of her 'emotional affiliation' to her subjects.
Goldin lives and works in New York, but has previously lived in Berlin for four years after being invited by the German Academic Exchange Service in 1991. She is perhaps best known for The Ballad of Sexual Dependency (1986), a slide show and subsequent photobook documenting family and friends in the post-Stonewall gay community in New York. Alongside creative endeavours, Goldin is also an outspoken activist for intervention in the U.S's prescription opioid crisis: in 2017 she founded the pressure group Prescription Addiction Intervention Now, and in 2019 threatened to boycott her own exhibition at the National Portrait Gallery over Sackler funding. The gallery soon acquiesced.