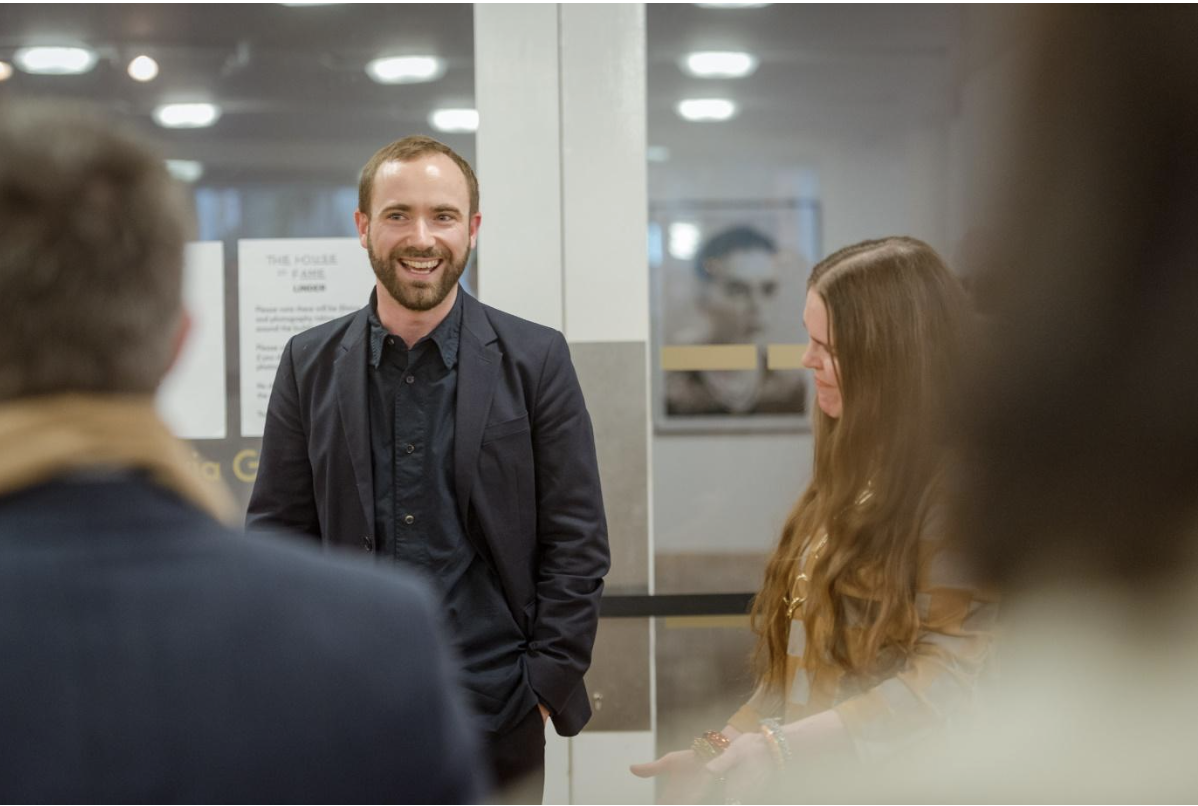 After six years heading Nottingham Contemporary, Sam Thorne has been named the director general and CEO of Japan House London.
The cultural venue, a soft power initiative from the Japanese Ministry of Foreign Affairs, opened its London premises on Kensington High Street in 2018. Thorne takes over from the founding director, Mike Houlihan. Japan House also operates similar spaces in Los Angeles and São Paulo.
Thorne's tenure at Nottingham Contemporary saw solo exhibitions by Meriem Bennani, Denzil Forrester, Marguerite Humeau, Allison Katz and Erika Verzutti, among others; as well as thematic groups shows including the forthcoming Hollow Earth, which explores 'subterranean imaginaries'. Previously the curator was artistic director of Tate St Ives and associate editor of Frieze magazine.
'I have a longstanding relationship with Japan and its cultures', Thorne says. 'I first visited as a child, with my Japanese-speaking mother, and since then have travelled extensively around the country. Along the way, I have developed collaborations and dialogues with Japanese artists, musicians and architects; while at the Tate, I curated an exhibition exploring the relationships between Japanese and British studio pottery. At a time when transnational dialogue and cultural exchange are more important than ever, I believe that JHL is ideally placed to help shape the dialogues and partnerships of the future.'