The new initiative will be streamed on Facebook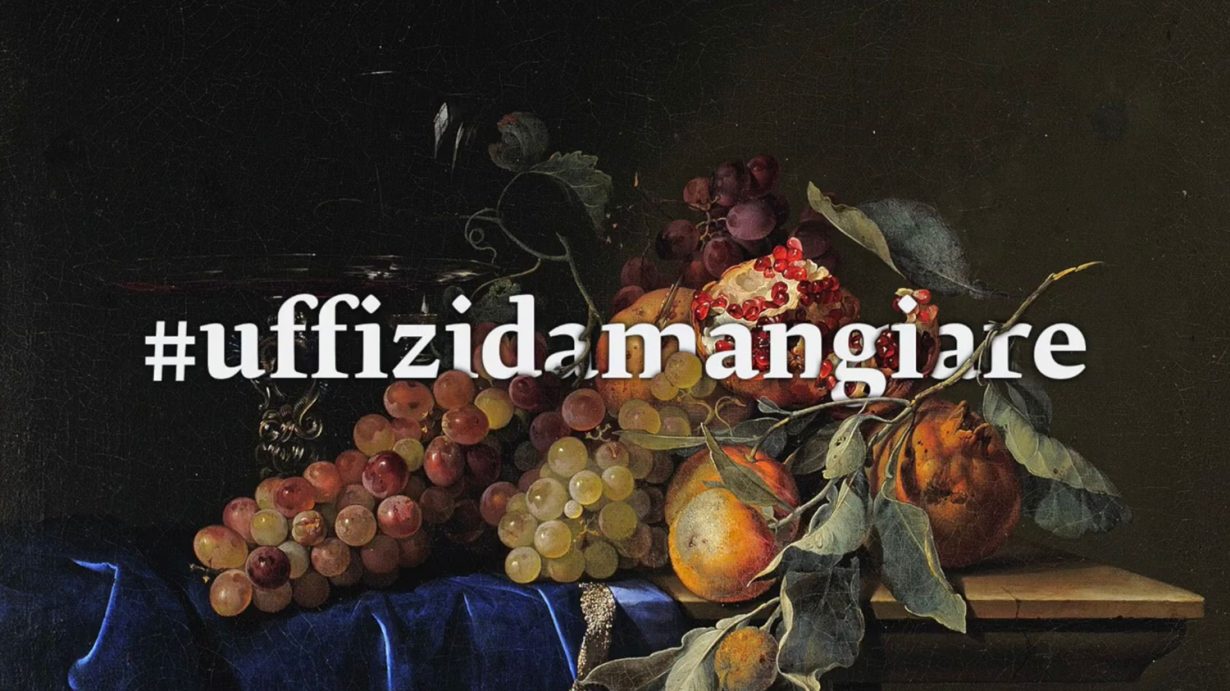 The art of cooking will be placed centre-stage in a new project created by the Uffizi Galleries in Florence. The museum has collaborated with famous chefs from around the country, to produce recipes inspired by the gallery's collection of artworks – the initiative is titled Uffizi da Mangiare (The Uffizi on a Plate).
Artworks which have provided inspiration for Italian chefs include a painting by Botticelli, and Caravaggio's portrait of Bacchus, the Roman god of wine, alongside several still-life studies of fruit, meat and seafood.
The weekly recipe show will be made available on the Uffizi website and Facebook page each week. 'We thought that since people can't go to restaurants right now and they can't go to museums, why don't we ask a series of well-known chefs to be inspired by our paintings,' director Eike Schmidt told The Telegraph.
'We were talking to chefs from restaurants in Florence because they want to know when we will reopen and when the tourists might start returning. Quite a few of them turned out to be interested in art.'
Schmidt spoke to ArtReview last year, about his plan for a 'diffused museum': the return of artworks to churches in the wake of the COVID-19 pandemic. 'This country has many museums that are overcrowded, and many with no visitors at all. What it lacks is the Aristotelian mean,' he said. 'Looking at a piece that was created for a spiritual purpose in a church earns meaning that it could never have in a museum.'