The new series of works will feature collectible scale models of the Rolls-Royce Ghost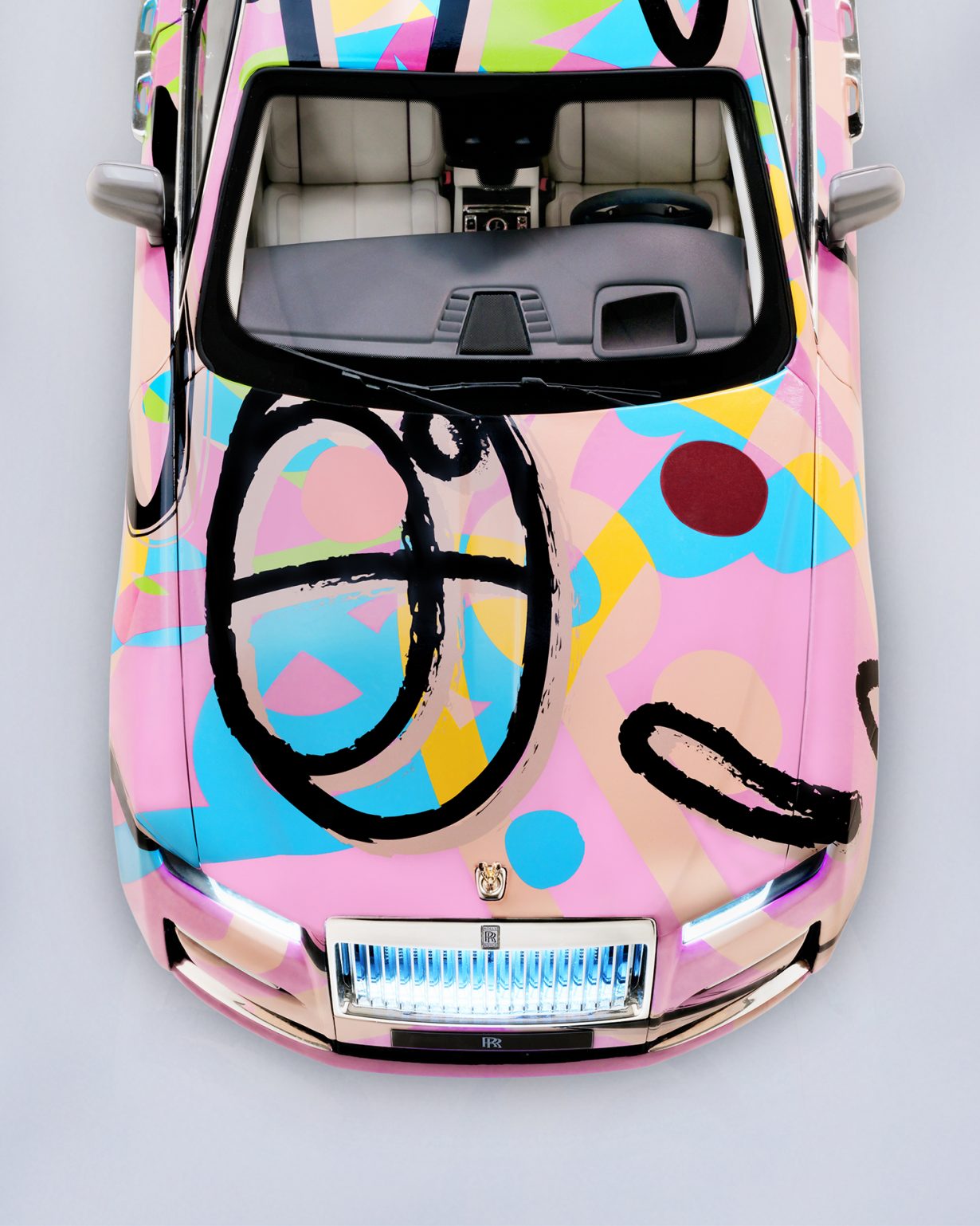 Rolls-Royce Motor Cars Greater China has launched a new partnership with the Spanish artist Javier Calleja and creative brand AllRightsReserved to produce a series of art pieces using 1:8 scale models of the Rolls-Royce Ghost as a canvas.

Calleja, whose work often features big-eyed children, will create artworks that provide an 'abstract representation of a child's portrait'. They are made available on AllRightsReserved's DDT Store. One of the pieces will be auctioned by Rolls-Royce next year with proceeds donated to a charity foundation in support of mental health and well-being initiatives.
The aim of this collaboration between an artist and heritage brand is both to reach new audiences while fostering a philanthropic spirit – we talk to Yuwei Liu, client and brand manager for Rolls-Royce Greater China and SK Lam, the founder of AllRightsReserved to find out more about the project.
ArtReview How did the idea of collaborating with an artist come about?
Yuwei Liu Collaborating with creative minds (both within and beyond the car industry) is something we have always considered important to the brand. For this project, we were looking for an artist with a fresh perspective. With our network and supported by AllRightsReserved we found a brilliant match: an established artist with a significant following among a younger audience.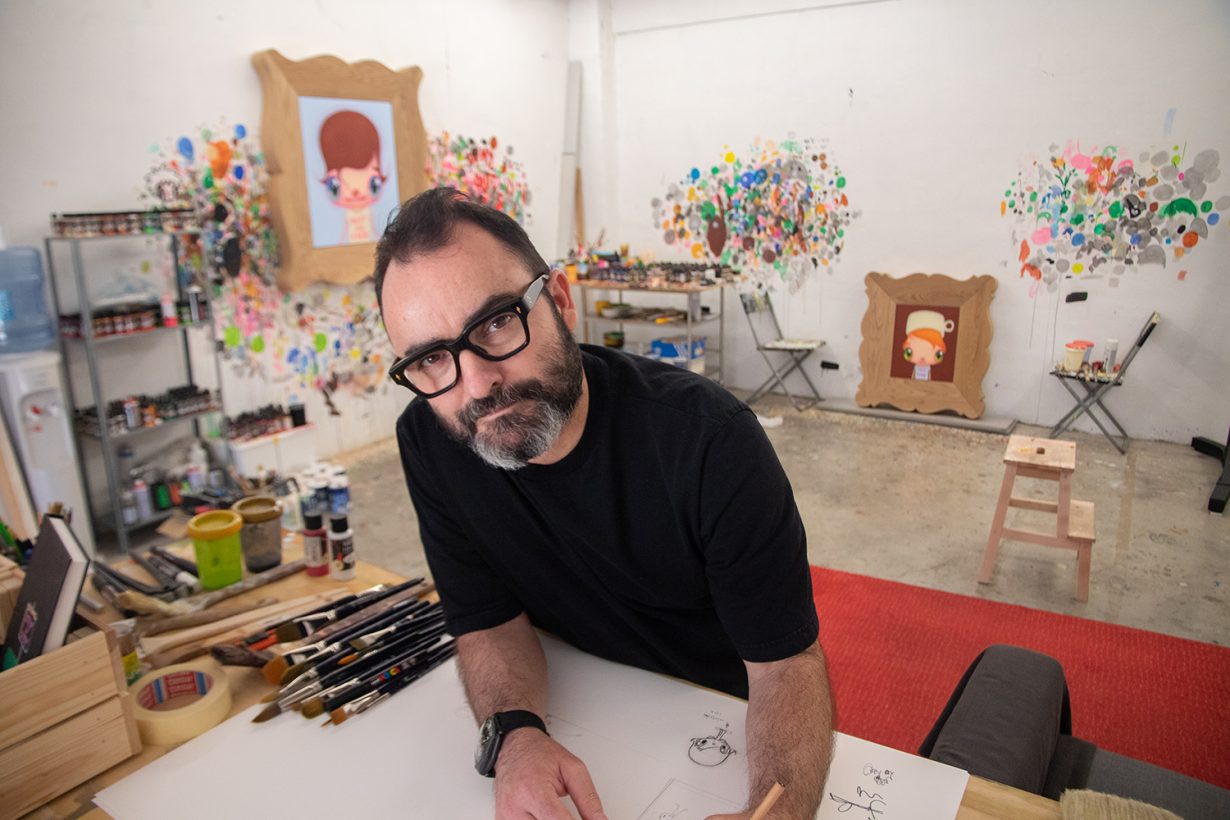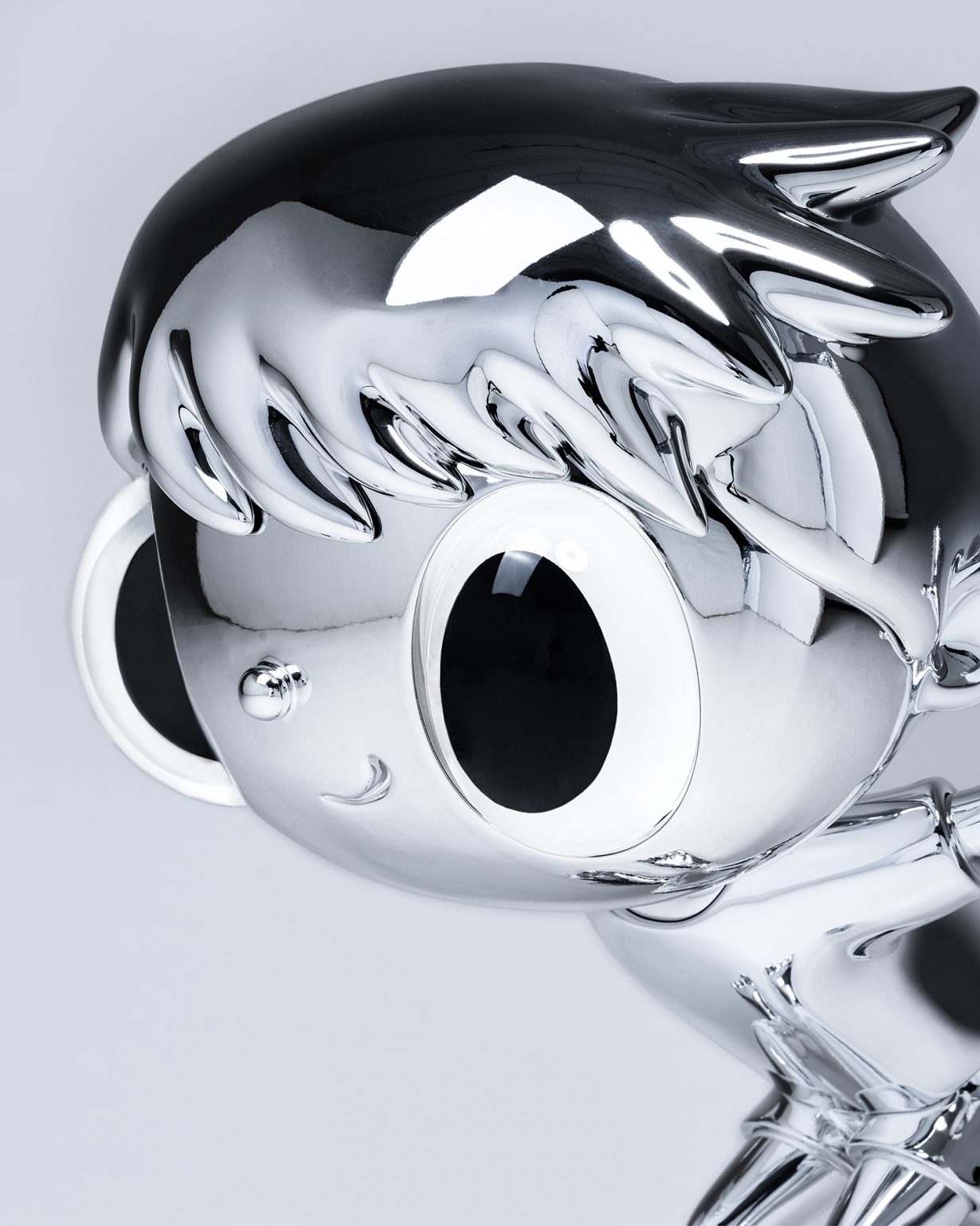 AR One of these cars will be auctioned off with proceeds going towards wellbeing projects. Why were you so interested in tackling issues of mental health through the project?
YL Art is an endless source of inspiration and joy, and we believe also a potential contributor to our wellbeing. Now, with the challenges of the pandemic, we wanted to create an initiative aimed at supporting people struggling with mental health and isolation. We are excited to see Javier Calleja's unique artwork brought to life. Collaborating with an artist is one way of fostering creativity, something that can hopefully trigger inspiration and create a platform for discussions around the world – after all, art has no borders. The charity donation will take place via an auction in 2023 and more details will be revealed soon.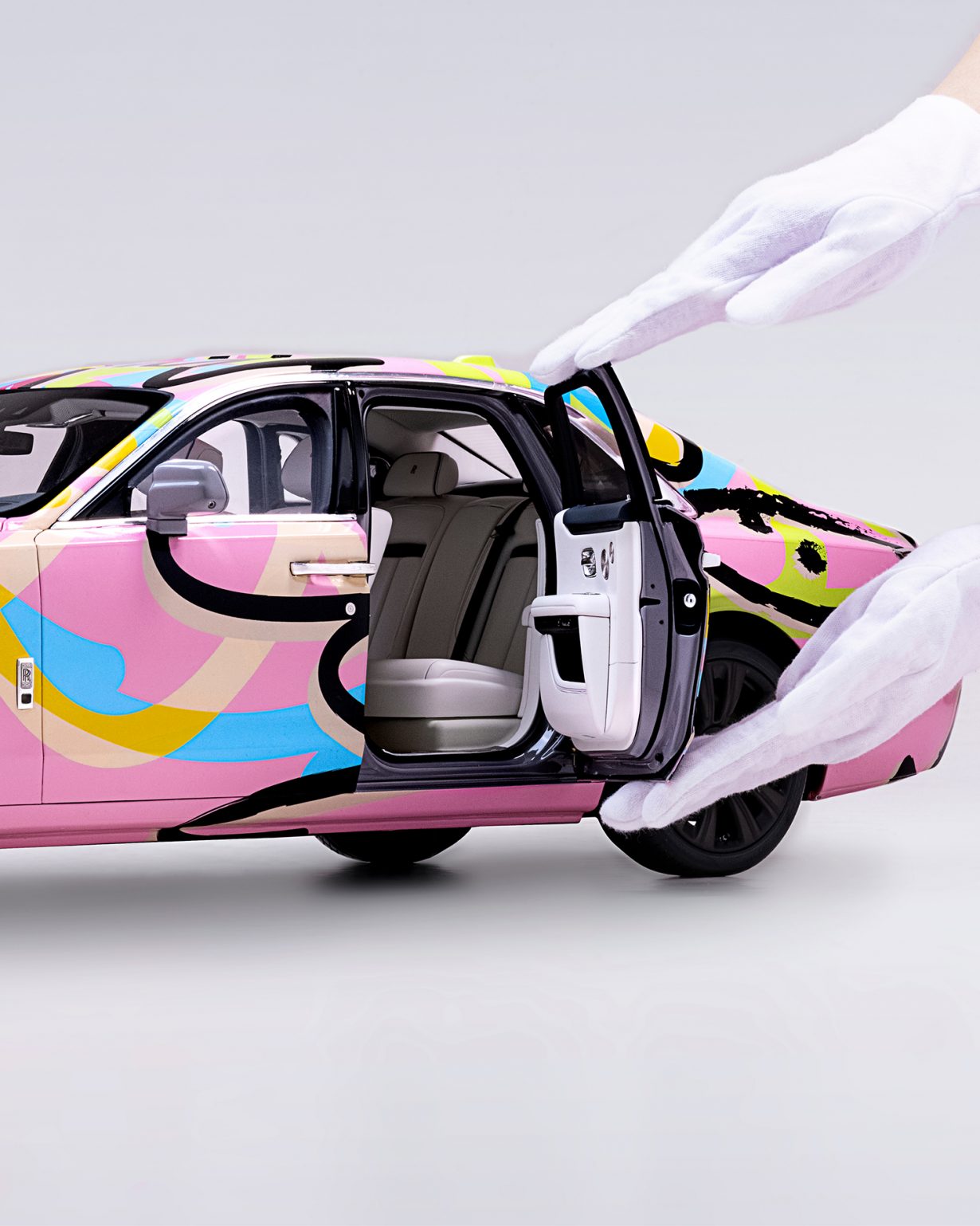 AR And what can an art project bring to the challenge of dealing with these difficult themes?
YL Art is a language of expression that human beings are born with. It has infinite power to push the limits of imagination, and break the boundaries of language and geography. It is always inspiring and enlightening, healing and comforting – it speaks directly to the heart.
SK Lam Art is definitely a universal language – and with new platforms and methods of production or fabrication, art collectibles are increasingly becoming accessible.
For this project, we wanted to create something light-hearted, inspiring and something that audiences can easily connect with. We're excited to see how this unique artwork with Rolls-Royce and Javier Calleja resonates with collectors.