A dispatch from the French Riviera: finding the bright spots between the doom, boos and seafood
For this year's 75th edition of the Cannes Film Festival, the festival poster took inspiration from Peter Weir's 1998 satirical psychological drama The Truman Show. Against a strikingly blue sky, Jim Carrey climbs a staircase through a smattering of clouds, realising the world he once thought to be true is entirely a fabrication. Glamorous fabrication pervades the Croisette, a stretch of coastline that plays home to the festival and its eclectic selection of guests. For eleven days, the world becomes a flurry of red carpets and rosé scarfed down on roof terraces. A sea of fans dressed in tuxedos and ball-gowns are desperate for a shot at the luxe life; hopefuls flap cardboard signs that ask the privileged few to take pity and gift 'two lovers' with tickets to the new David Cronenberg.
As an undeniably grand place to be, it invites its own brand of bizarre practices. Some, like the ticket snagging, have a particular kind of charm. Others are more troubling or downright exploitative, like recent reports that interns at the festival market's American Pavilion were paying large sums of money to work there with little to no benefits. Given that festivals all around the world rely on temporary contracts and voluntary work to function, a reckoning with these practices must emerge from the shadows of superyachts in the harbour and fervid flash photography.
It was perhaps predictable, then, that the Grand Jury would on Friday award the Palme d'Or to a film that ridicules the obscenely rich in a tongue-in-cheek move to suggest that, really, this collection of highly paid actors and directors are just like us after all. Ruben Östlund's Triangle of Sadness marks his second Palme win in only five years and is a continuation of his darkly comic, on-the-nose style he deployed in both Force Majeure (2014) and The Square (2017). Triangle of Sadness's opening acts are brilliant, loosely following a model/influencer couple played by British rising star Harris Dickinson (one of the standout performances of the festival) and South African model Charlbi Dean as they spend the entire first section of the film arguing over who should pay a restaurant bill and then enjoy an all-expenses-paid trip on a luxury yacht in the second. It's advisable not to see this film on a full stomach: a seafood dinner on a stormy night results in a lengthy sequence featuring perhaps the highest volume of bodily fluids and excrement I've seen on screen. The film loses its way in the third act, which introduces a Lord of the Flies-style island survival narrative and keeps the story going for longer than it needs to, but it's nonetheless a lively 'eat the rich' parable that proves more satisfying than not.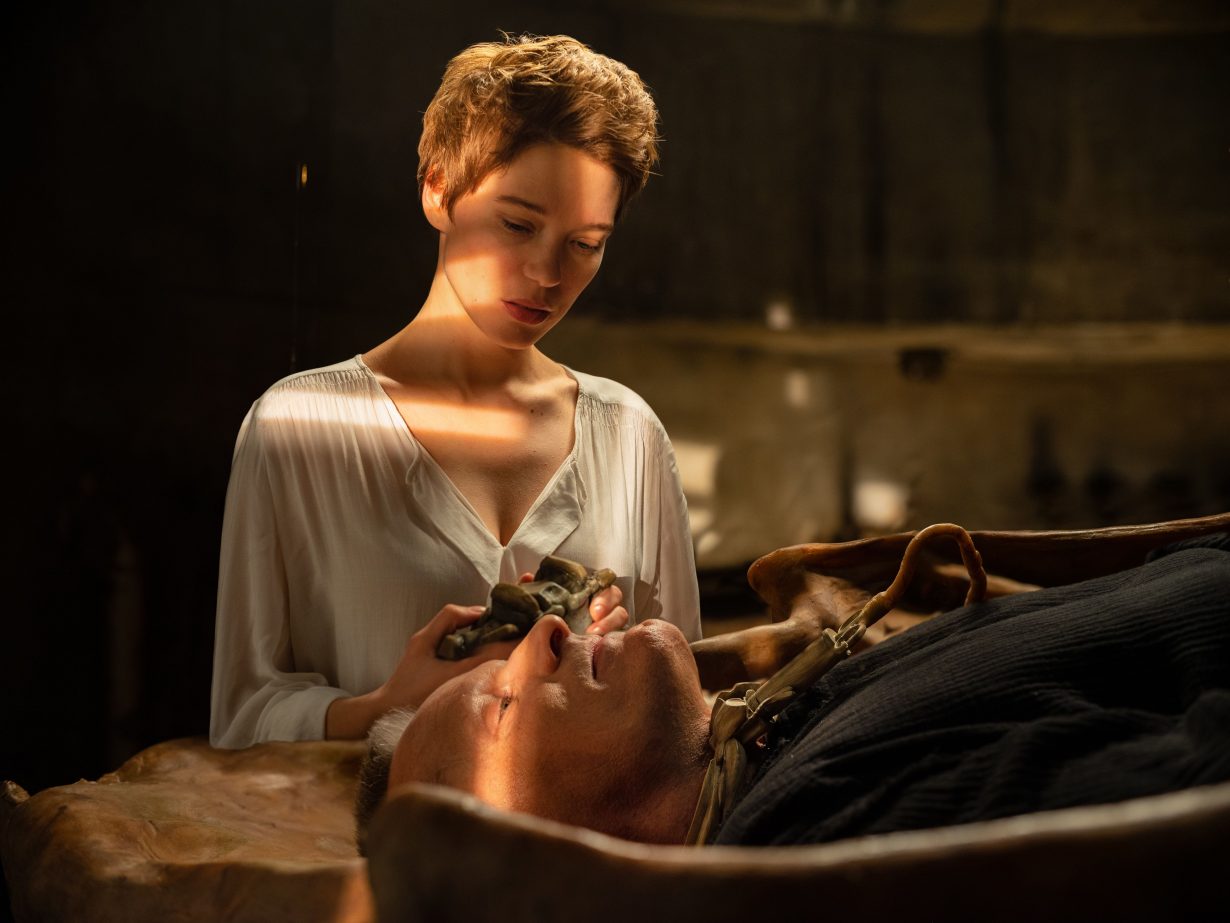 But never mind Östlund's grotesquerie – it was Cronenberg's return to Cannes with Crimes of the Future that was heralded with expectations of mass walk-outs and booing (a crown that at least one film seemingly must wear for each edition of the festival) at his particular blend of body horror and social commentary. Of course, in actuality, this was a much tamer affair – a corporeal shocker, for sure, but leaning less into the gruesome bodily explosions and transformations of films like Scanners (1981) and The Fly (1986) and more towards a dissection of society's vanity alongside the troubling impact of environmental toxicity and plastic waste on our bodies. Viggo Mortensen, returning after starring in Cronenberg's A History of Violence (2005) and Eastern Promises (2007), plays a man whose body regularly grows itself new, unnecessary organs. With the help of his performance art partner (Léa Seydoux), his organs are regularly removed in front of an audience who gape and awe at his changing biology. Surgery, in this dystopian world, is no longer a clinical rarity; it's the new sex, characters remark, as they slice into their skin with hedonistic abandon. It sounds grimly Cronenbergian, but Crimes of the Future settles into a sensibility somewhere in between the filmmaker's known genre stylings and his later work's more ambitious intellectual musings – and works brilliantly.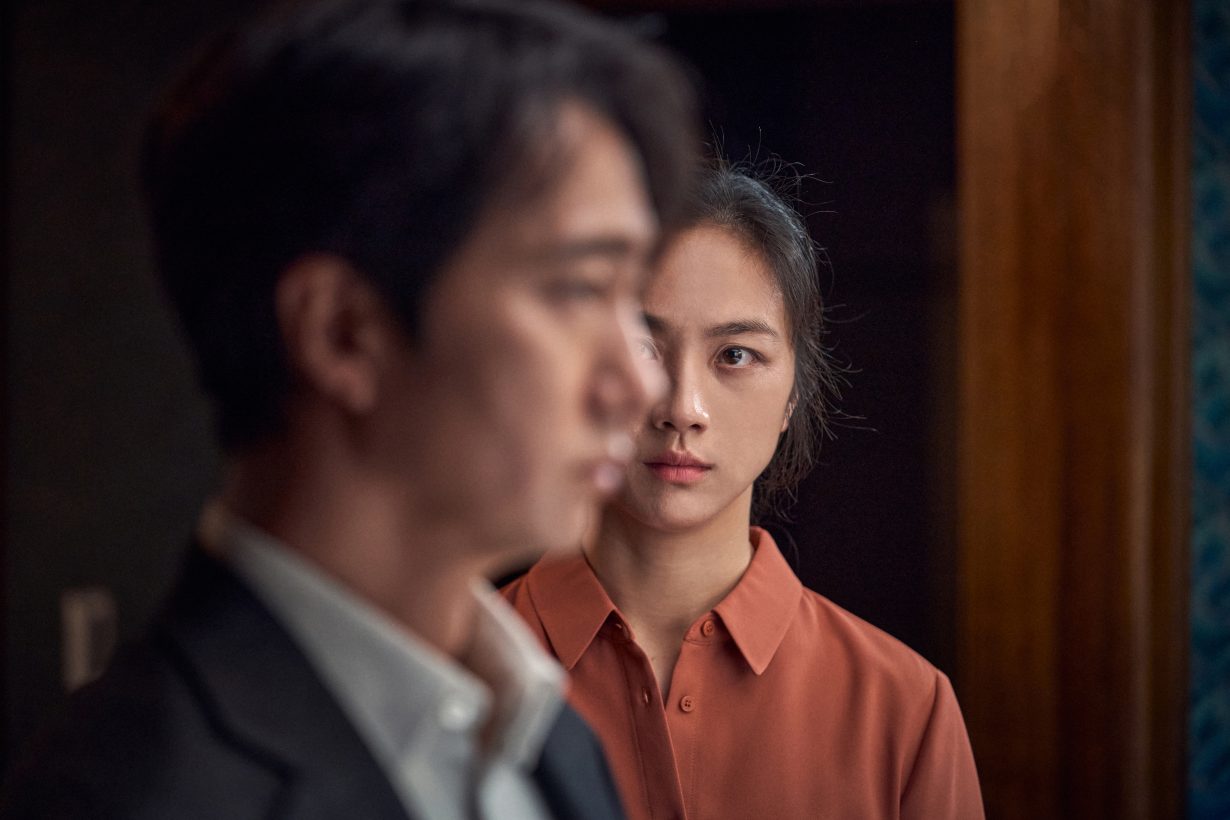 Perhaps the second-most talked about premiere in this year's Competition was Decision to Leave, the first film from Korean maestro Park Chan-wook since The Handmaiden (2016). A police procedural with Hitchcockian tendencies, the film is a Vertigo-esque examination of a detective smitten with the enigmatic suspect of his murder investigation. There are hints of Paul Thomas Anderson's Phantom Thread (2016) here too, as the couple play out bizarre manipulation tactics, escalating their secretive romance against a backdrop of death and deceit. It is a visual feast with many of the director's signature flourishes, but it felt more subdued and languorous in comparison to its pacy, twist-filled predecessor.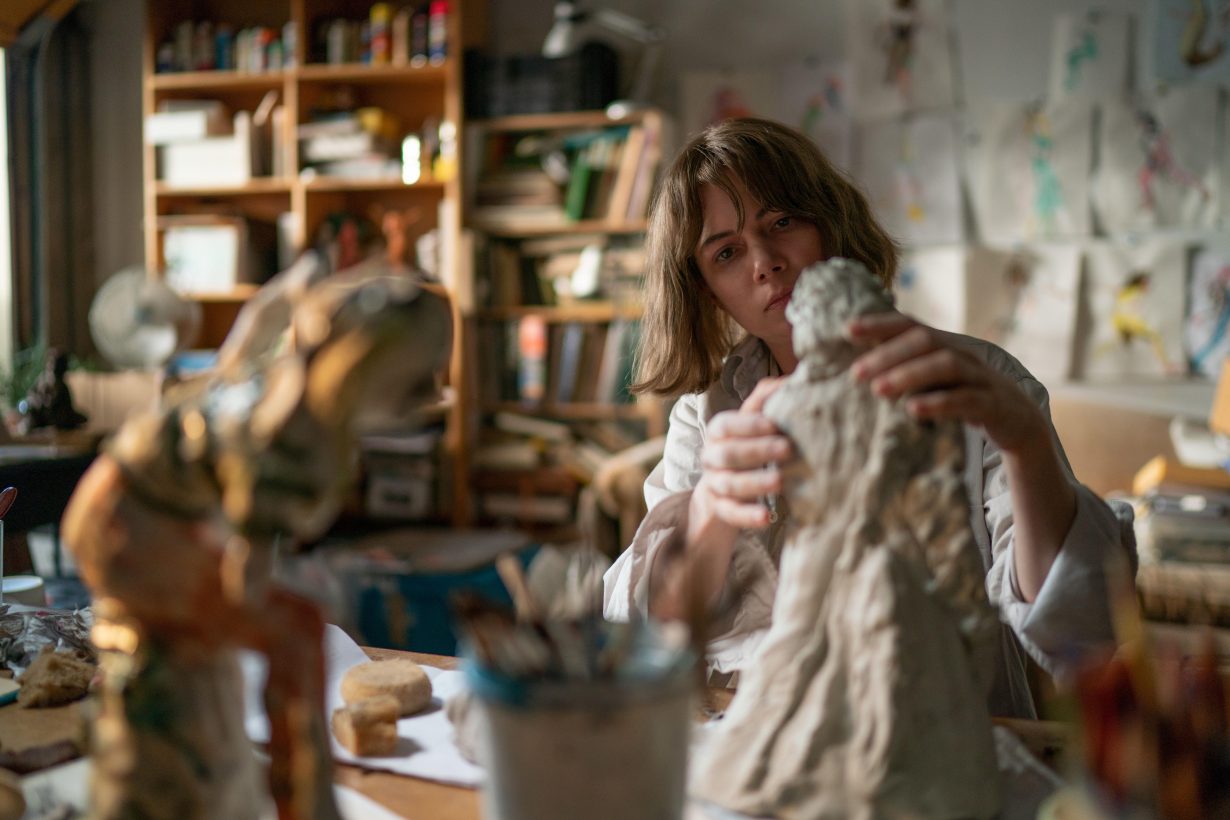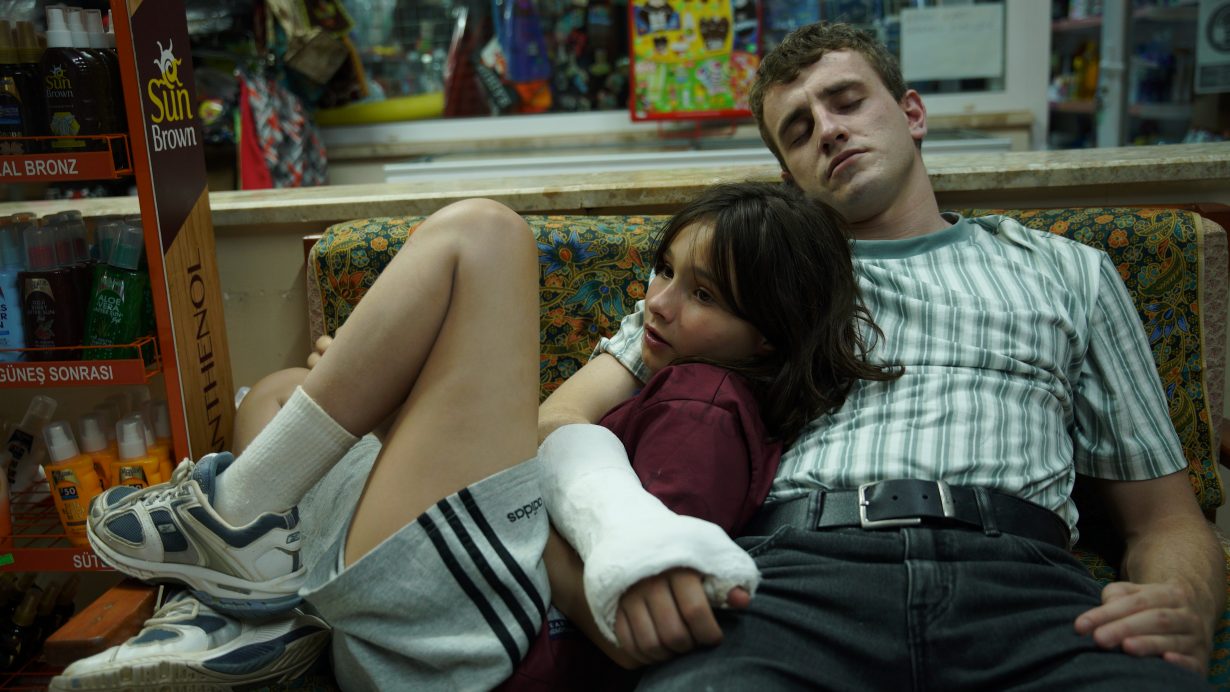 Cannes is not usually known as a festival that goes above and beyond to support women filmmakers. This year, there were four women and a fifth as co-director in the selection, a rather meagre improvement from the usual one or two across twenty one films. Claire Denis's Stars at Noon divided many critics with its hazy storyline and ropey lead actor. For me, it was a satisfyingly thorny, nihilist vision of a world where so much has become futile that a central pair of lovers – played by Margaret Qualley (another strong performance) and Joe Alwyn (the film's weak link) – who are caught up in ambiguous political turmoil between the U.S. and Nicaragua, and just want to fuck their way out of the sticky Central American heat. Not everything works in the film, but it aligns better with the director's loose and enigmatic style than her other forthcoming title Both Sides of the Blade, which disappointed. Kelly Reichardt's Showing Up was almost unanimously appreciated and truly is a quiet gem of a film, which follows sculptor and art teacher Lizzy as she glumly prepares for an exhibition of her work. She is cantankerous and fussy, irritated by the distractions around her – the lack of hot water in her apartment, a pigeon injured by her cat – but indulges them nonetheless. With a notable sense of ease and slowness, Reichardt's direction offers something beautifully understated yet deeply incisive about the artistic process and what it means to nurture your life and work.
There was a general feeling that this was a poor year for the festival, with underwhelming contributions from established filmmakers and few films rapturously uniting audiences. Amidst all of this was a debut feature from Scottish director Charlotte Wells, Aftersun. We watch a young girl's 1990s summer holiday with her father through a combination of linear narrative and flash-forwards to her adulthood, and gradually understand the aching grief that underpins the narrative as her father's mental health issues unravel. It is a beautiful and striking debut – and shines all the brighter against the glum undertones of many of this year's Competition titles, with their visions of lawless abandon and doomed relationships. But there was also satisfaction to be found in the sharp edges and bitter tastes of many of these works, a new kind of escapism to be found at the cinema that encouraged absorption in the darkness, rather than blindness in the light.