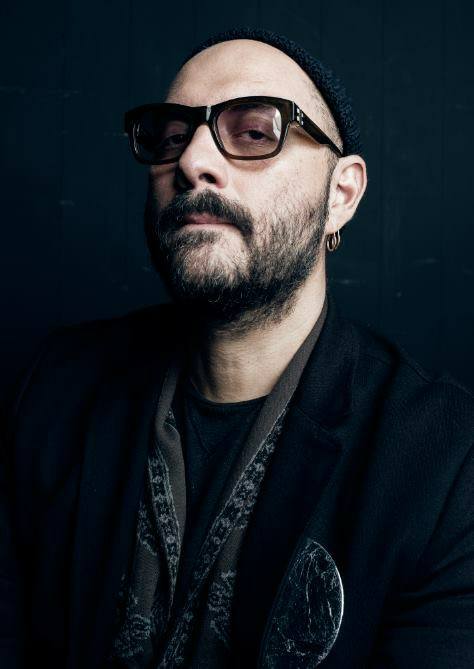 Russian director Kirill Serebrennikov will not be able to attend Cannes Film Festival for the second time. In 2018, the 51-year-old director was prevented from traveling to the festival, at which his musical Leto (Summer) was nominated for the Palme d'Or, and this year he has again been banned from leaving Russia, his lawyer told AFP.
Although he was charged for the embezzlement of around £1.25 million (129 million rubles) in government funds from the Gogol Center (an arts complex he directs), and handed a three-year suspended prison sentence, Serebrennikov's supporters say that this is a politically motivated punishment for his work which often focuses on sex, religion and politics. His lawyer, Dmitri Kharitonov, has confirmed that the travel ban will continue through 2023 – the duration of which Serebrennikov is under house arrest.
Among the human rights and international arts groups that have petitioned the Russian government to drop the charges is Human Rights Watch. In a statement condemning the charge, they wrote: 'The state's leap to criminal embezzlement charges seems to be a thinly veiled way to retaliate against Serebrennikov for his political criticism and to send a chilling message to other artists – who have no choice but to accept state funding to survive as artists – to refrain from political criticism'.
Serebrennikov's film Petrov's Flu, an adaptation of a 2018 novel by Alexei Salnikov, is due to debut at this year's edition of Cannes Film Festival.