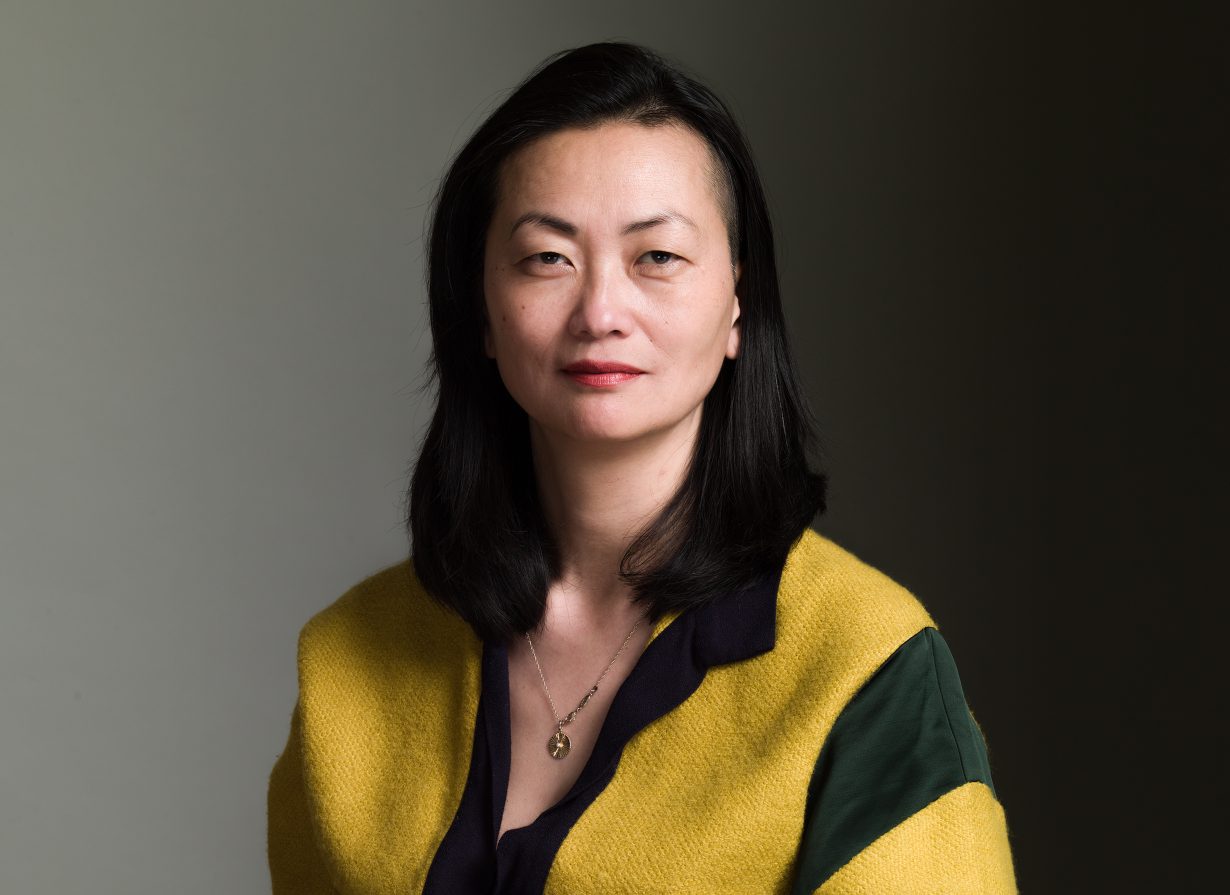 Sara Sejin Chang (who also uses the Dutch adoptive name Sara van der Heide) has won the Theodora Niemeijer Prize, ring-fenced to reward a mid-career female artist in the Netherlands.
The the sixth edition of the biennial award has seen a ten-fold increase in the prize fund to €100,000, a quarter of which is used to add a work by the winner into a Dutch museum collection, and the rest available to the artist with no restrictions.
The jury particularly praised Sejin Chang's recently film installation Four Months, Four Million Light Years (2020), describing it as 'a shamanic healing journey through time and space which unravels the colonial narratives behind the large-scale transnational adoption industry'; it touches on subjects including the Korean War, child trafficking and child abduction, as well as, semi-autobiographically, the transracial adoption industry. Juror Zippora Elders Tahalele praised the artist's challenge to 'Eurocentric thinking' and how she 'mixes intimate stories and wider geopolitical concerns with ample visual eloquence across multiple disciplines. She brings together film, historical material, research, drawings, text, editing and musical compositions to create compelling work.'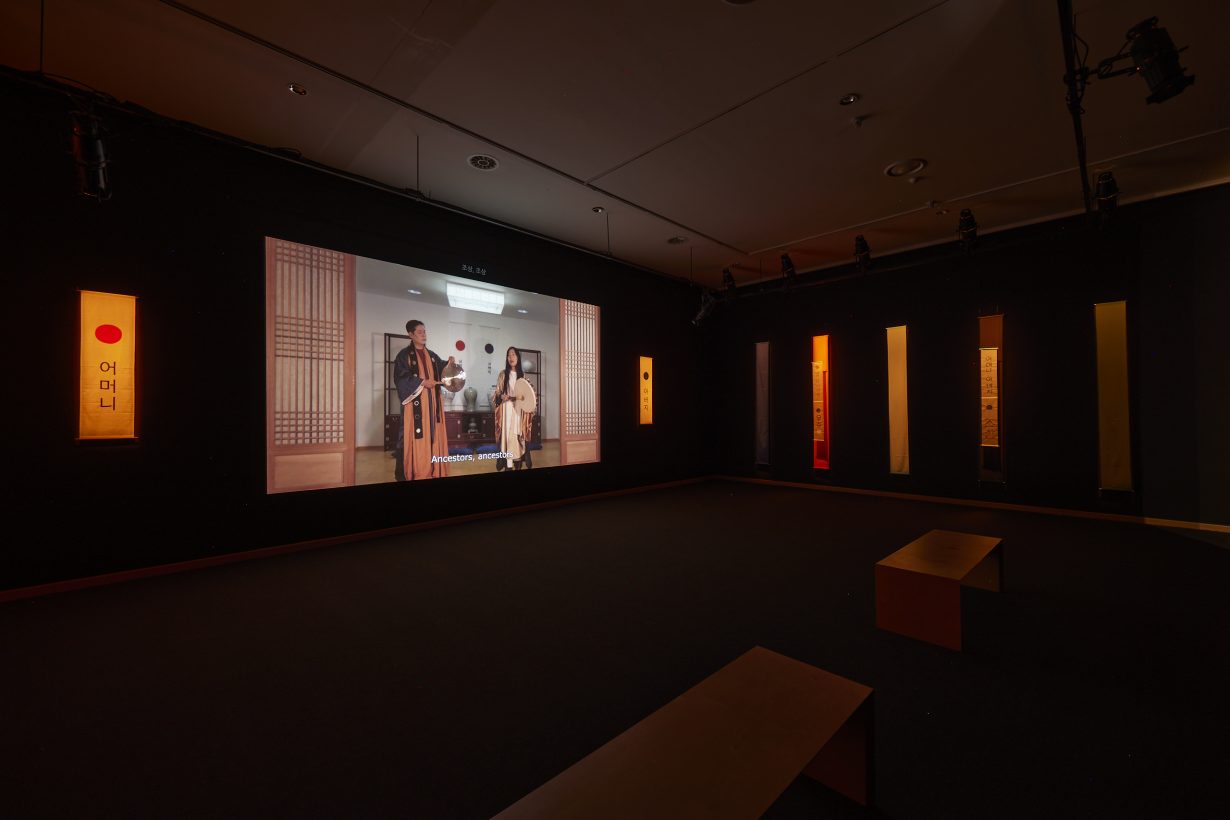 Joining Quetzal Art Center's de Bruin on the jury were artist Ansuya Blom, Andrea Davina (director, Niemeijer Fund Foundation), Zippora Elders (Head of Curatorial Department & Outreach, Gropius Bau) and Charles Esche (director, Van Abbemuseum).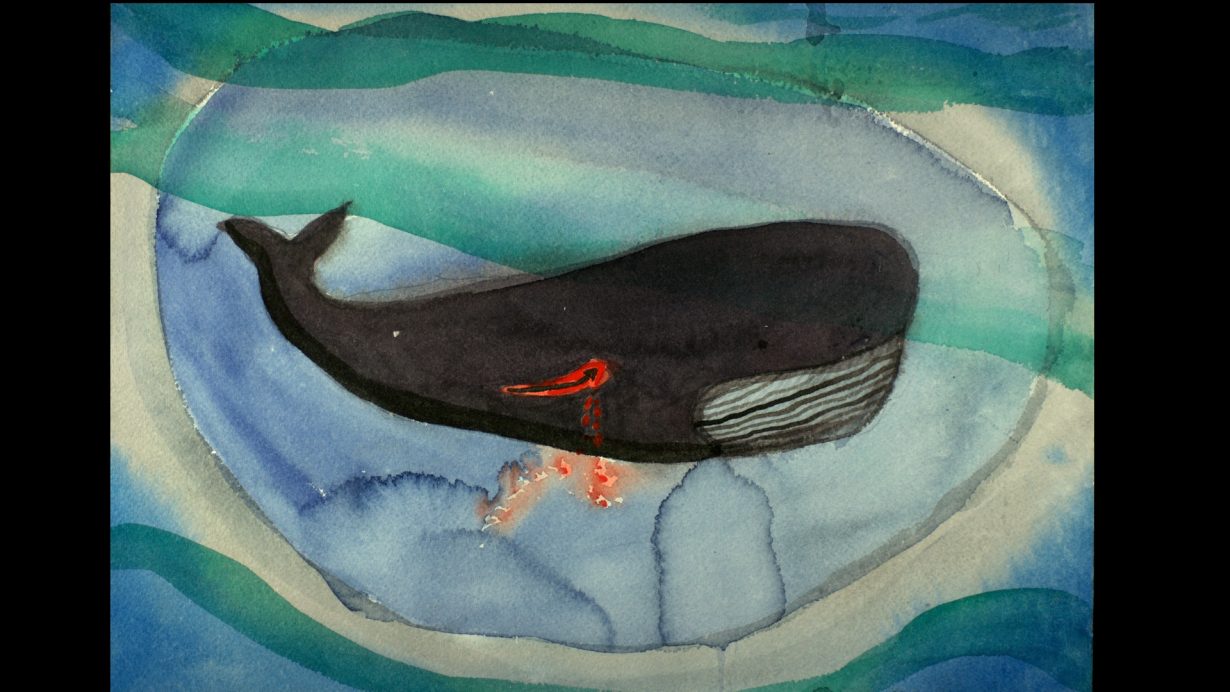 Sejin Chang is currently a fellow of the Berlin Artistic Research Grant Programme (2022-2023). Recent and forthcoming solo exhibitions include Moderna Museet, Stockholm (2022-2023); Centraal Museum, Utrecht (2023); ARGOS, Brussels, (2021); CASCO | Hartwig Art Foundation, Utrecht (2021). She has participated in the Busan Biennale, Busan (2022), 11th Berlin Biennale, Berlin (2020); Dhaka Art Summit, Dhaka (2020), Contour Biennale 9, Mechelen (2019); 6th Kuandu Biennale, Taipei (2018); Sharjah Biennial 13, Beirut (2017); the 1st Asia Biennial/the 5th Guangzhou Triennial, Guangzhou (2016); The School of Kyiv: Leipzig Class. Seminar: Politics of Form, Part of the Kyiv Biennial (2015); the 19th Biennale of Sydney (2014).