15 October 2021 at London's Cromwell Place: Stephanie Rosenthal, Shwetal Patel and Wendi Norris – moderated by ArtReview's Mark Rappolt – discuss the shape of a postpandemic artworld
We're all in London again. Celebrating its status (whether consciously or not) as a repository and marketplace for world culture in general and contemporary art in particular. But how does that correspond to the discourses of decolonisation, remapping and renewed interest in art as a site of multiple histories and multiple narratives that are seeking to reshape our views of art and the artworld? Will the geography of a postpandemic artworld (whenever that arrives) still be governed by notions of centres and peripheries, fixity and stability? Or will we see, having experienced the reduced 'world' of lockdowns, a greater sense of changing local narratives and regional concerns? This hour-long panel considers these issues from the perspectives of curators, academics, gallerists and writers. And perhaps imagines an artworld to come.

Cromwell Place
Gallery 9
4 Cromwell Place
SW7 2J London
About the speakers
Dr. Shwetal A Patel is a writer and researcher working at the intersection of contemporary art, exhibition-making practices, and development studies. He is a founding member of the Kochi-Muziris Biennale, and holds a practice-based PhD from University of Southampton, Winchester School of Art. He is an editorial board member of OnCurating (ZHdK) and advisor to the Kolkotta Centre for Creativity.
Dr. Stephanie Rosenthal is the director of Gropius Bau in Berlin. Previously, she worked as chief curator at the Hayward Gallery, London; curated the 20th edition of the Sydney Biennale in 2016; and was a curator at the Haus der Kunst in Munich.
Wendi Norris is the founder and owner of Gallery Wendi Norris, and a founding international member of Cromwell Place. For nearly 20 years, she has represented modern and contemporary artists out of San Francisco. Perhaps best known for her early work with overlooked artists associated with Surrealism – including Leonora Carrington, Remedios Varo, Dorothea Tanning and Wolfgang Paalen – Norris also champions international contemporary artists including María Magdalena Campos-Pons, Chitra Ganesh, Julio César Morales and Eva Schlegel, to name a few. Norris is on the Board of the Art Dealers Association of America.
About Cromwell Place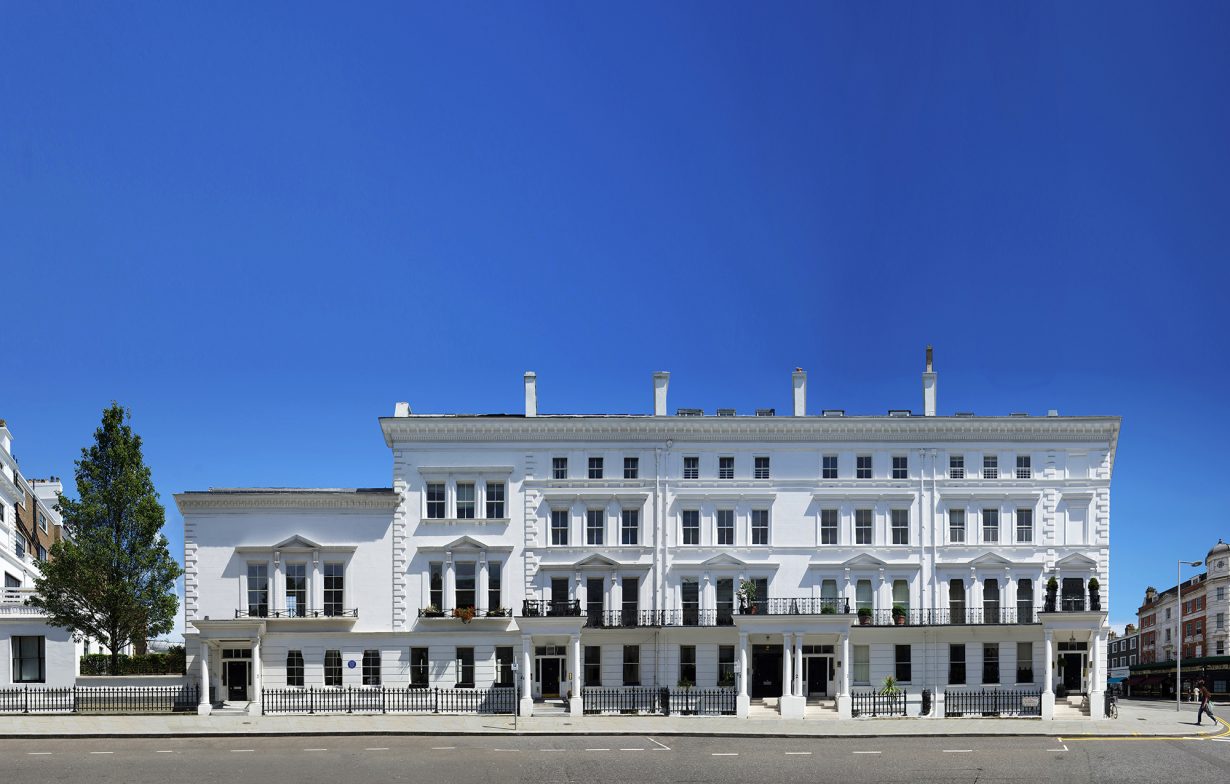 Cromwell Place is a Membership organisation offering a first-of-its-kind exhibition and working space in central London, located in the heart of South Kensington's museum district and housed within five Grade II listed buildings. Designed in 1858 by Sir Charles James Freake, the Victorian townhouses house 15 unique gallery spaces, events, permanent and shared offices, hot-desks, meeting rooms and viewing rooms, and a Members-only Club Room. Cromwell Place is home to some of the world's most exciting galleries, collectors, dealers and advisors: with specialties ranging from Antiquities and Old Masters through to the 19th Century. Open to the public from Wednesday through Saturday 10am – 6pm, and 10am – 4pm on Sundays. Tuesdays are reserved for invitation-only visits.Find out more here.