Please join us for a talk organised by Gwangju Biennale Foundation and ArtReview, and hosted by Korean Cultural Centre UK. Sook-Kyung Lee, Artistic Director of the 14th Gwangju Biennale, and Mark Rappolt, Editor-in-Chief of ArtReview will be joined by participating artists Naiza Khan and Taiki Sakpisit to discuss the themes and perspectives of the next Gwangju Biennale.
Under the title of soft and weak like water, the 14th Gwangju Biennale, which opens in April 2023, proposes to imagine our shared planet as a site of resistance, coexistence, and care, by thinking through the transformative and restorative potential of water as a metaphor, a force, and a method. This talk presents some practices that highlight ways of coexisting which help locate solidarity in both our affinities and our singularities. 
Founded in the event of the 50th anniversary of Korea's Restoration of Independence, the Gwangju Biennale was Asia's first international art platform, commemorating the struggle for justice and freedom through artistic expression. Initially conceived to pay tribute to the May 18 Gwangju Democratization Movement of 1980, the Biennale strives to raise national and international awareness of the democratic spirit of Gwangju.
Since its inaugural edition in 1995, over 1,600 artists have participated in the Gwangju Biennale and eight million visitors have journeyed to Gwangju to experience works presented by emerging and established contemporary artists that reflect on key issues of the time – and which still resonate with the world today. Over the years, the Gwangju Biennale has served as a cultural center providing a platform for discussion and conversation through exhibitions, events, and public programs.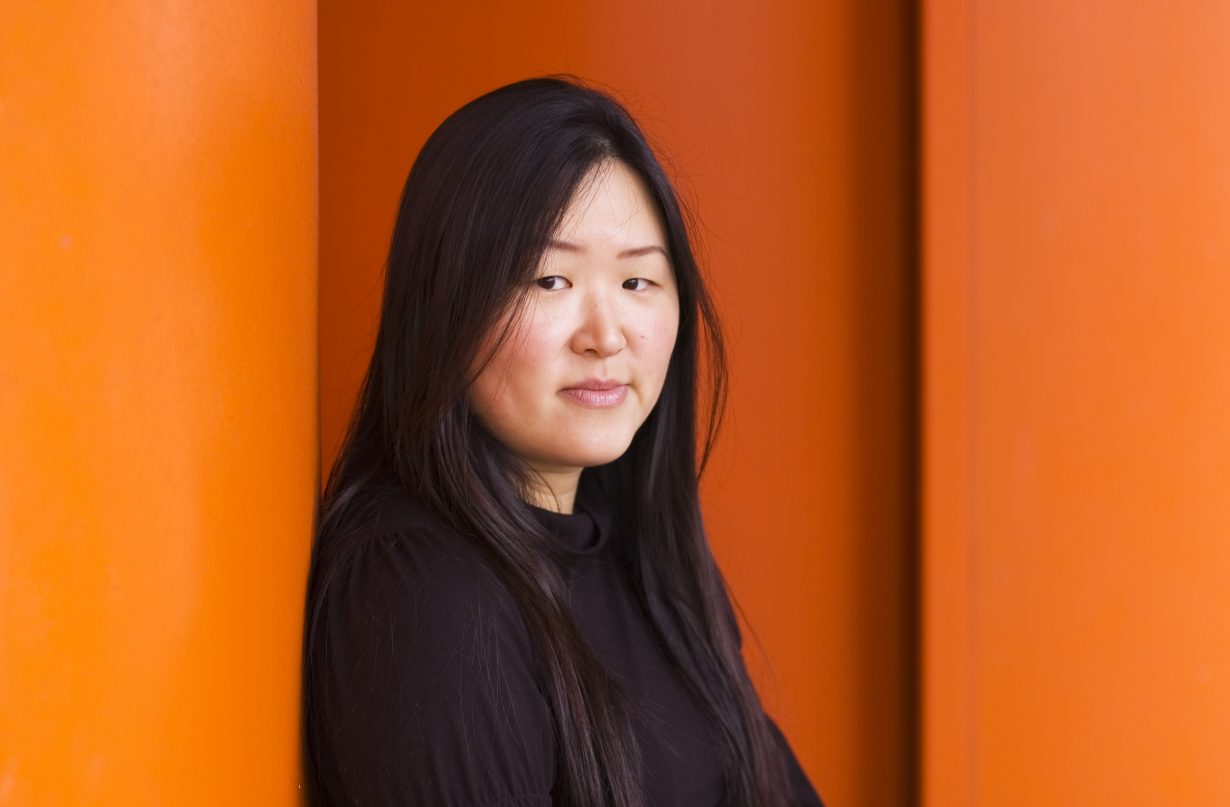 Sook-Kyung Lee has been active in contemporary art curating for the past 28 years, working mostly outside Korea. She has spent 14 years at Tate and cemented her global reputation as the Commissioner and Curator of the Korean Pavilion at the 56th Venice Biennale. Having received a bachelor's and master's degree in Art History and Theory from Hongik University, she served as a curator at the National Museum of Modern and Contemporary Art from 1993 through 1998; and then moved to the U.K. to earn a master's degree in Arts Criticism at the City, University of London and a doctoral degree in Art History and Theory at the University of Essex. She started her career at Tate as an Exhibitions & Displays Curator at Tate Liverpool, before working as a Tate Modern Research Curator and later as a Senior Research Curator prior to her current role of heading Hyundai Tate Research Centre: Transnational. Her curatorial practice has seen her helm a Nam June Paik retrospective (which started its three-year international tour from Tate Modern to Europe, North America, and Asia), A Year in Art: Australia 1992 that addresses indigenous land and other civic rights, and the Tate collection exhibition of Indian art collective CAMP. Her lived experience as an immigrant curator has supported this 'transnational curating' methodology and enabled significant representations of Korean and other Asian art at the center of European contemporary art scene, that in turn earned her a critical recognition.
Venue: Korean Cultural Centre UK, Grand Buildings, 1-3 Strand, WC2N 5BW, London
Date: 14th October
Time: 6pm 
Featuring: Sook-Kyung Lee, Artistic Director 14th Gwangju Biennale and Senior Curator, International at Tate; Mark Rappolt, Editor-in-Chief at ArtReview; Naiza Khan, multimedia artist; and Taiki Sakpisit, filmmaker and moving image artist.
RSVP: rsvp@artreview.com