The Variations shifts between fantasy, the gothic and a study of grief – to varying degrees of success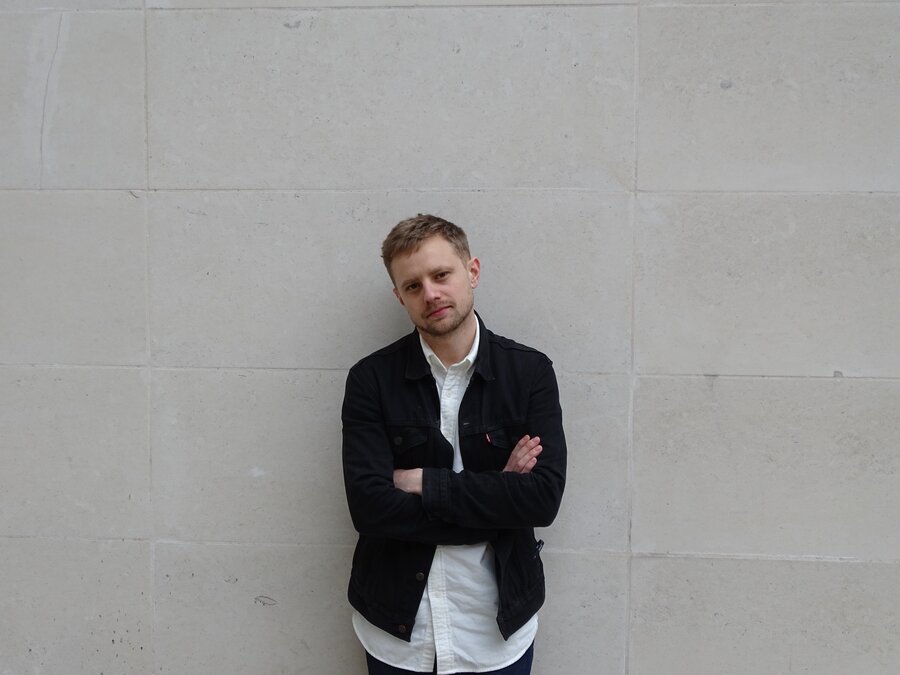 Patrick Langley's quasi-fantasy novel begins at 'Agnes's Hospice for Acoustically Gifted Children', a refuge and academy for those living with 'the gift' – a hereditary affliction that results in the affected subject hearing voices (known and unknown) from the past. The hospice itself exists within the mundane world we recognise, a gothic residence for these human palimpsests – some of whom live with their condition, while others are broken by it.
One evening Ellen, ageing dean of the hospice, takes in Wolf, a boy who has been rendered catatonic by the gift. He is the grandson of Selda, a renowned composer, hospice alumna and enigmatic figure in the novel whose mysterious death – found prone in the snow in a stunning callback to Robert Walser – has set alight a number of disembodied voices who speak to Ellen and Wolf.
Langley's three-part episodic structure interweaves his characters' actions and thoughts with the voices supplied by the gift (which are italicised and in verse), resulting in frequent temporal and locational shifts; the effect is like slipping through a hypothetical wormhole in which all events are seemingly joined in the present moment. You'd be forgiven for feeling as disoriented as Langley's characters evidently do.
Theme and tone rarely settle in a cohesive manner – shifting, instead, between fantasy, the gothic and a study of grief. Nevertheless, the syntax and rhythms of Langley's writing can at times feel plodding: he tends to over-labour imagery, and the dialogue can often feel wooden. Yet the novel's fundamental weakness – a lack of focus – can also be its strength: discursive detours into music theory (John Cage, Arnold Schoenberg and Felix Mendelssohn); politics as seen through musical dynamics (Fascism is 'all pattern, arbitrary and inflexible… an intolerance of tension'); or the 'variations' of heredity ('some variable is always unpredictable, changing, mutating') trigger Langley's most effective and explorative prose. Such moments of inspiration, however, eventually grow to be tired and dispirited, as if the narrative and characters of The Variations are no more than chores to which the author must inevitably return.
The Variations by Patrick Langley. Fitzcarraldo Editions, £14.99 (softcover)