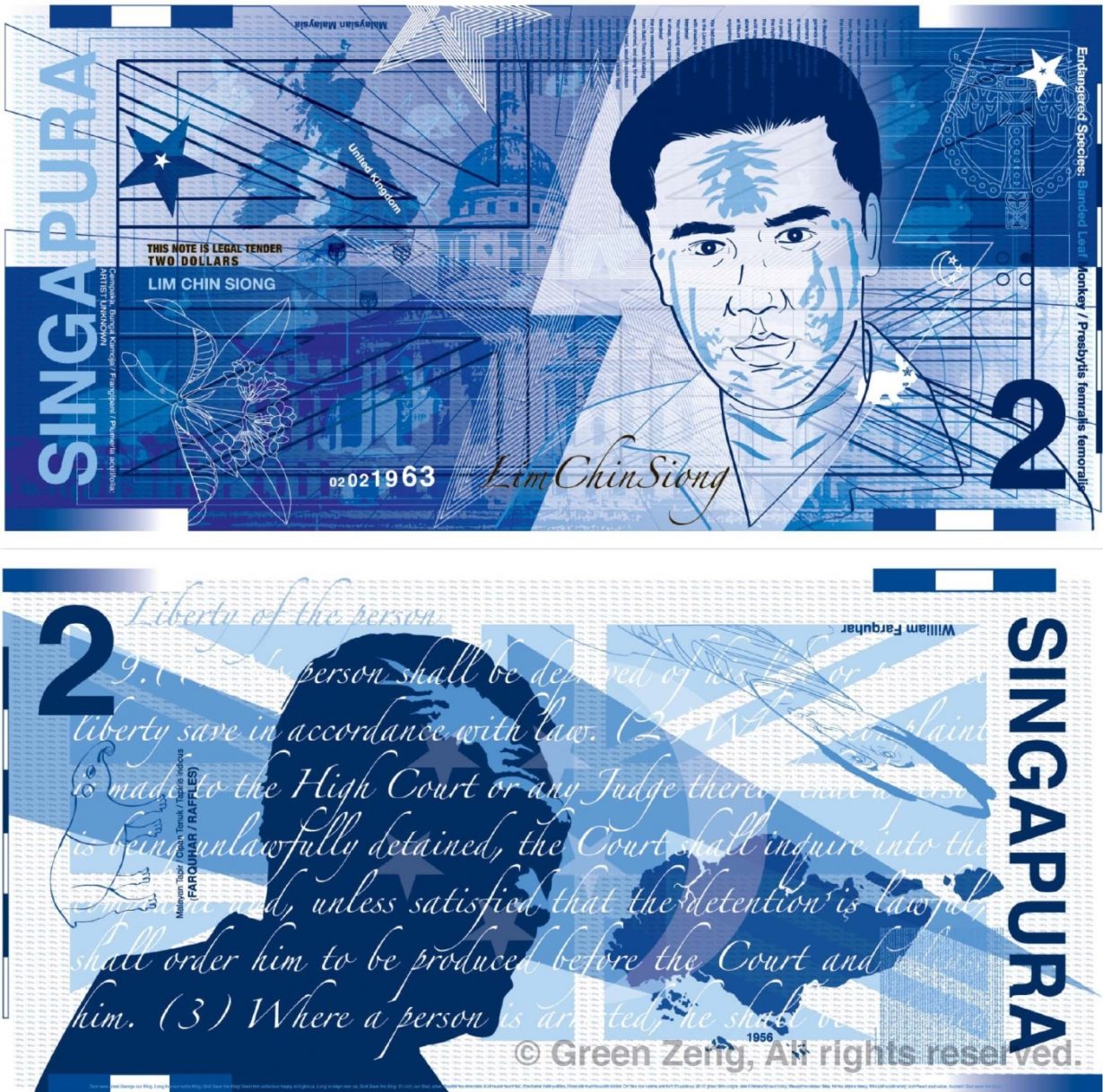 In a self-published monograph, the artist-filmmaker looks back on a decade of work tackling the way histories are written and interpreted
Singaporean artist-filmmaker Green Zeng's works deal with the ways in which histories are written, disseminated and interpreted. This self-published monograph, which covers seven bodies of work made over the course of a decade, is a solid introduction to his practice, tracking his interest in still images and prints, such as when creating fictional banknotes with political exiles' faces printed on them (Malayan Exchange, Studies of Notes of the Future, 2011). Later he concentrated on videos and film, notable works of which include the wide-ranging Television Confessions (2018) series, exploring televised confessions made by political detainees between the 1960s and 80s.
Accompanying the artwork plates are essays by academics, critics, artists and friends. Most are reprints of catalogue texts that provide exhaustive contextualising, so that a non-Singaporean reader would be able to understand the political nuances. This book also provides insights into the intersection between art and political commentary in Singapore. Art, being a relatively open-ended field, is less strictly disciplined by the state compared to public forums such as the mass media. Zeng's work, like that of other politically engaged cultural workers, provides contrapuntal narratives to state-sanctioned ones.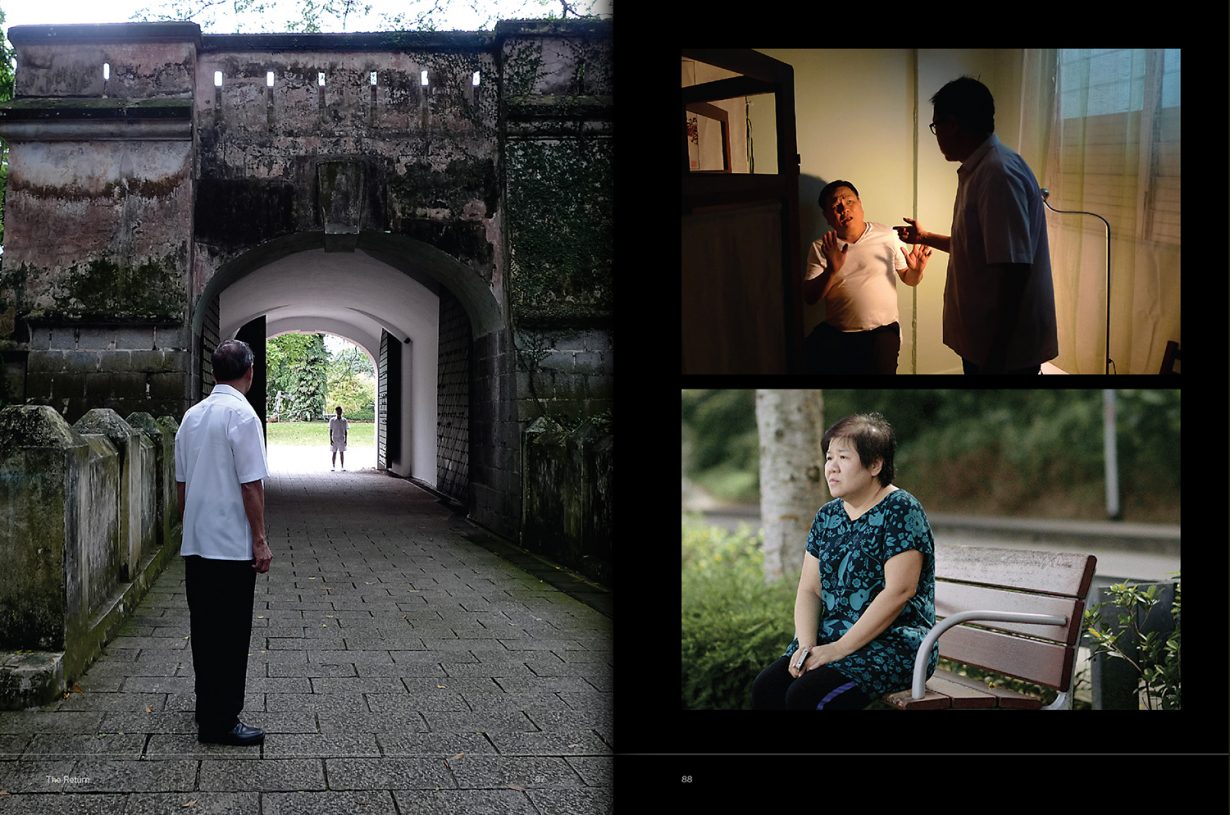 There are places where the writing in Notes for the Future loosens up. Artist Gilles Massot responds to Shifting Dioramas (2016), comprising photographs of National Day billboards printed with politicians' faces, and superimposed with lines demarcating constituency boundaries, in a meandering text that eventually ends in a comparison of the jagged outlines of these gerrymandered zones with Situationist dérives. But these are rare moments in what is overall a pensive tome. In his introduction Zeng says that he hopes that this book 'serves as the closure of a chapter and a move towards new challenges'. This is a conscientious and loving send-off to a decade of work.
Notes for the Future, Green Zeng: A Review 2010–2020, by Green Zeng