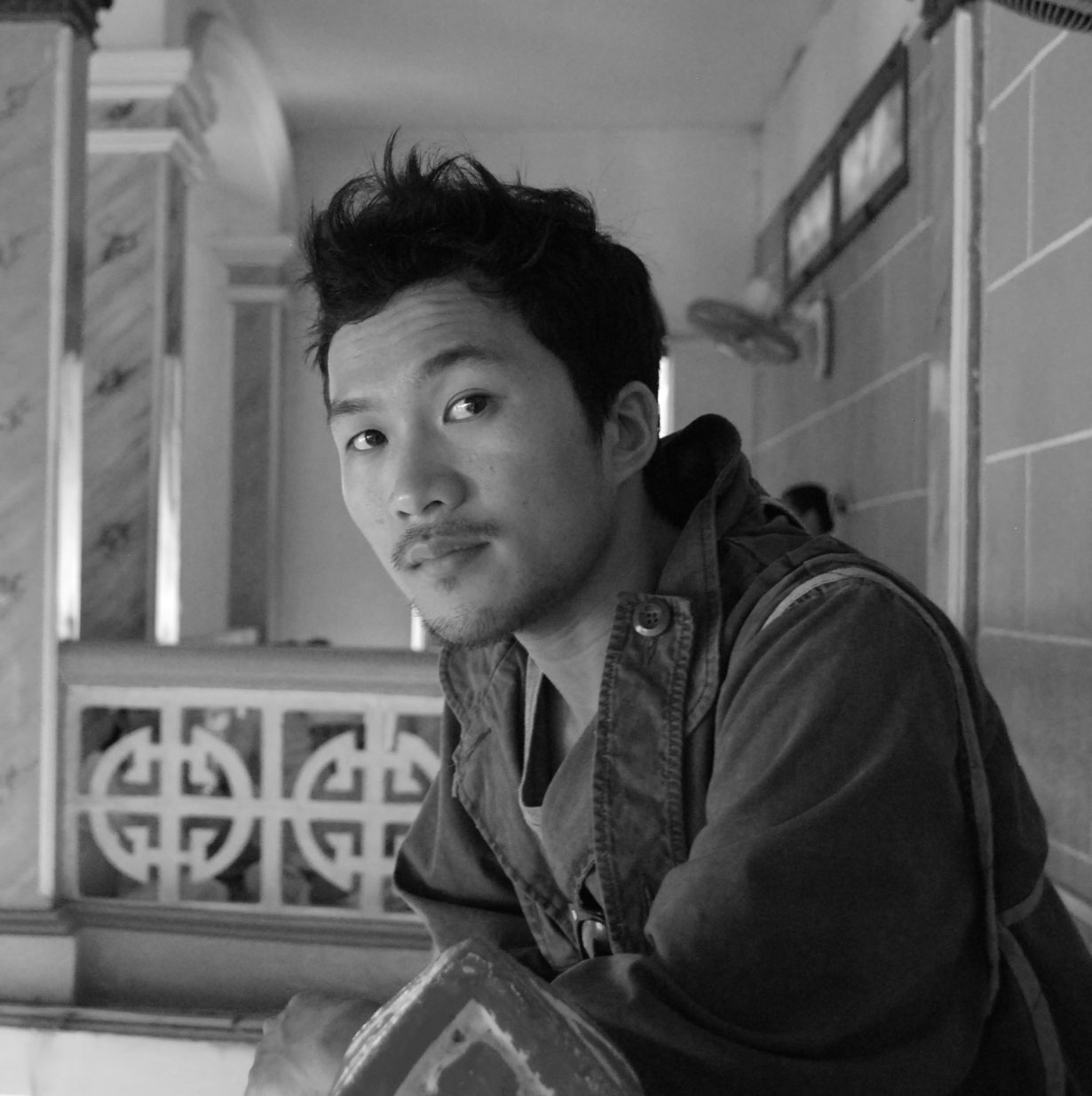 The Han Nefkens Foundation has selected Trương Công Tùng the first winner of the Han Nefkens Foundation – Southeast Asian Video Art Production Grant. Newly established this year, the Grant aims to consolidate the careers of video artists living in Southeast Asia.
The Grant will include $15,000 for the production of a new work which will be installed at the partner institutions including Sàn Art, Vietnam; Sa Sa Art Projects, Cambodia; the Jim Thompson Art Center, Thailand; Museion, Italy; Busan Museum of Art, South Korea and Prameya Art Foundation, India.
Born in 1986, Trương Công Tùng grew up in Dak Lak, Vietnam and received an education at the Ho Chi Minh Fine Arts University specialising in lacquer painting. Employing a wide range of media, including video, installation, painting and found objects, his works explore connections between science, cosmology, philosophy and the environment. His installation Long Long Legacies calls upon local spiritual practices to investigate environmental history and ecological devastation, and videowork The Lost Landscape challenges practices of natural history museums and the production of modern knowledge. Trương Công Tùng is also a member of the Ho Chi Minh City-based artist collective Art Labor, which works in between art and sciences to produce alternative non-formal knowledge via public interventions.
'The grant is an opportunity for me and other entities besides me to be closer, more connected to this world, to be able to understand, and to be able to love… a love that bears no discrimination. From sentient beings to inanimate species…' Trương Công Tùng said in a statement.