A moving family memoir serves as a lens to tell the wider story of migration in Southeast Asia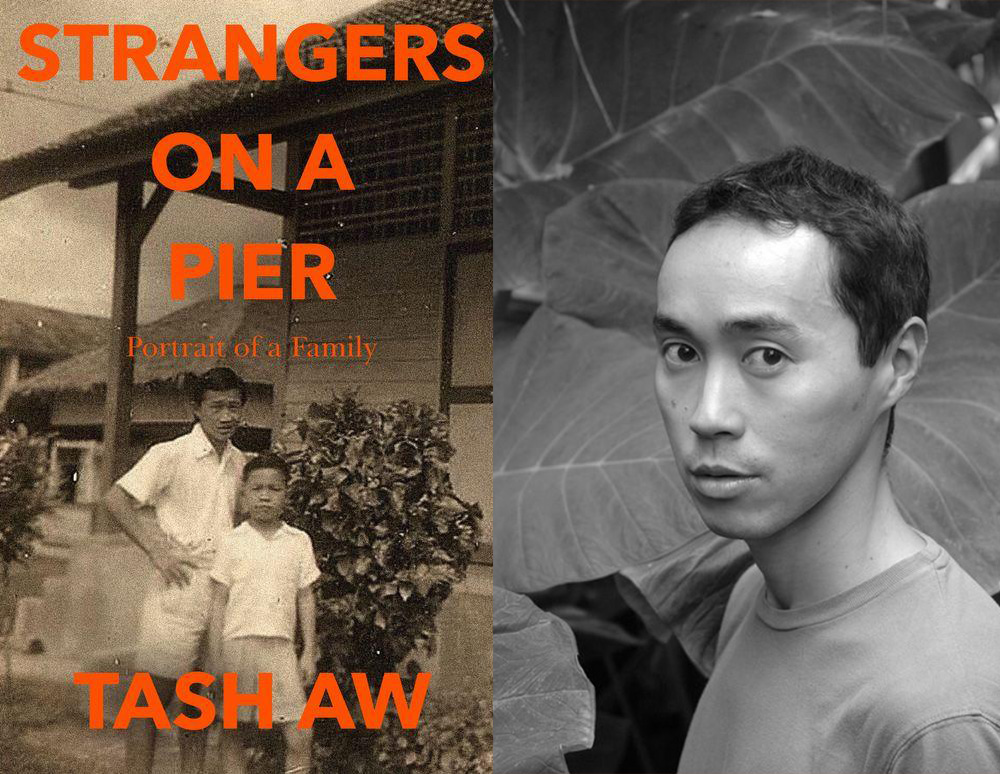 'Where are you from?' This haunting question is at the root of this moving family memoir (originally published in the US in 2016), which also serves as a lens to tell the wider story of migration in Southeast Asia. Born in Taipei to Malay parents and second-generation Chinese migrants, Tash Aw grew up in Kuala Lumpur, navigating between English and Malay at school, and Mandarin and Cantonese at home. If for a long time he thought of himself as Malay, the question of his identity became apparent through the eyes of others: immigrant 'is something others describe you as'. Weaving together stories collected from his family members and fine observations on the fast-moving history of modern Asia, this brief book is an introspective and inquisitive quest for an answer.
It starts with Aw's grandfathers, the titular 'strangers on a pier', whom he imagines on their respective journeys from Southern China to the Malay peninsula. It is a hazy, fantasised image in want of a more defined one, for, as is often the case in Asian migrant families, their past remains shrouded by 'opacity': silenced and erased in the name of integration, upward mobility and, as Aw's father points out in one of their few conversations about his past, shame. The latter also a driving force in the 'editing' of national narratives in Southeast Asia, leaving out the 'messy blotches' of colonisation or civil wars that 'don't sit well with the clean lines of our reinvention'.
Peppered throughout are reflections on the psychological impact of leaving the place one calls 'home', from the high suicide rate observed among first-generation migrants to the guilt and estrangement he experiences with his own family as the educational gap between them grows.
Yet, as Aw notes, that distance is a measure of the success of social mobility, and the validation of lives defined by self-sacrifice and separation. To write about them, this poignant book suggests, becomes a way to reconcile these existences, asking us to remember them regardless of how messily they sit with one's story.
Strangers on a Pier: Portrait of a Family by Tash Aw is published by 4th Estate, £8.99 (hardcover)
From the October 2021 issue of ArtReview