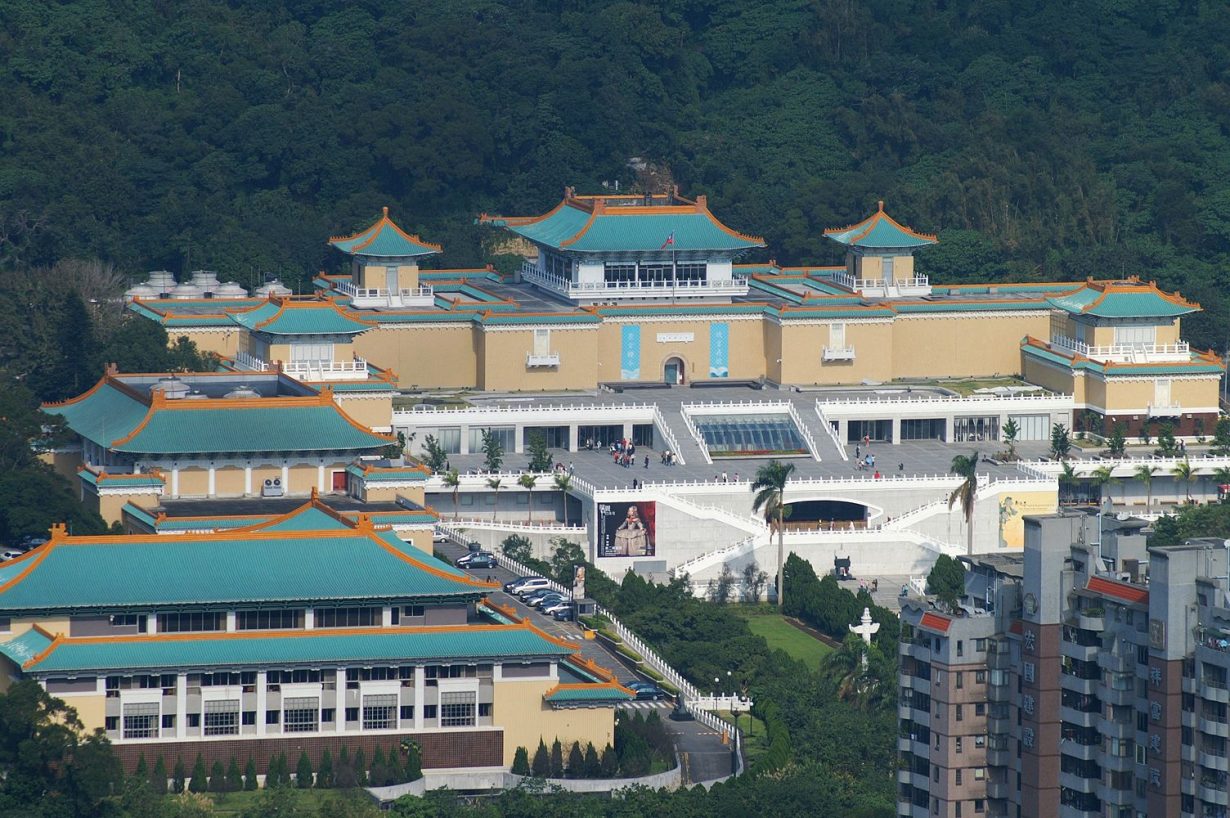 Hackers have stolen approximately 100,000 high-resolution images of artworks from the National Palace Museum in Taipei. The scans of the museum's collection, which includes paintings and calligraphy, are now available on Chinese online sales platforms, CNN reports, selling for under $1.
The Taiwanese institution fears that the files will be used to flood the market with prints. The museum sells a large range of prints on its own shop, where a mountain scene by Ming master Tang Yin sells for NT $60,480 (£1,622), while a reproduction print of Early Spring, a 1072 work by Song Dynasty artist Guo Xi, costs NT $11,340 (£330).
Lawyers for the museum have asked Taobao, the shopping platform owned by Alibaba, to remove the listings.