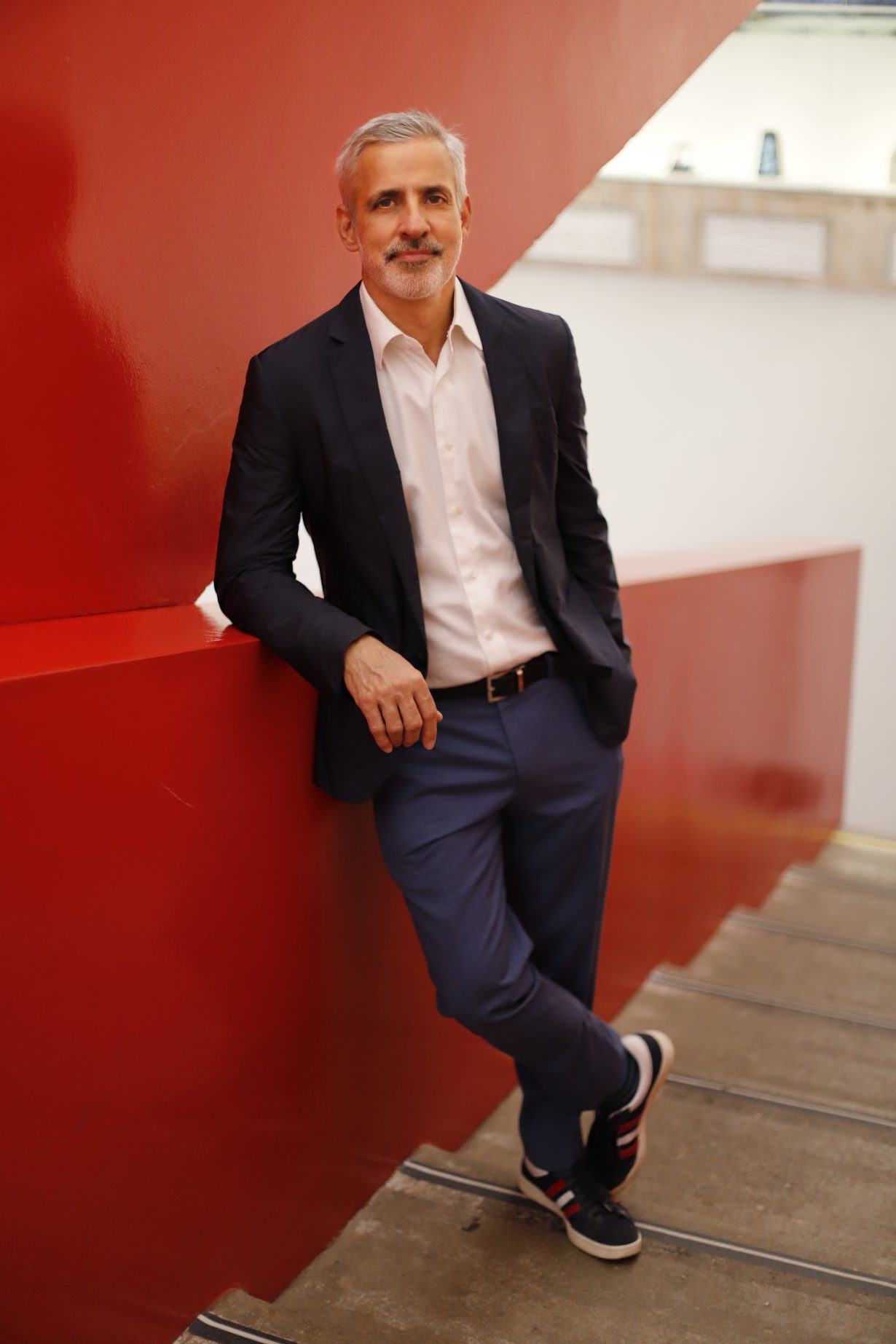 Adriano Pedrosa, the director of Museu de Arte de São Paulo (MASP) in São Paulo, has won the $25,000 Audrey Irmas Award for Curatorial Excellence. The prize has been awarded annually since 1998 by the Center for Curatorial Studies at Bard College in upstate New York.
The Brazilian curator, who has steered the museum since 2014, was particularly praised for his Historias series of shows, in which a central sprawling group exhibition – that retells the history of a particular subject or group of people – informs the programming across the institution throughout the year. These have included Histórias da sexualidade (Stories of Sexuality) in 2017, Histórias das mulheres (Women's stories) in 2019 and Histórias da dança (Dance Stories) in 2020 – as well as the critically acclaimed Historias Afro-Atlantic (Afro-Atlantic Stories). First staged in 2018, Historias Afro-Atlantic has since toured North America, including to the National Gallery of Art in Washington, DC with a stop at LACMA slated for December. Histórias Brasileiras (Brazilian Stories) is currently on show at MASP.
The museum recently announced Edson Kayapó, Kássia Borges Karajá and Renata Tupinambá as the museum's new curators-at-large of Indigenous art. Together, they will be responsible for advising the museum regarding the presence of and relationship with Indigenous art and artists at MASP, as well as curating parts of the forthcoming 'Indigenous Stories', scheduled to take place in the second half of 2023.
Previous recipients of the Audrey Irmas Award include Valerie Cassel Oliver (2021), Carolyn Christov-Bakargiev (2019), Charles Esche (2014) and Lucy Lippard (2010). Harald Szeemann won the first award in 1998.
Pedrosa was recently placed at 59 on the ArtReview Power 100.