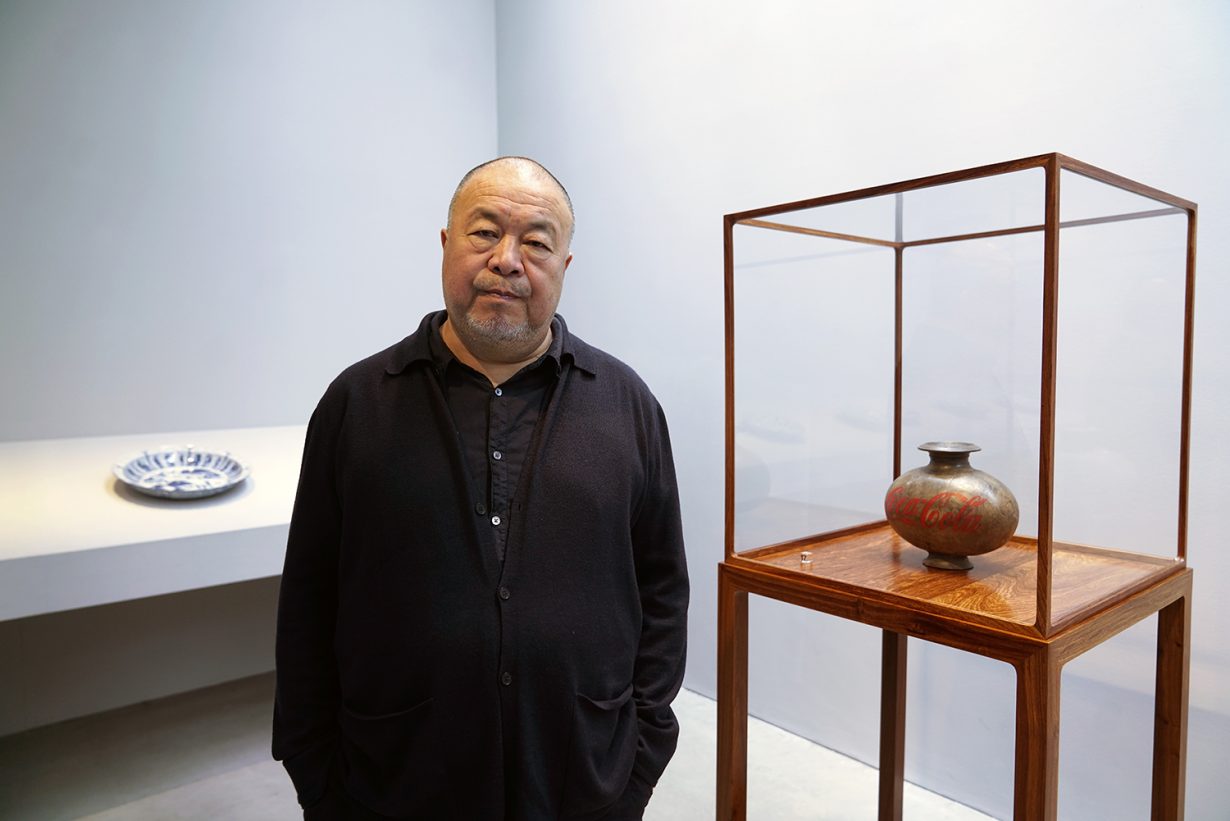 The Praemium Imperiale, a global arts prize awarded annually by the Japan Art Association, has announced the winners of this year's awards in the following categories: painting, sculpture, architecture, music and theatre/film. Each of the winners will receive 15 million Yen (approx £100,000) for their contribution to their fields. 
This year's laureates are:
Architecture: Kazuyo Sejima + Ryue Nishizawa / SANAA
Music: Krystian Zimerman
Painting: Giulio Paolini
Sculpture: Ai Weiwei
Theatre/Film: Wim Wenders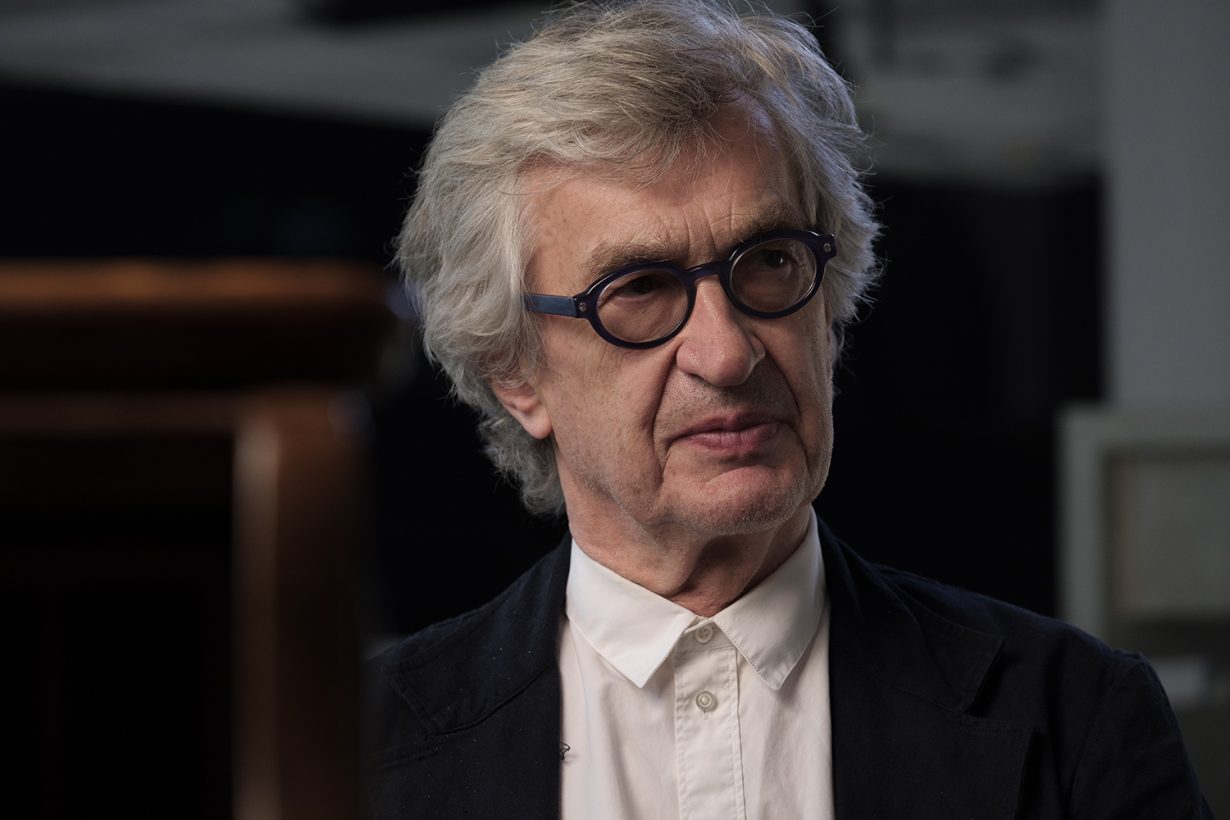 Each year the Praemium Imperiale also awards The Grant for Young Artists, a prize that is selected by a committee led by an international advisor on a rotating basis. This year's recipient of the endowment is The Kronberg Academy Foundation in Germany, established in 1993 to offer advanced training for exceptionally gifted young violinists, violists, cellists and pianists. The Foundation will receive approximately £33,000 to continue developing young artistic talent.
Established in 1989, the Praemium Imperiale is awarded annually based on the recommendations of six international advisors to the Japan Art Association. Lord Patten of Barnes, the UK advisor,  in the UK, said: 'Praemium Imperiale testifies to the important contribution that Japan has made in honouring achievement in the arts.  I would like to pay tribute to former Prime Minister Shinzo Abe, an International Advisor to the Award and a true champion of the arts.'