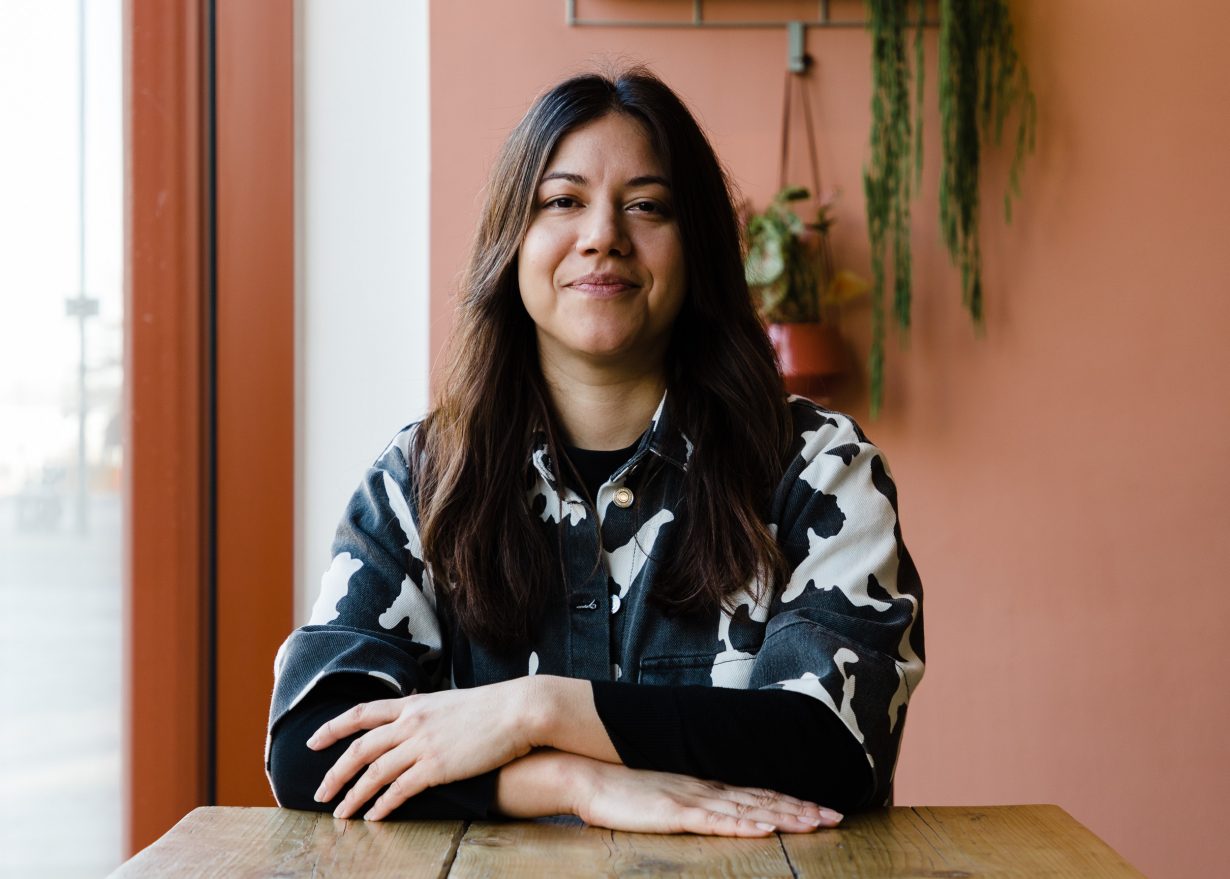 London-based organisation Film and Video Umbrella (FVU) has announced that Angelica Sule will be its new director.
Sule comes from her current role as the programme director at Sheffield's Site Gallery, where she has co-commissioned experimental digital works and moving images by artists including Appau Jnr Boakye-Yiadom, Sonya Dyer, Lara Favaretto and Sin Wai Kin. Previously, she was a recipient of the Clore Fellowship in 2021 and worked at Nottingham Contemporary after completing the Young Curators Residency Programme at the Fondazione Sandretto Re Rebaudengo in 2015.
'I have followed FVU for many years and admired the ambition and quality of the programme, which has always provided a supportive and nurturing structure for artists to think and develop radical and relevant ideas through moving image,' Sule said in a statement. 'There are few organisations so dedicated to artistic vision and ambition and able to work in such an agile and responsive way and I am thrilled to be taking on this challenge at such a key moment in FVU's history.'
Steven Bode – FVU's current director, who has been at the helm for over 30 years – will continue to work as the organisation's part-time associate director until the end of 2024, as the organisation relocates its head office from London as part of Arts Council England's NPO transfer scheme.