Seven international contemporary visual artists across five venues will run from 20 October 2023 to 25 February 2024
Artes Mundi 10 (AM10) will for the first time present seven international contemporary visual artists across five venue partners in Wales for its tenth anniversary edition – with the Bagri Foundation as presenting partner. Taking place from 20 October 2023 to 25 February 2024, the winner of the prestigious £40,000 Artes Mundi Prize will be announced during the exhibition run.
AM10 will see each artist present a solo project, including new productions, unseen works and several UK premieres. Some artists are presenting across multiple venues, whilst every artist will have work at a location in Cardiff.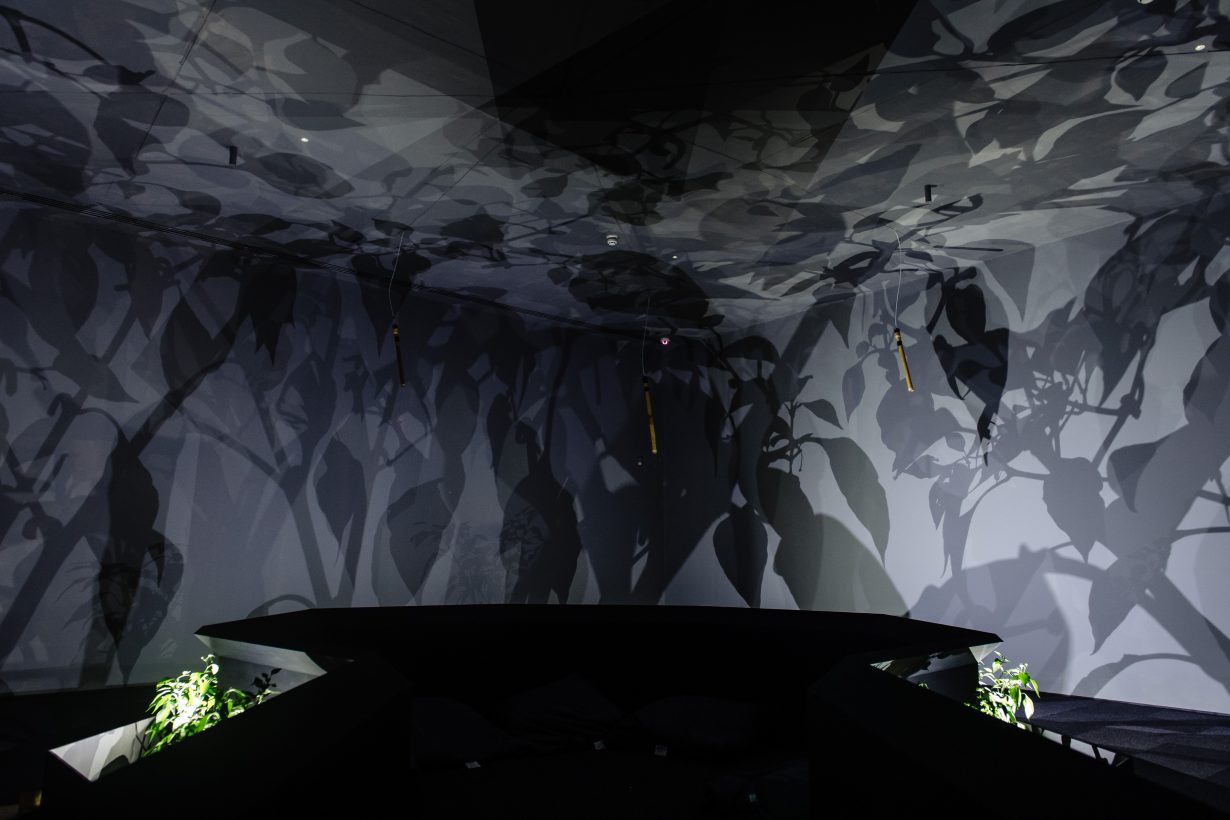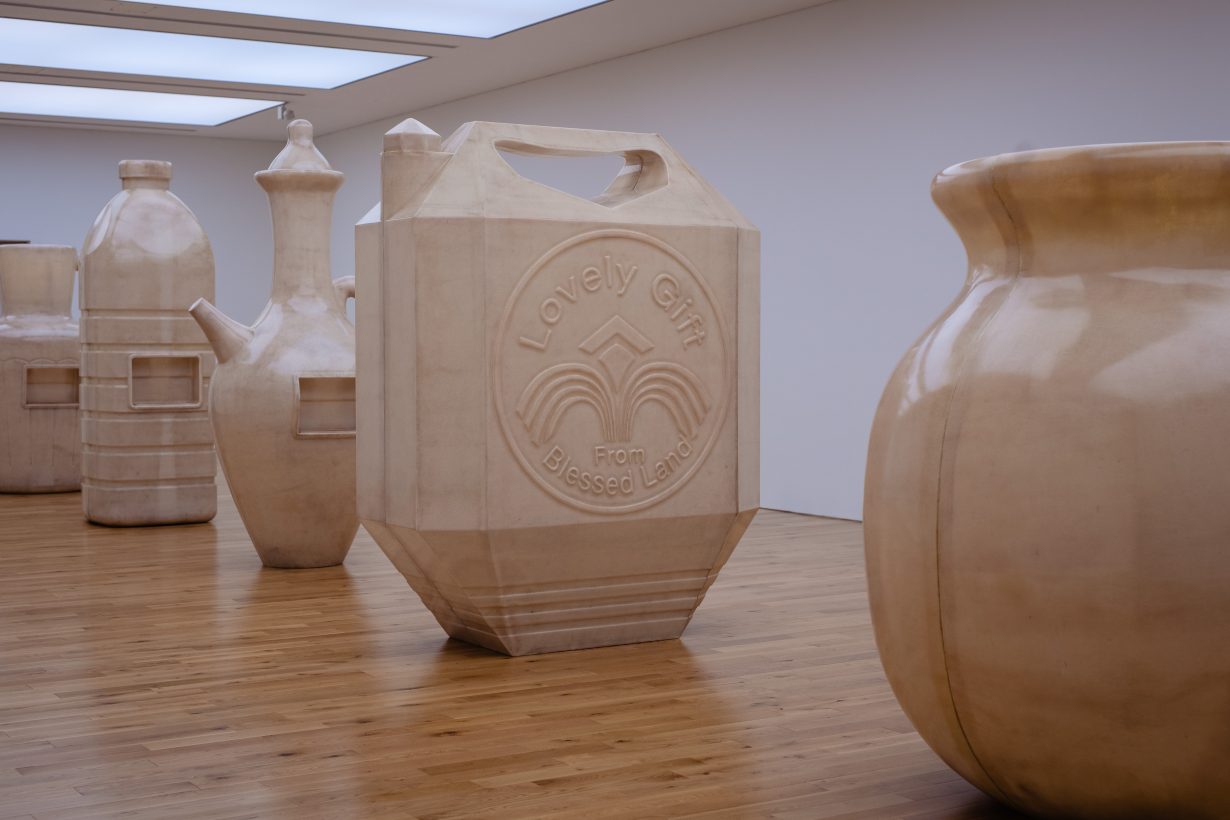 The artist exhibitions for AM10 are: Mounira Al Solh, Rushdi Anwar and Alia Farid at National Museum Cardiff (one of the Amgueddfa Cymru – Museum Wales family of museums); Nguyễn Trinh Thi at Glynn Vivian Art Gallery, Swansea and Chapter, Cardiff; Taloi Havini at Mostyn, Llandudno and Chapter, Cardiff; Carolina Caycedo at Oriel Davies Gallery, Newtown and Chapter, Cardiff; and Naomi Rincón Gallardo at Chapter, Cardiff. 
Nigel Prince, Director of Artes Mundi, said: "AM10 promises to be a stimulating and thoughtful series of presentations. Working with each artist and our venue partners, we are able to present a series of in-depth shows that collectively address issues surrounding land use, territory and displacement through histories of environmental change, conflict and enforced migration, conditions that that speak to us all today."
In celebration of this year's edition, ArtReview in partnership with Artes Mundi will publish a series of exclusive interviews with the participating artists.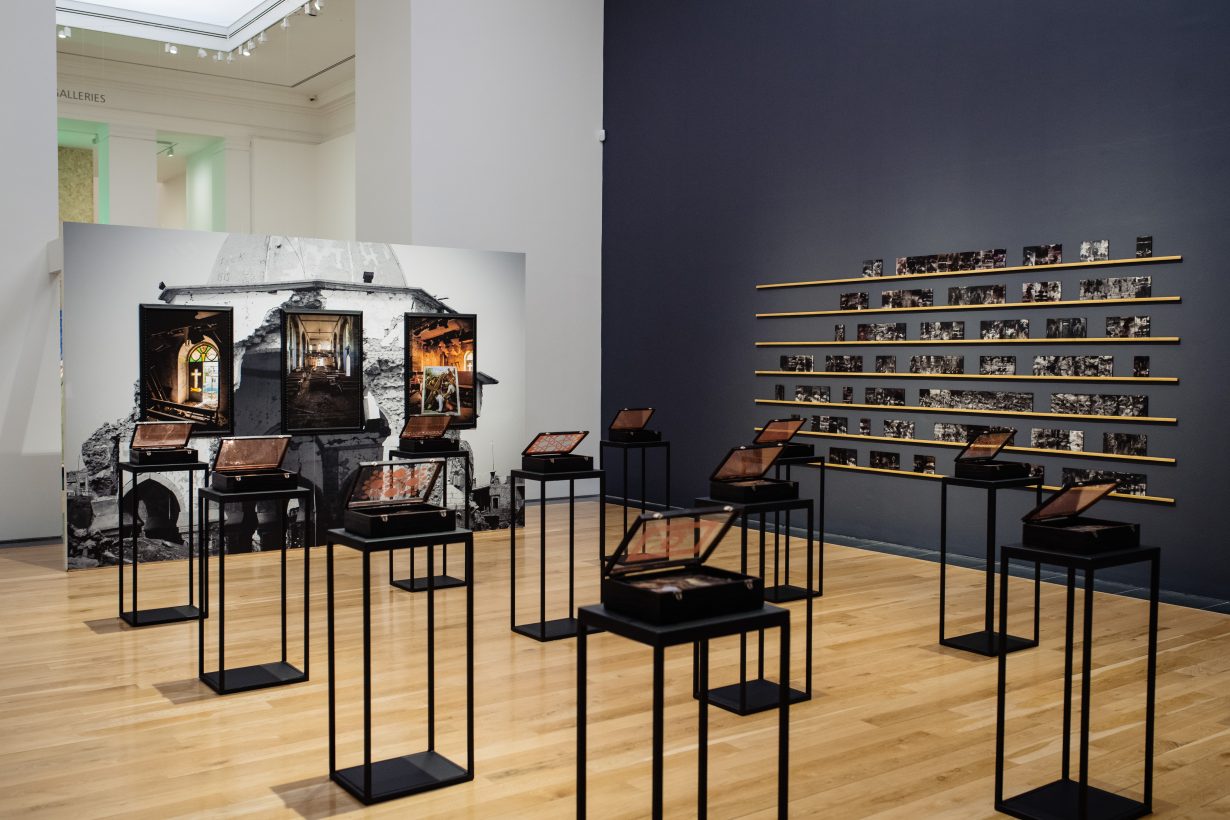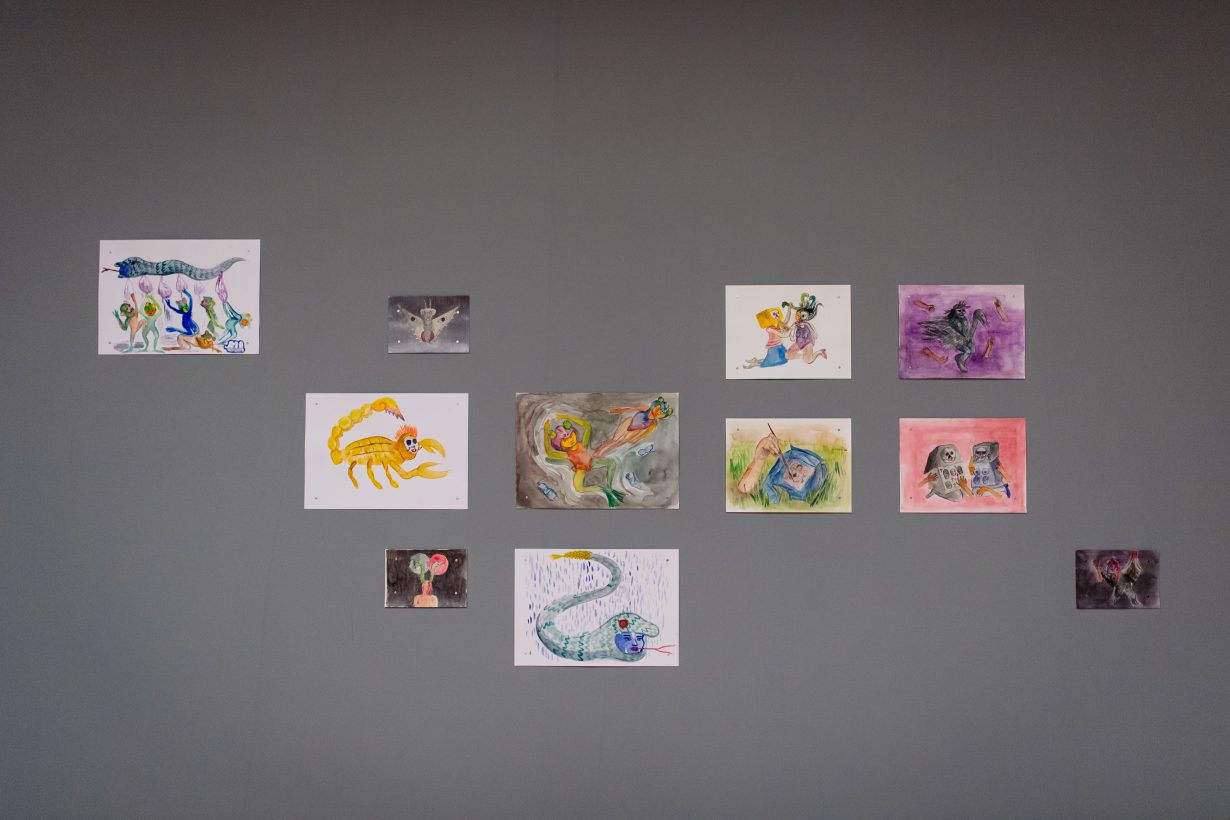 As an arbiter of cultural exchange between the UK and international communities, Artes Mundi brings together art by artistic voices engaging with urgent topics of our time. Past editions of the biennial prize and exhibition have seen Artes Mundi work with many artists being introduced to UK audiences, and many others now established figures on the world stage – including Apichatpong Weerasethakul (2019), John Akomfrah (2017), Theaster Gates (2015), Teresa Margolles (2013), Yael Bartana (2010), N S Harsha (2008), Eija-Liisa Ahtila (2006), and Xu Bing (2004).
The Bagri Foundation is the Presenting Partner for Artes Mundi 10 (2023) and Artes Mundi 11 (2025).