ArtReview catches up with some of the gallerists who have consigned art works to be sold through Arcual's primary application, Salesroom, ahead of ArtBasel in Basel
As the pages of the art fair calendar flip from the likes of Frieze LA, Art Basel Hong Kong, Art Expo Chicago, Art Brussels, and with Frieze New York, Zurich Art Weekend, and Art Basel's mammoth Swiss edition coming into view, dealing with of an ever-more internationalised art market is one of the challenges facing commercial art galleries. With collectors often based on different continents and artworks to ship around the world, the global artworld is a tricky space to navigate, with countries operating different laws, regulations and financial regimes that add complexity to the business of buying and selling art.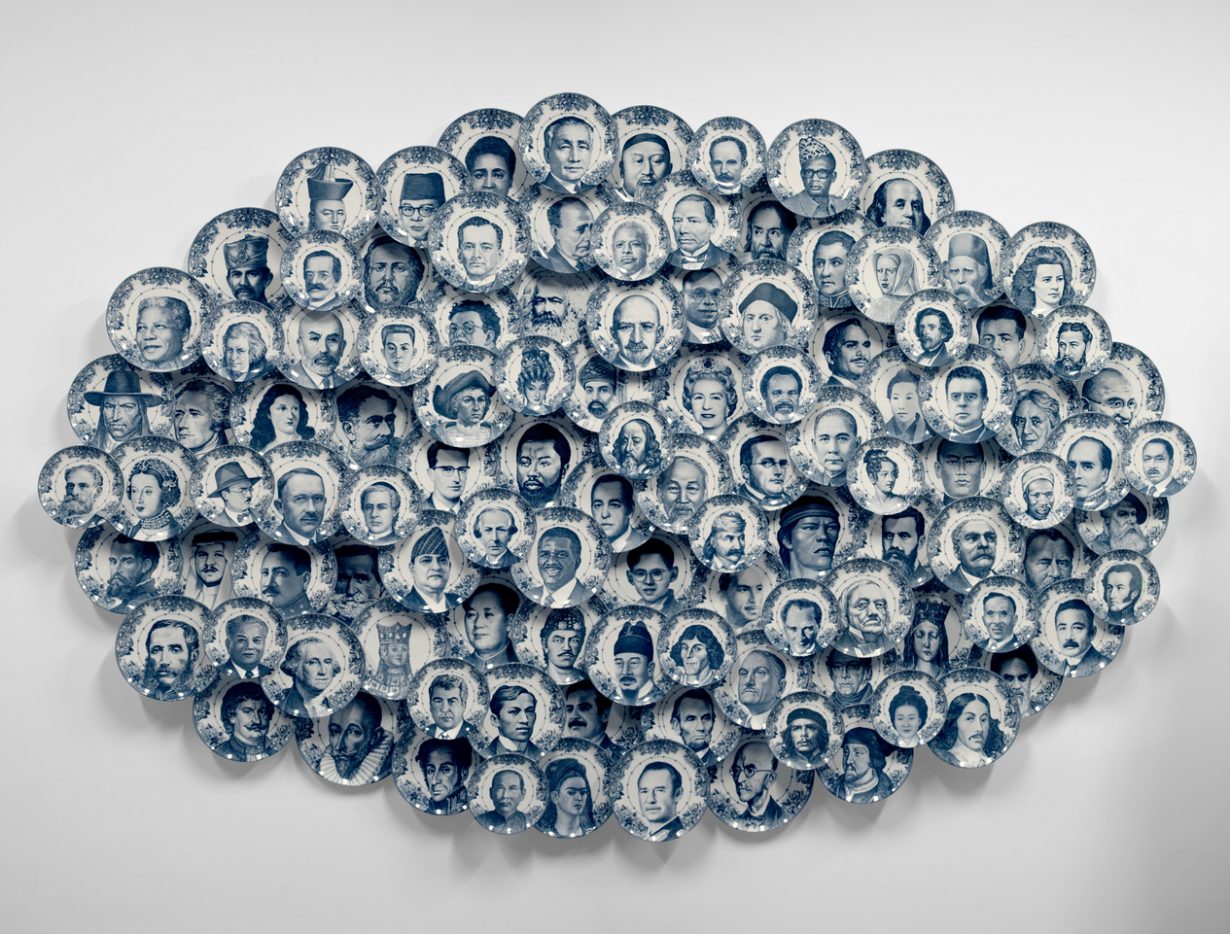 The last decade has seen major innovations in technology which can solve many of these issues; the full potential of this is huge for the artworld, and has not yet been fully tapped into. One company bringing customisable digital solutions to a global art world is Arcual, whose system aggregates artists, their galleries and collectors, by making the consignment, sale and resale of artworks more verifiable, with each party able to access and monitor enduring, blockchain-based records of their dealings with each other. Arcual is backed by some trusted artworld big names – the nonprofit LUMA Foundation, MCH Group (the parent company of Art Basel) and BCG X. ArtReview caught up with some of the gallerists who have consigned art works to be sold through Arcual's primary application, Salesroom…
The Paris and Brussels-based gallerist Nathalie Obadia, for example, was quick to see the value of a shared system for international transactions, in a collecting culture which is notoriously complicated when it comes to enacting financial agreements across borders. "It's sometimes difficult to deal with collectors from foreign countries whose banks impose very strong restrictions," Obadia says. "With Arcual, currency issues are no longer an obstacle since collectors can pay in any currency they wish  (the system supports 135+ currencies), while the artist and the gallery can also choose the currency with which they will be paid. This facilitates negotiations and allows closing deals that would otherwise have been delicate."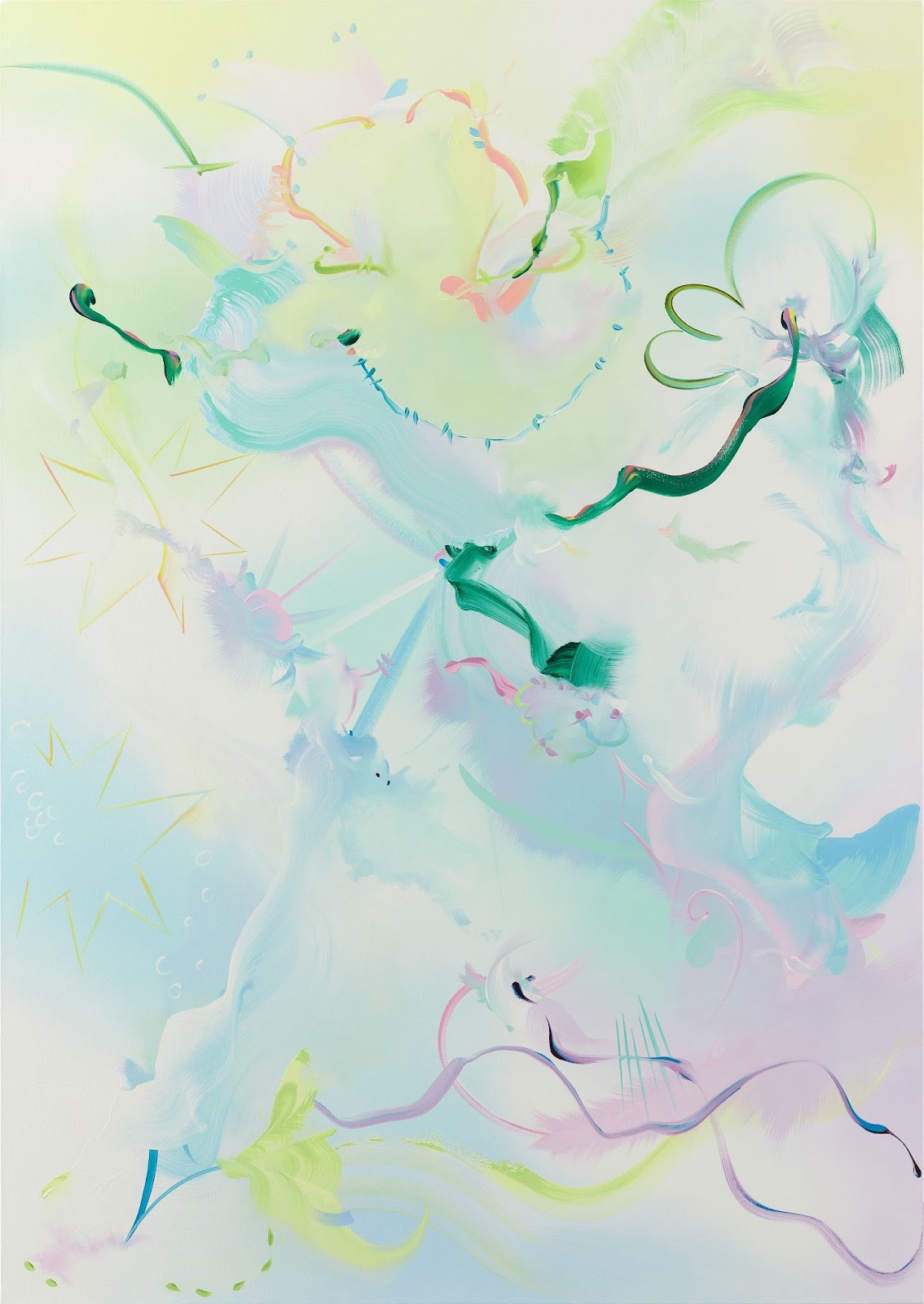 Sabrina Amrani operates two galleries in Madrid. "Relationships with collectors and artists are built over time" she explains, "but with the rise of art fairs and e-commerce, artworks can be acquired without an 'IRL' encounter between gallerists and collectors". For her gallery, then, Arcual offers "a guarantee of the transaction, and can ease the decision-making of collectors acquiring a first artwork in a gallery". And it can also offer more flexibility for collectors wanting to sell works. As Obadia notes, "it's not always possible for a gallery to buy back artworks, which is where Arcual can be truly useful. It brings a certain security to artists since Arcual defines the terms of the resale." As a gallerist working in France, where 'droit de suite' law means that artists are entitled to a percentage of the resale of their works, Obadia is hopeful about how Arcual's trans-national approach might help benefit artists everywhere; "[Droit de suite] is not in force everywhere in the world," she points out. "Arcual comes to make up for this difference in rights by ensuring income to the artist wherever the work is resold."
Gallerists' fundamental role is to enable collectors to buy works from artists, of course. But how have collectors responded to the possibility of making purchases through the Arcual platform? A gallerist with locations in Basel and Copenhagen, Stefan von Bartha sees how collectors become enthusiastic once they see how Arcual works: "it's baby steps", he says, "but the fact that Arcual is initiated by these powerful players within the artworld does give it the backbone that it needs to stay! As soon as you are registered and you take the time to really learn about Arcual, the response is very strong." Amrani also sees Arcual as the 'beginning of a journey' which involves the integration of digital into how the artworld does business, something which a new younger cohort of collectors will see as increasingly normal. "Let's not forget that there's a whole digital native generation who probably won't understand why this even a matter of discussion!" For von Bartha this highlights the important mix of trust, privacy and transparency at the core of the platform; "I'm a big supporter of change and transparency, and both these aspects are key topics for Arcual, so I was positive about becoming part of this project," he says. "It's a new approach, a new platform but the potential is huge, and like all these kinds of ideas, it takes time to establish them in the commercial art world. But I feel strongly that users will appreciate that they are part of bringing more transparency, safety, and fairness to the artworld."
A relationship based on trust between artist and gallerist is important. "Artists love the aspect of transparency [in Arcual]," he notes. With Arcual, artists consign works through the platform to their gallerist, so there's never any doubt about whether works have been acquired. "That's the part that is and has always been very tricky for artists," von Bartha explains. "It's very irritating for me that artists don't regularly know where and how their artworks have been sold. Arcual is allowing artists to be more part of this process, which should be their general right anyhow."
The potential of digital innovation in reshaping the way the commercial artworld does business is immense. By combining trust, transparency, and verification, Arcual looks set to reinvent the way in which artists, gallerists and collectors work with each other through technology, ensuring that in a connected but global art scene, everybody stands to benefit.
---
Arcual is an official partner for Zurich Art Weekend (9–11 June), and will be hosting a panel discussion at LUMA Westbau on Friday 9 June, 4pm CET: How Technology is impacting Power Dynamics in the Art World.
Arcual will be at the Collectors Lounge at ArtBasel in Basel (15-18 June), presenting a newly-commissioned artwork which sparks dialogues around Arcual's Certificate of Authenticity (CoA) feature, launching this month. Find out more at arcual.art