The Paris-based Canadian artist is the recipient of the prestigious French arts award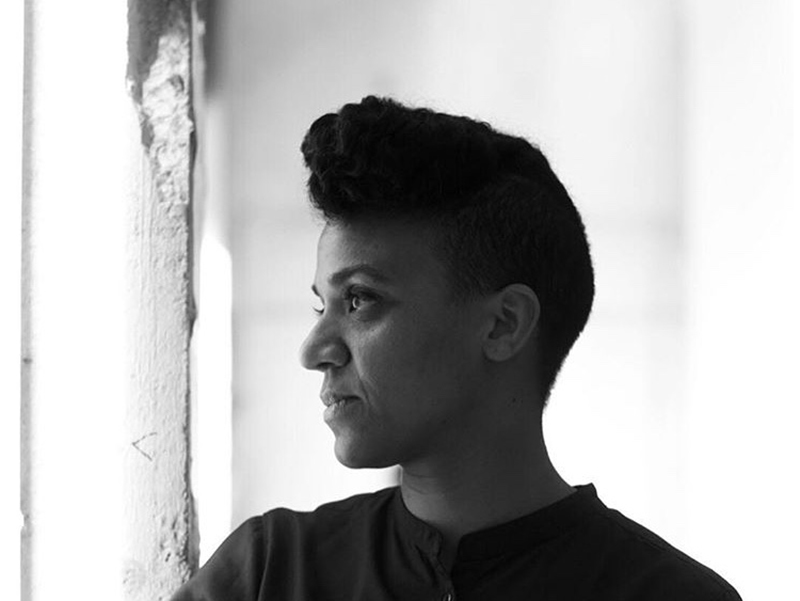 The recipient of the prestigious French arts award, the Prix Marcel Duchamp, is the Paris-based, Canadian artist Kapwani Kiwanga. She has received the EUR35,000 prize, for her work Flowers of Africa (2012-ongoing), an installation featuring 13 floral arrangements referencing the independence of African countries.
Centre Pompidou director Bernard Blistène said in a statement: 'The richness and complexity of Kapwani Kiwanga's project, bordering on a reflection between anthropology and art, opens up a vast poetic and political programme, a true laboratory of today's thought on memory and archives as sources of the world's transfiguration.'
The shortlist for this year's prize – founded by the Association for the International Dissemination of French Art and now in its 20th edition – was comprised of Kiwanga, Alice Anderson, Hicham Berrada, and Enrique Ramírez. The nominees's work will be exhibited until 4 January 2021 at the Centre Pompidou in Paris.
The 2020 jurors included Blistène, Chris Dercon, Gilles Fuchs, Michèle Guyot-Roze, Gitte Ørskou, Akemi Shiraha and Marie-Cécile Zinsou. Winners of previous editions include Kader Attia, Cyprien Gaillard, Clément Cogitore and Éric Baudelaire.