In a new series responding the temporary closure of physical galleries and museums internationally, published each Wednesday, ArtReview turns its critical eye to art hosted online. You might be starved of social contact, but you won't be starved of art. 
For the late Louise Bourgeois, art was both a compulsion and a release. 'Tension builds for unknown reason, and yet it can be explored,' she told Christiane Meyer-Thoss in 1989. 'Think of the top coming off a pressure cooker and the steam releasing; or of the relief of sexual tension. Cravings like this, or like the craving for food, may be solved by understanding what they mean. Can you do without chocolate for example? Perhaps the craving for chocolate is tied to a recollection of a kiss you did not get; the craving was not satisfied, and you feel the painful emotion. Art is the privilege of insight into craving, the craving is not cured but acted out.' 
For Bourgeois, the easiest and most immediate way to sate her artistic compulsion was drawing, which she would do daily at a desk in her cluttered nineteenth-century brick terrace home in New York's Chelsea neighbourhood, and particularly during a period of insomnia between December 1994 and May 1995 when she produced more than 200 such works, many incorporating poems, lists, notes and other texts on the reverse. Her drawings themselves were diaristic in fashion, charting the daily comings and goings of ideas conscious and otherwise. 'The realistic drawings are a way of pinning down an idea. I don't want to lose it. With the abstract drawings, when I'm feeling loose, I can slip into the unconscious,' she noted in 2009, a year before her death. 
Viewed a decade later, in a selection presented online by Hauser & Wirth, they also mark time spent creatively at home – works made without great intent, mediation or even skill, but as tools of self-reflection. They are an expression of what you can do, more relevant than ever in a time when the focus is so much on what you can't. 'The artist sacrifices life to art, not because he wants to,' she wrote in 1989, 'but because he cannot do anything else.'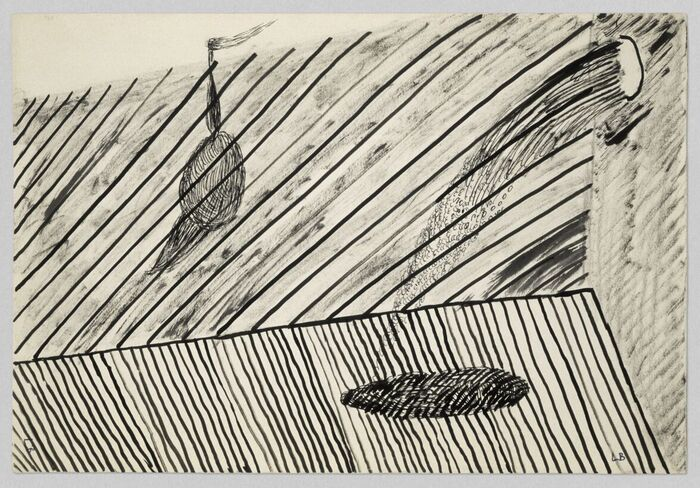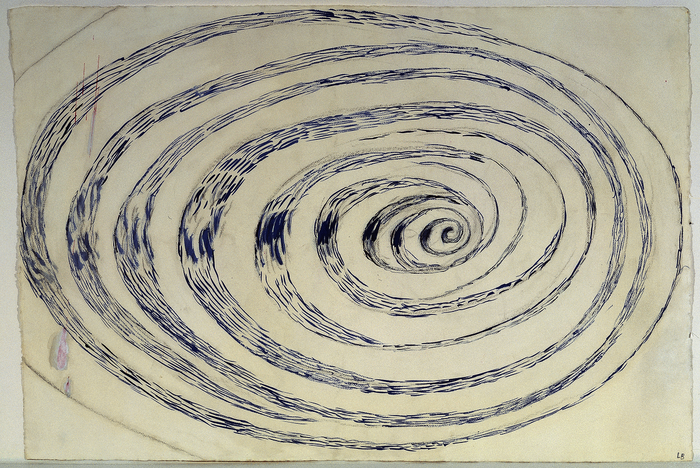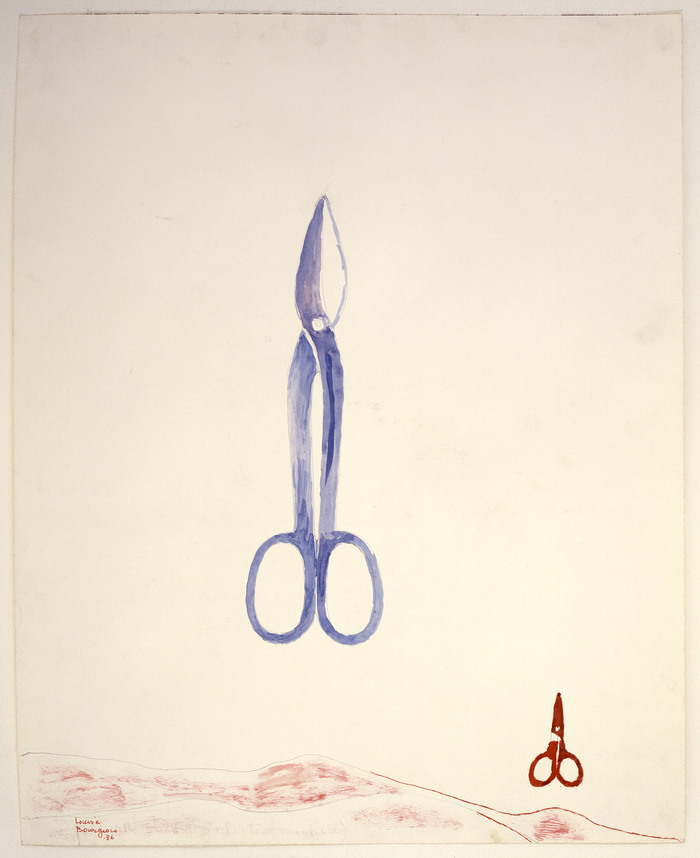 All works photo: Christopher Burke. © The Easton Foundation/VAGA at ARS, NY. Courtesy The Easton Foundation and Hauser & Wirth