The reaction to Chinese artist Song Ta's Uglier and Uglier has led to OCAT Shanghai closing its doors for an undefined period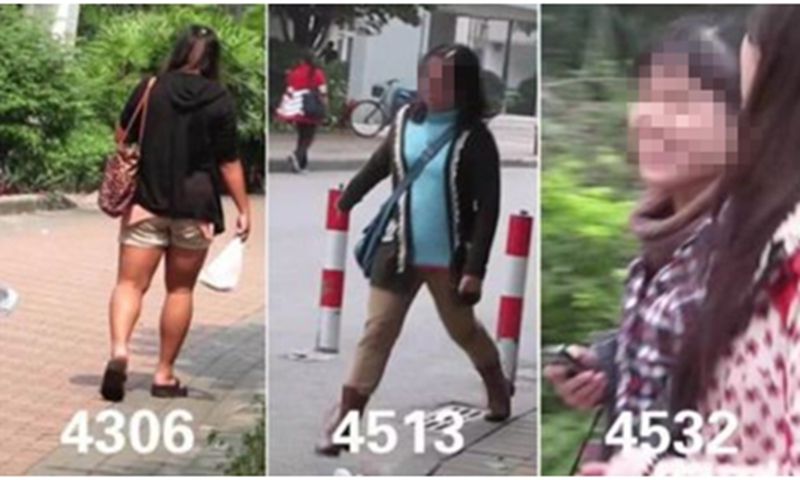 An artist's video in which women covertly filmed were numerically rated on their attractiveness has caused outcry in China. Uglier and Uglier by Song Ta, is over seven hours long and starts with footage shot on college campuses of the women the artist deems the prettiest.
'So if you want to see the campus queen you have to go to the museum as early as possible. Otherwise, when dusk comes, it will become a living hell in this place' the artist explained in his curatorial note.
Yet the reaction to the work, which was made in 2013 and has been shown several times before, has been such that OCAT Shanghai says it is pulling the group exhibition it features in and closing its doors for an undefined period.
Users on Weibo, Twitter and other social media platforms branded the video 'misogynist' and 'intrusive'. Afra Wang, a podcaster, wrote: 'This blows my mind. I am not a stranger to sexism & misogyny in the art world. But the system must be so broken to let such misogynistic insult out and even labeled as 'contemporary art.' What can we do to stop this from happening?'
Others pointed out the similarities in the artwork's premise with Facebook's own origin story.
The Circular Impact, which featured 21 artists, was curated by Dai Zhuoqun. In a stateent on Weibo, OCAT said: 'After receiving criticism, we re-evaluated the content of this artwork and the artist's explanation, we found it disrespected women, and the way it was shot has copyright infringement issues.'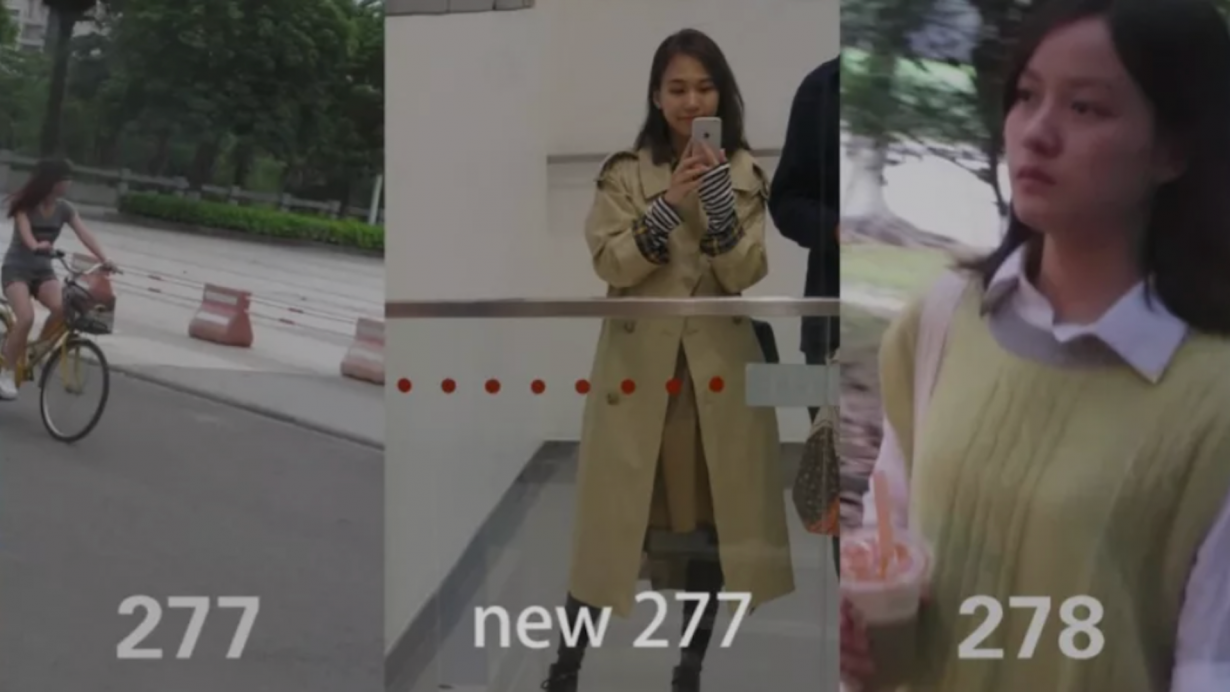 'As a museum that supports diversity, we will take this as a warning, improve our services and treat everyone with empathy.'
In an artist statement available online, Guangzhou-based Song says of their practice: 'Technical finesse and common aesthetic concerns are almost entirely shunned as the brunt of the artwork opts instead to take the form of a political barometer.' The artist's recent shows include the 8th Shenzhen Sculpture Biennale, the 6th 'Home Works: A Forum on Cultural Practices' at Ashkal Alwan, Beirut and the 2018 New Museum Triennial in New York. Last year he had a solo exhibition of drawings at Beijing Commune.