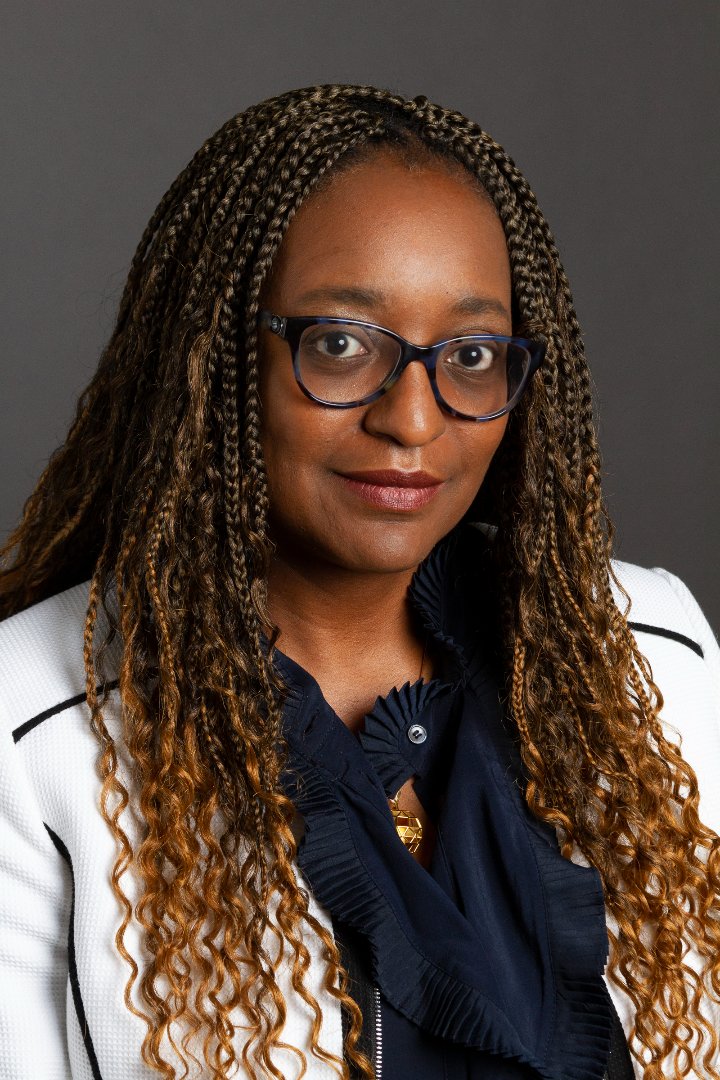 Newfields, the sprawling campus that hosts the Indianapolis Museum of Art, has announced Belinda Tate was appointed the Melvin & Bren Simon Director of the Indianapolis Museum of Art. The appointment spells the ending of a crisis-ridden long search and a new beginning for the institution.
Tate comes to Indiana from Michigan's Kalamazoo Institute of Arts, where she has been executive director since 2014. Her tenure saw the institution receive wide accolades for its community focus, and she received the Epic Award from the Arts Council of Greater Kalamazoo. She arrives at Newfields following a national search that began with a public outcry. President and chief executive Colette Pierce Burnette took the helm after the previous director Charles L. Venable resigned following a significant backlash over the listed a job description for a new director which, while expressing a desire to reach a 'more diverse audience', referenced a need to maintain the museum's 'traditional, core, white art audience'. Burnette is the Newfields's first Black woman director; Tate joins her to form a new leadership team.
Newfields issued a statement about how Tate is seen by many as 'a transformative voice for the arts and an impactful trailblazer. She is highly regarded for her deep knowledge of the visual arts, as a scholar in the field, and for her ability to make a museum exciting and inspiring for all.' Tate will officially begin her new role on 6 November 2023.