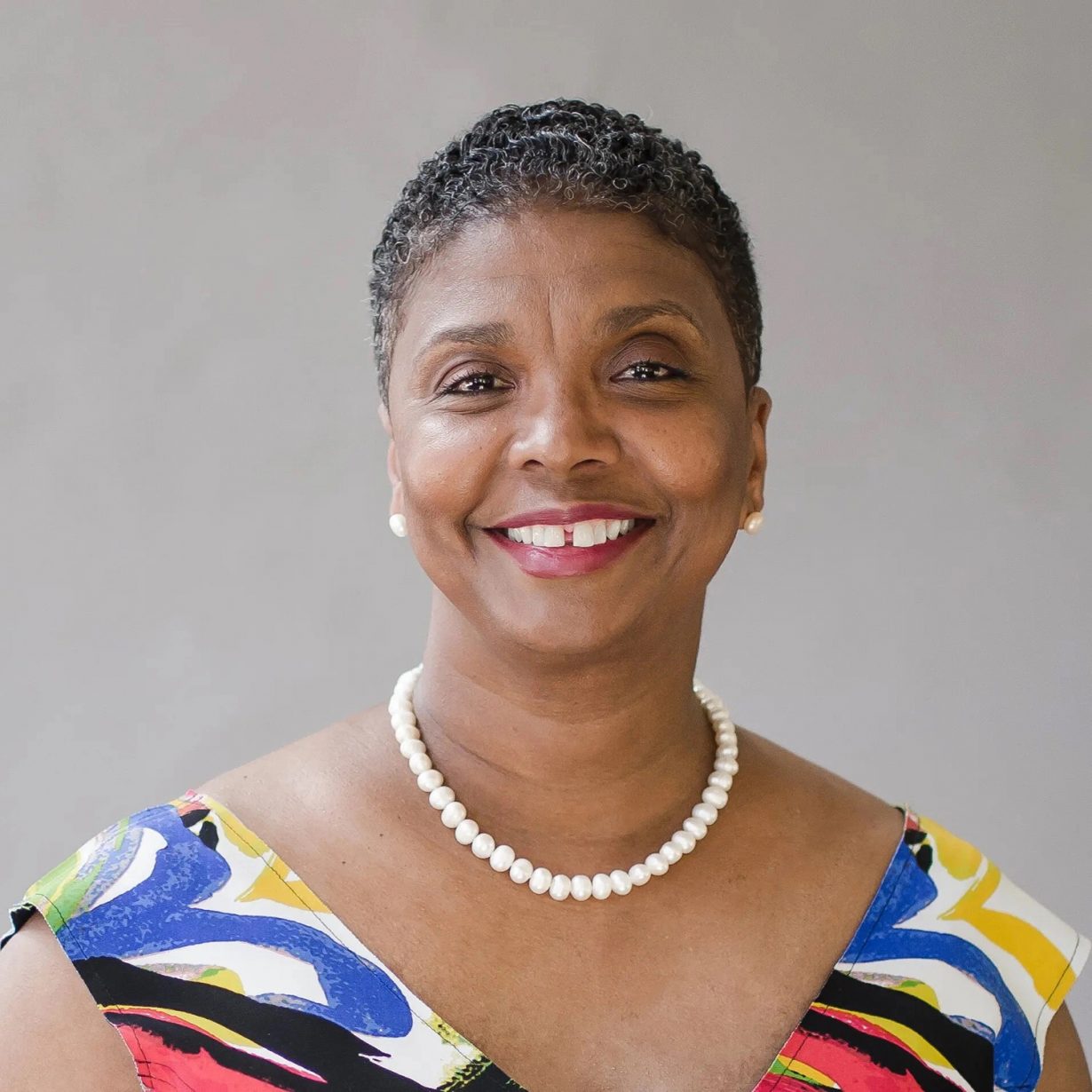 Colette Pierce Burnette has been announced as the next president and chief executive of Newfields, the sprawling campus that hosts the Indianapolis Museum of Art. Pierce Burnette is set to be the first Black woman to lead the institution, while Chief Financial Officer Jerry Wise has been serving as interim president.
In a written statement, Pierce Burnette outlined her excitement to 'become part of a team driven to meet Newfields's mission of enriching lives purposefully and intentionally through exceptional experiences with art and nature'. Having begun her career in information technology, Pierce Burnette is currently president of Huston-Tillotson University in Austin, Texas, a post she has held for almost six years, and was co-chair of Austin's Task Force on Institutional Racism and Systemic Inequities.
The appointment comes six months after Pierce Burnette announced her retirement from her position at Huston-Tillotson, and 15 months after Charles L. Venable, the then Director and CEO of Newfields, resigned following a significant backlash over a job listing posted by the museum. The museum listed a job description for a new director which, while expressing a desire to reach a 'more diverse audience', referenced a need to maintain the museum's 'traditional, core, white art audience'. The board of trustees and governors subsequently issued an apologetic statement.
Newfields reportedly examined a pool of over 230 applicants before landing on Pierce Burnette, who, according to the Board of Trustees chair Darrianne Christian, 'was a clear standout amongst an impressive slate. Her extensive professional achievements reflect her ability to deliver on her passion to innovate and advance the arts, education and green spaces.' Pierce Burnette will assume the position on 1 August.