The K-pop band has recently been appointed as 'special presidential envoy for future generations and culture'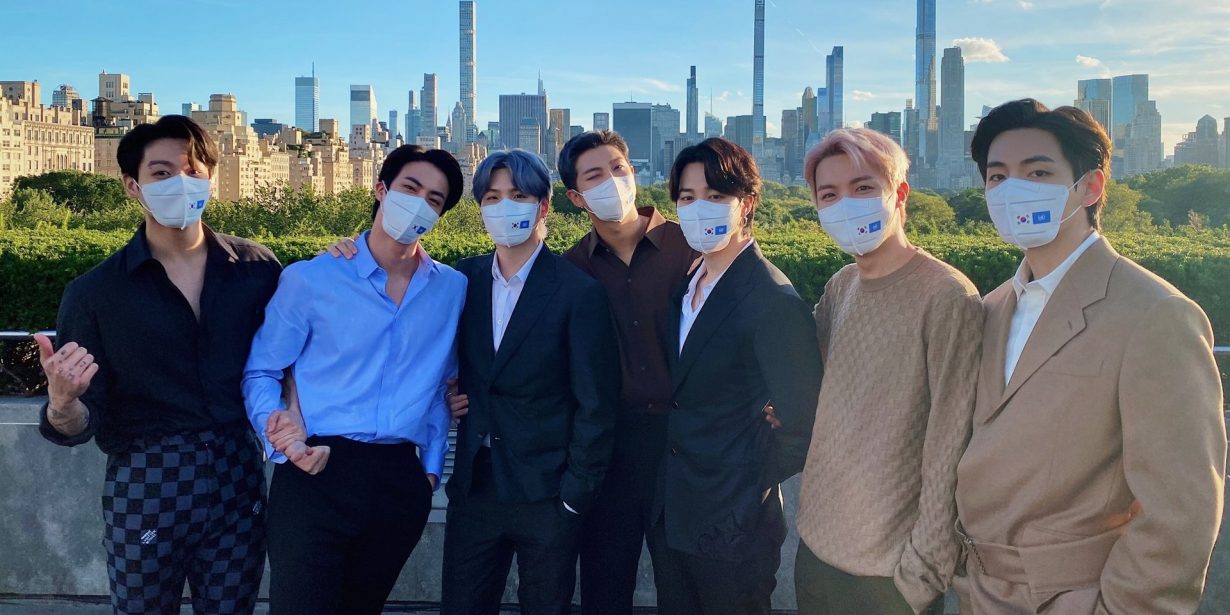 On Monday, the members of K-pop sensation BTS joined South Korean Culture Minister Hwang Hee and the country's First Lady Kim Jung-sook at the Metropolitan Museum in New York to present a gift from the government by artist Chung Haecho.
The appearance was one of their first tasks as 'special presidential envoy for future generations and culture', a new role created for the band with the mission 'to try to spread Korean culture through the world and to everyone around the world'.
Earlier that day, BTS attended the 76th session of the UN General Assembly alongside President Moon Jae-in, where they delivered a speech that went viral, expressing their faith in young people's ability to imagine a better world despite hard times (and performed their latest hit, 'Permission to Dance'.)

The gift, Rhythm of the Five Color Luster (2013), consists of a series of five lacquerware vessels by artist Chung Haecho inspired by the five elements of East Asian cosmology. They will be presented in Shell and Resin: Korean Mother-of-Pearl and Lacquer, an exhibition dedicated to Korean lacquerware (13 December – 5 July 2022).
"The eyes of the world are on Korean culture – Korean dramas, Korean film, Korean music – but there are still many great Korean artists who are yet to be discovered by the world," BTS leader Kim Nam-Joon (aka RM) said at the reception on the Met's rooftop garden. Met director Max Hollein said he was "deeply grateful" for this timely gift, as the institution prepares to celebrate the 25th anniversary of its Arts of Korea gallery.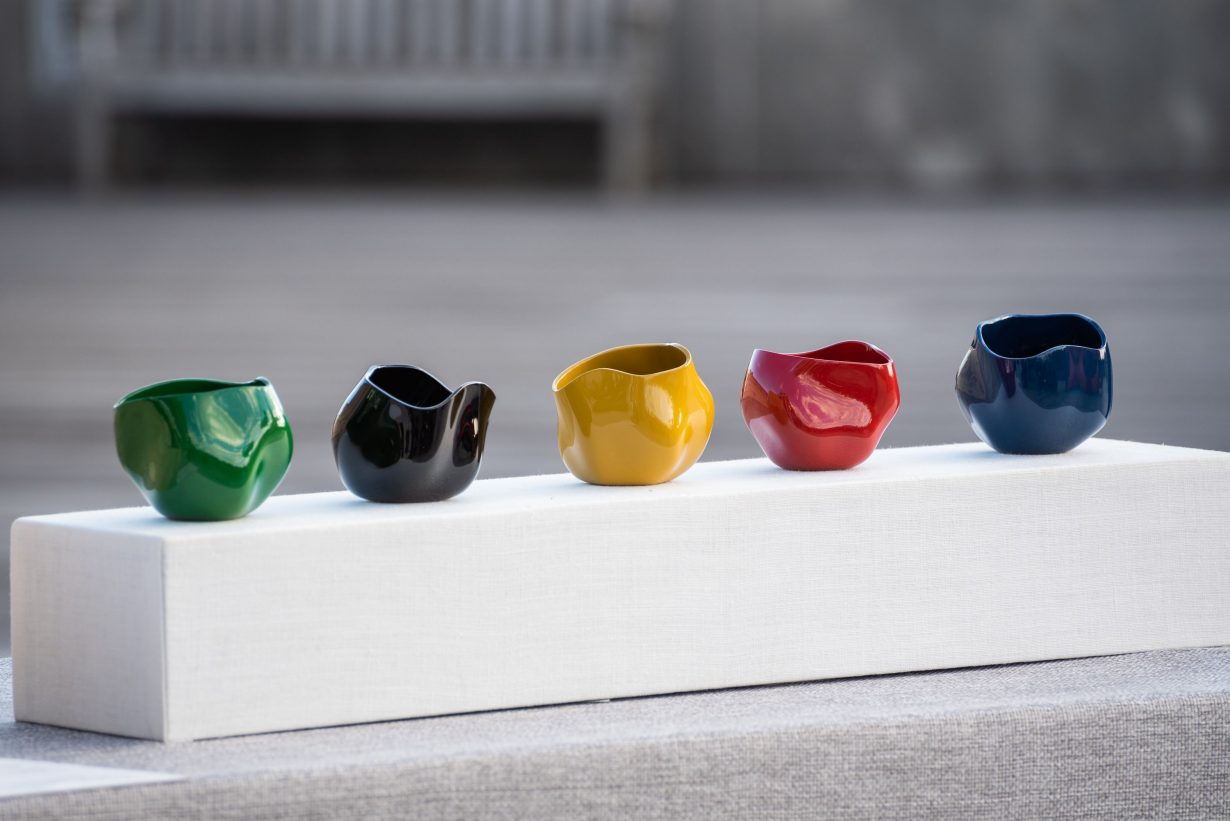 The K-pop stars have been increasingly active as unofficial cultural ambassadors these past few years. In January 2020, the band launched Connect, BTS, an art initiative featuring five major public art projects by the likes of Antony Gormley, Ann Veronica Janssens and Tomás Saraceno installed across five cities on four continents. In August last year, they also joined Hans Ulrich Obrist's ongoing online exhibition do it (around the world), which invites artists to share their conceptual instructions for a possible artwork.
Looking Back at Artist Tomás Saraceno's 'Aerocene Pacha' for CONNECT, BTS