Fundación Casa Wabi x ArtReview Open Call 
Information for applicants
Fundación Casa Wabi and ArtReview are pleased to announce an open-call residency prize for artists. Applications must detail a project that engages with or benefits the local communities around Casa Wabi in Puerto Escondido, Mexico. The residency lasts six weeks and takes place in 2021. 
Fundación Casa Wabi is an interdisciplinary project whose mission is to promote the exchange of ideas, fostering an open and constructive dialogue between national and international artists in a variety of practices and disciplines. The foundation is based in Puerto Escondido, on the Pacific coast of Oaxaca, 800km south of Mexico City. Set between the mountains and the sea, the foundation and its grounds were designed by Japanese architect Tadao Ando. Founded in 2014 by Mexican artist Bosco Sodi, its facilities include a multipurpose room, six studio-dorms, and a 50-acre sculpture garden which features The Clay Pavilion by Alvaro Siza (Pritzker, 1995), The Guayacan Pavilion by Mexican studio Ambrosi-Etchegaray and The Chicken Pavilion by Kengo Kuma.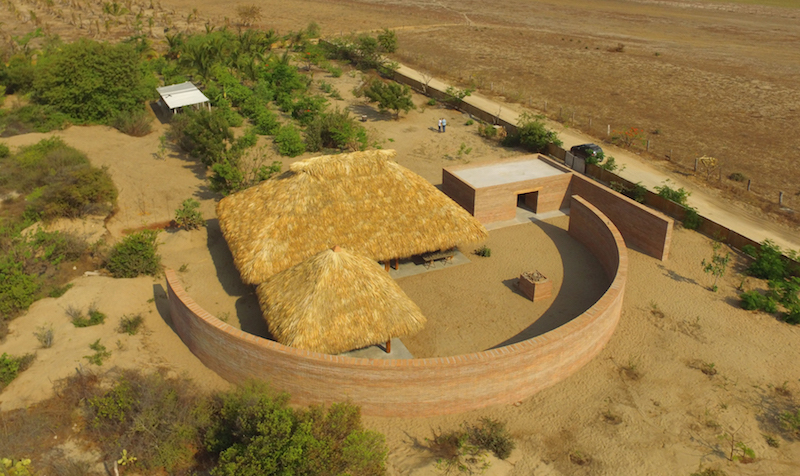 Who can apply?
Applications are welcome from all artists, irrespective of background, age, nationality or career. A maximum of two artists can apply together if they work collaboratively.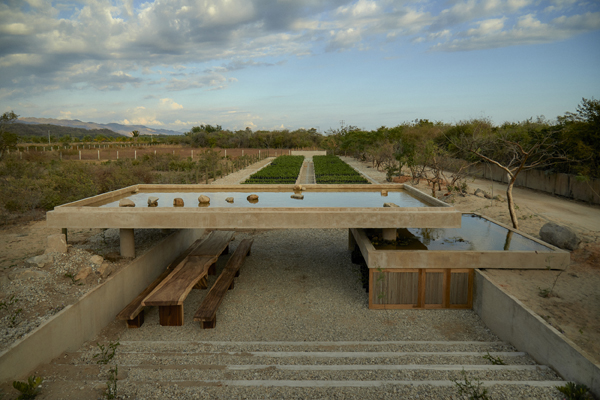 What form should my application take?
Your application should be sent in PDF format, under 25MB, and should include the following:
A 500 word proposal, written in English, for a project to be completed with and for the benefit of the local communities in the towns surrounding Casa Wabi.
Up to 5 images that summarise your work or artistic practice.
Your C.V. (maximum 2 pages).
Please note that applications in any other format will not be considered.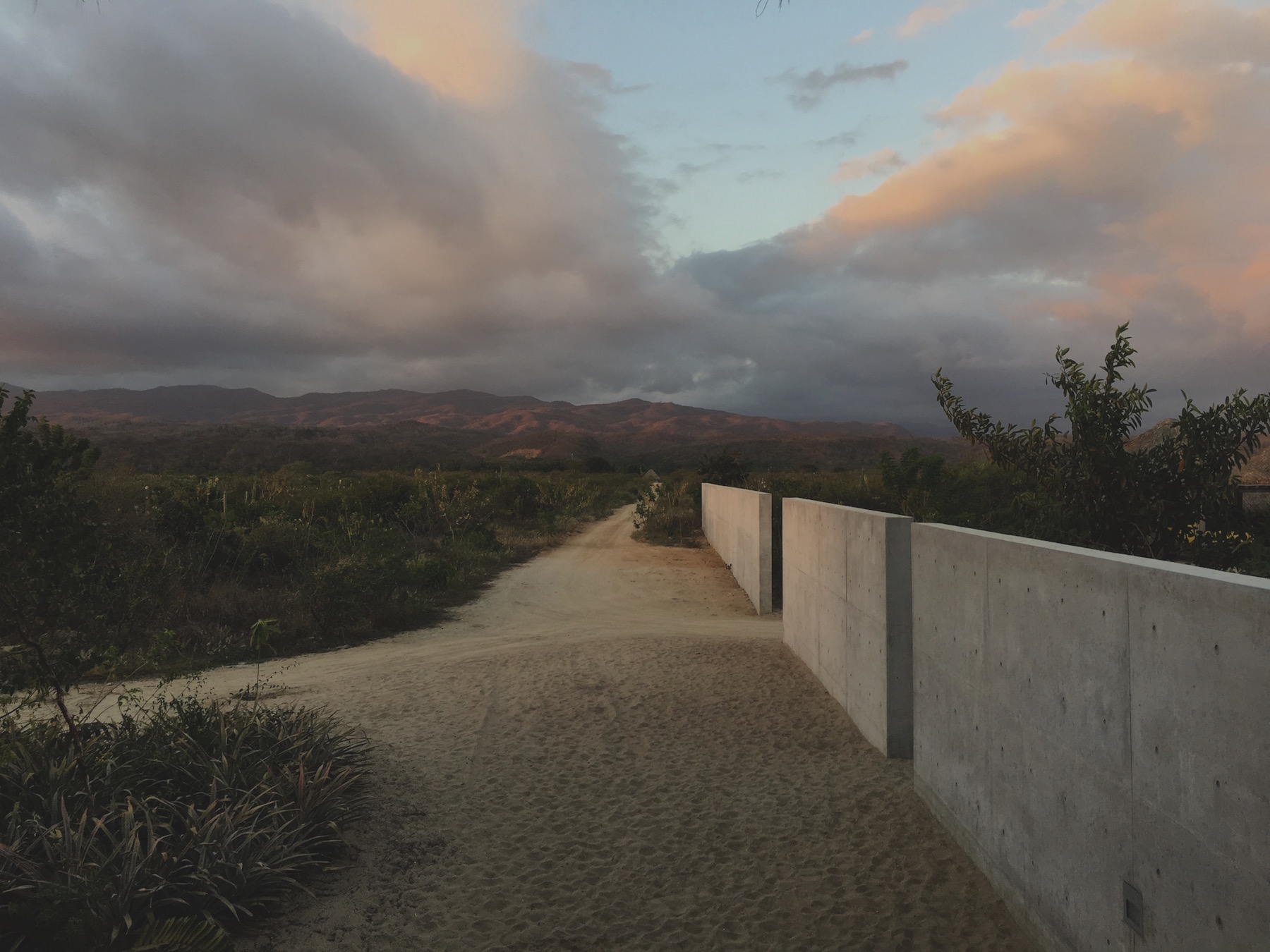 What are the requirements and timeframe of the project? 
Your project should be carried out and finished within the terms of your residency, which lasts six weeks.
All residents are asked to produce a log of their stay, in the format of their choosing, which will be part of Fundación Casa Wabi's archive and collection.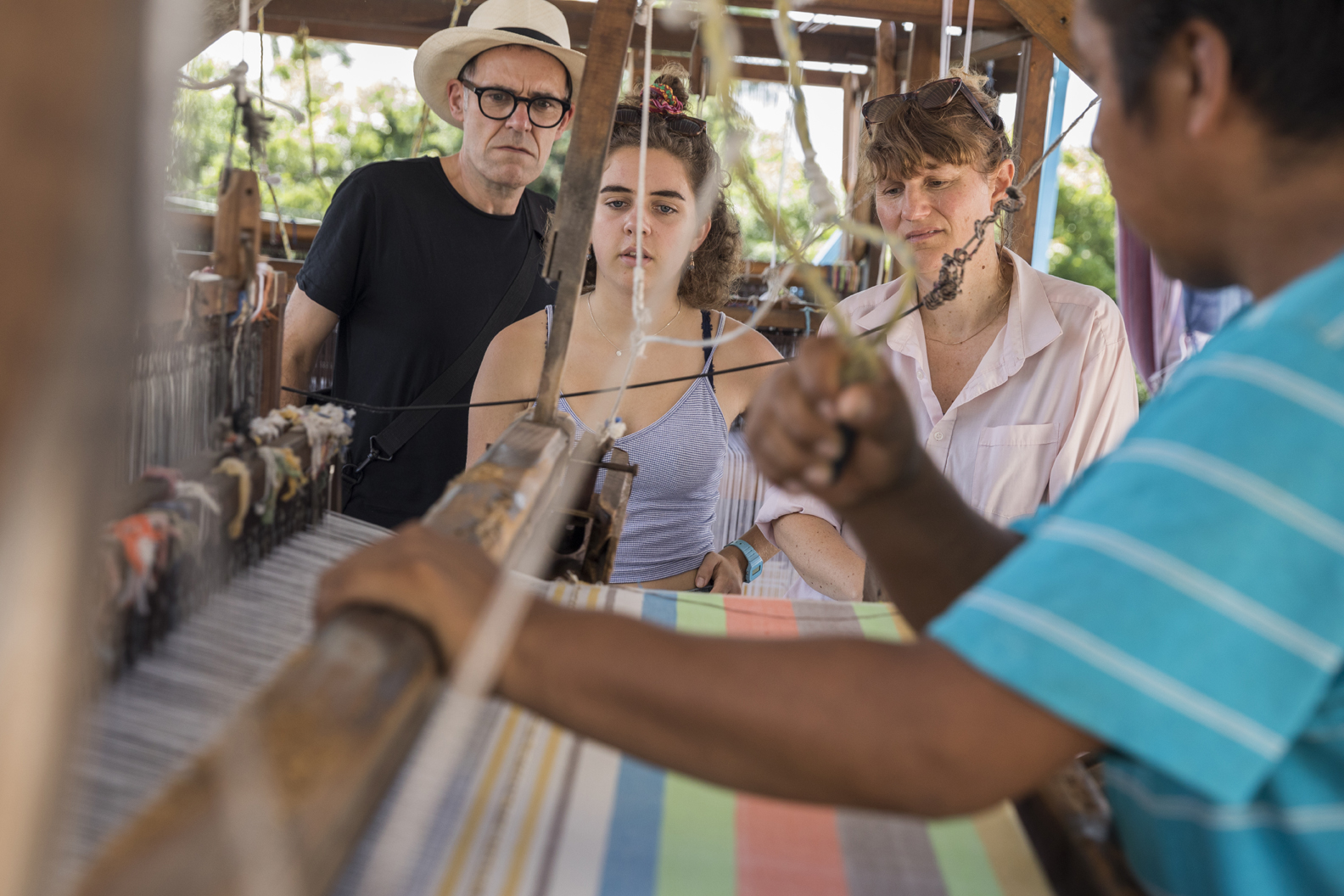 When is the residency?
There are two windows for residencies at Casa Wabi: applicants should specify their preference. 
March–April 2021
September–October 2021
Where should my application be submitted?
Your application should be submitted to applications@casawabi.org with the following subject line and header: 'Residency Prize 2021', followed by your name.
The deadline is midday Central Standard Time on 24 January 2020.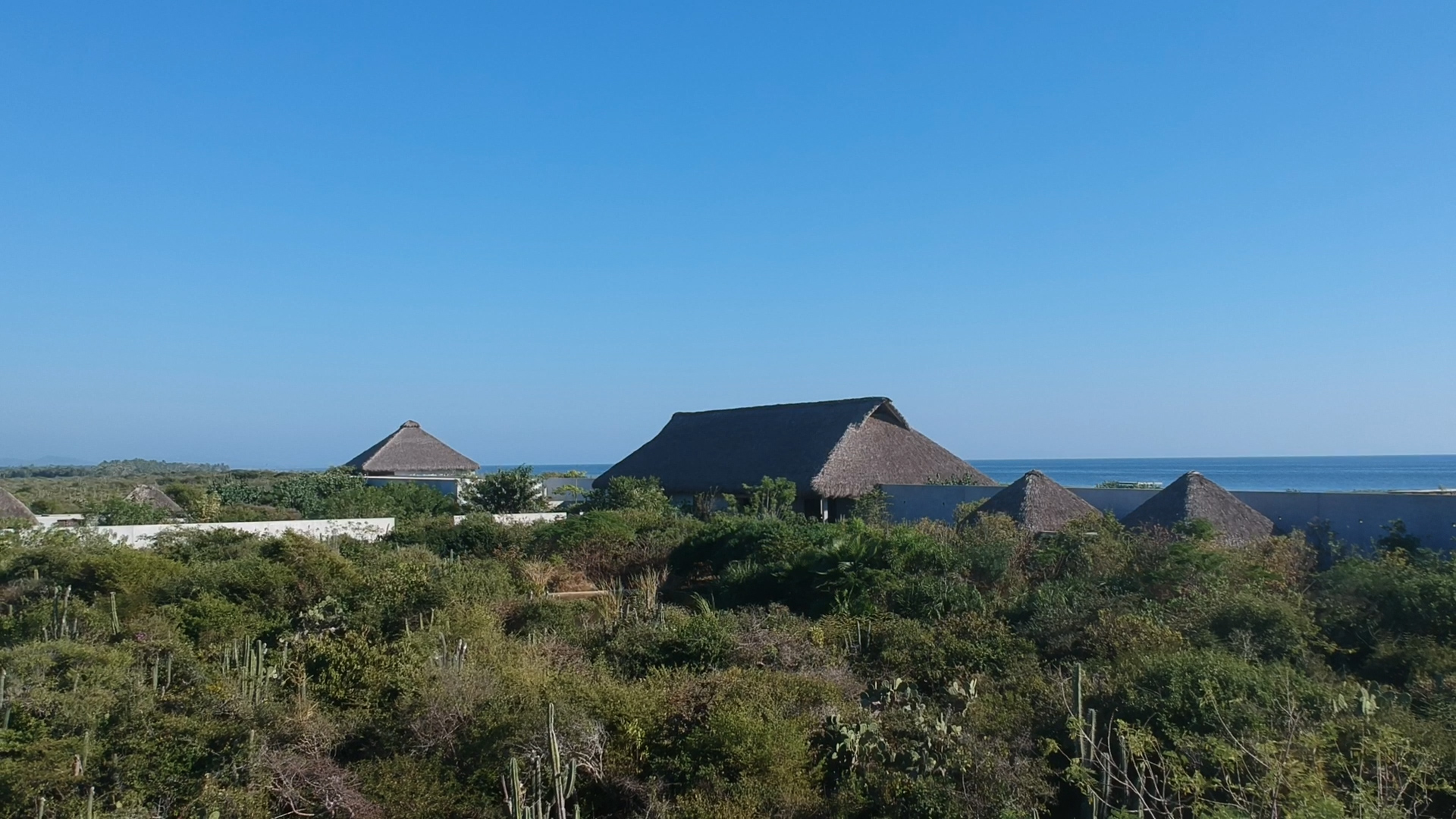 How will the successful artists be chosen?
The jury will base their decision on the quality of your previous work, the potential for your community project and its feasibility within the region.
There will be one winning resident in the 2021 programme.
The jury members are:
Bosco Sodi, Fundación Casa Wabi Founder; Mark Rappolt, ArtReview editor-in-chief; Carla Sodi, Casa Wabi Director; Paola Jasso, Casa Wabi Curator.
Successful applicants will be notified by 7 February, 2020.
The results will be published online the following day at www.casawabi.org and on this webpage.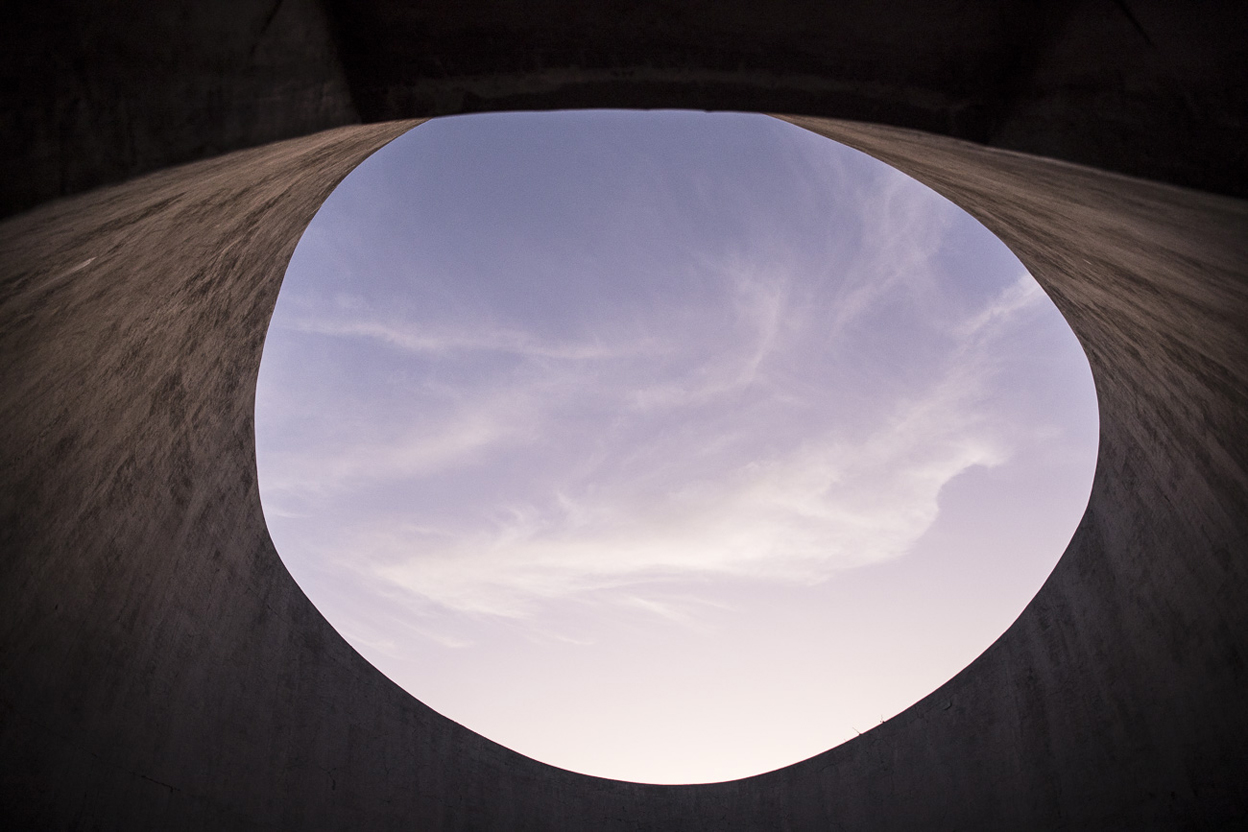 What will the prize include?
– International flight to Puerto Escondido via Mexico City.
– Lodging, studio space and three meals per day. Each residence offers a comfortable private bedroom, a multi-purpose room, library, and WiFi.
– Up to $500 USD budget for your community project.
Where can I find information about past artist residencies?
Details of past artist residencies at Casa Wabi can be found here http://casawabi.org/en/comunidad/#comunidad-past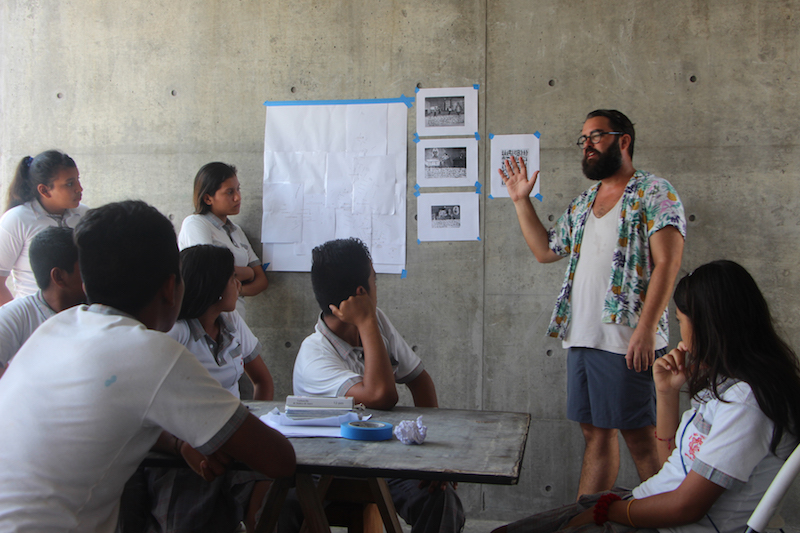 Where can I find information about past artist residencies?
We received over 450 responses to the open call for the 2019 Casa Wabi x ArtReview Residency Prize. The winners were: Cooking Sections (Alon Schwabe, U.K. and Daniel Fernández Pascual, Mexico); Michael Mieskes (Germany) and Marco Miehling (Germany); Luján Candria (Argentina); Carlos Irijalba (Spain); Laura Gorsky (Brazil) and Renata Cruz (Brazil); Aldo Álvarez Tostado (Mexico)
Details of past artist residencies at Casa Wabi can be found here http://casawabi.org/en/comunidad/#comunidad-past
Photo credits: Sofía González Noriega, Eduardo Amaro, Sergio López, Jean Sebastien Gregoire, Michael Toolan