Chinese authorities demanded words including 'Genghis Khan', 'Empire' and 'Mongol' be removed from the show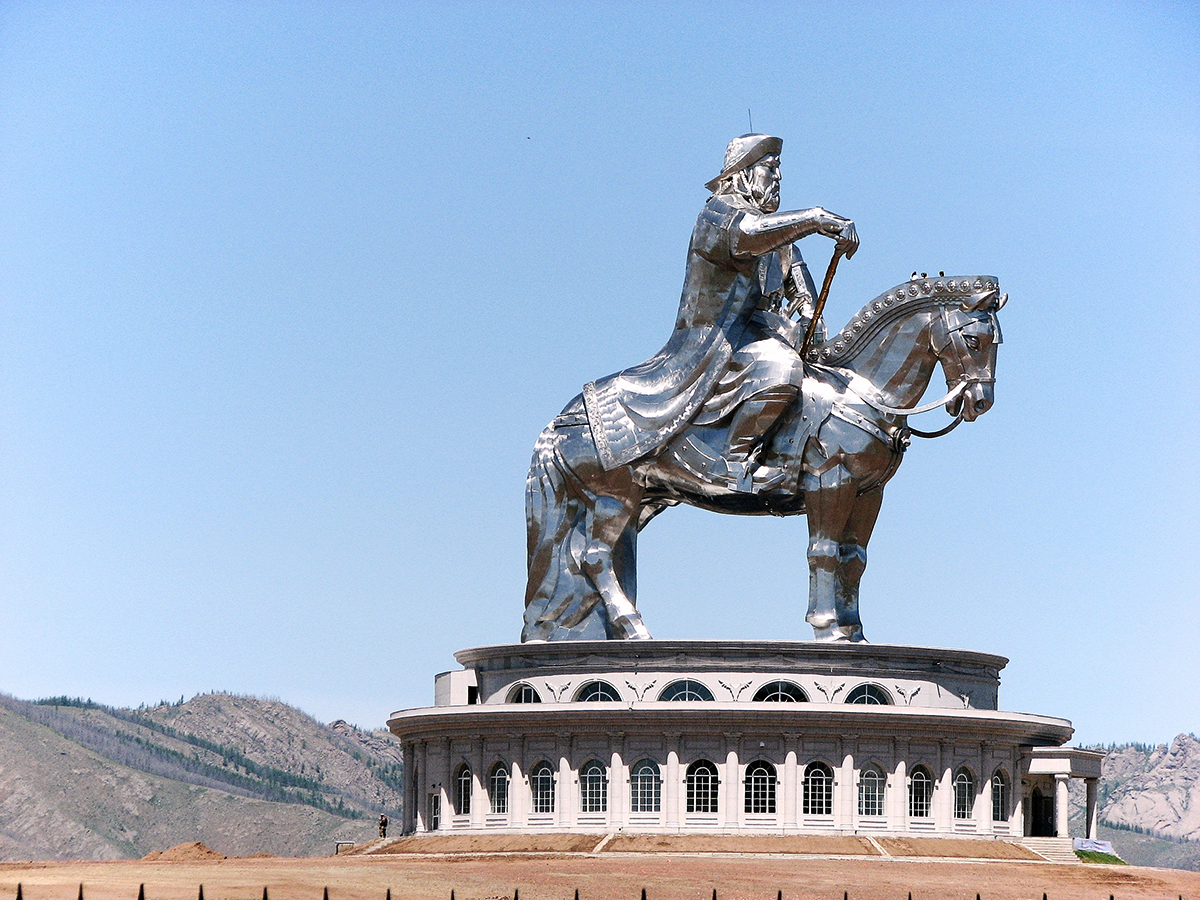 The Château des ducs de Bretagne history museum in Nantes has announced it will put an exhibition about Genghis Khan and the Mongol empire on hold for three years following pressure from the Chinese government to censor the show, Le Monde reports.
Originally scheduled to open in October 2020, and carried out in partnership with the Museum of Inner Mongolia in Hohhot, China, the exhibition – which previously showed in 2017 at the Netherlands Military Museum, Soesterberg – was postponed due to COVID-19 restrictions.
For this exhibition, the Museum of Inner Mongolia planned to share a selection of its archaeological, cartographic and art collection with the Nantes museum, including 225 artefacts and artworks – among these imperial seals and gold items dating back to the thirteenth and fourteenth centuries.
When the Chinese Bureau of Cultural Heritage pressured the Nantes museum to make changes to its exhibition, Bertrand Guillet, director of Château des ducs de Bretagne history museum accused the bureau of trying to implement 'elements of biased rewriting of Mongol culture in favour of a new national narrative' through the demanding of the removal of words like 'Genghis Khan', 'Empire' and 'Mongol'. The bureau also asked for control over exhibition brochures, legends and maps.
'We made the decision to stop this production in the name of the human, scientific and ethical values that we defend,' said Guillet in a statement, taking into account the increasing pressure and forms of discrimination practised by the Chinese government against ethnic Mongolians. (In September, ethnic Mongolians demonstrated against Beijing's plan to impose Mandarin language in schools across the Inner Mongolia Autonomous Region.)
Guillet has said that the intentions of the bureau to modify the exhibition illustrates the 'hardening of the position of the Chinese government against the Mongolian minority'.