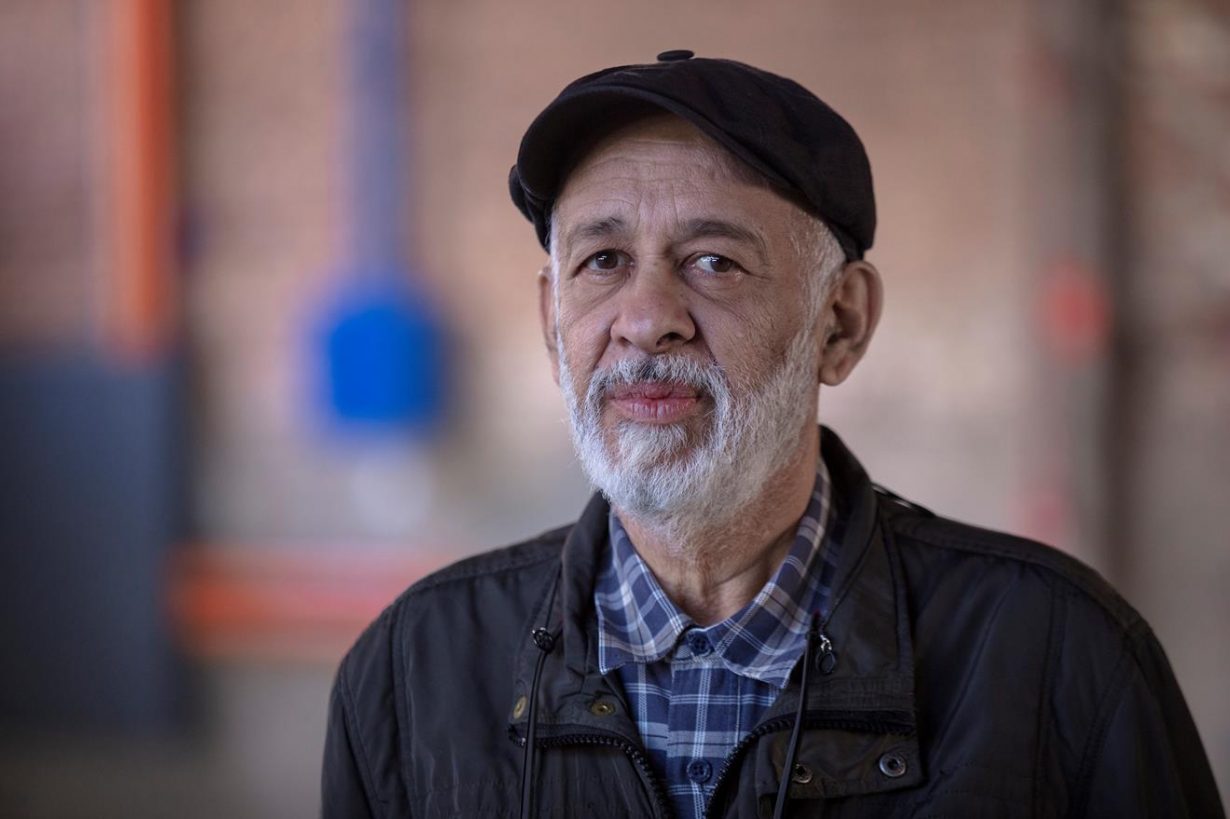 The Roswitha Haftmann Prize, which, with its award of CHf150,000 (£134,955), is Europe's most lucrative honour, has been given to the Brazilian artist Cildo Meireles.
Handed out by the Kunsthaus Zürich, the accolade is made in recognition of the lifetime's work of an artist. Meireles emerged in the 1960s among a new generation of Brazilian conceptualists who moved Neo-concretism into an even sharper, more political bent in reaction to the censorship of the country's military dictatorship. Among his most famous works is Insertions Into Ideological Circuits, a series made throughout the 1970s in which the artist took ordinary Coca-Cola bottles and added political statements or instructions for turning the bottle into a Molotov cocktail, and returned them to the shop shelf. In another work for the series Meireles added political messaging to bank notes before spending them.
The artist would go on to gain institutional recognition for his immersive installations, not least Red Shift (1967), a series of three domestically decorated rooms in which every element is red; and Através (1983-89), an installation of barriers in which the floor, over which the viewer can walk, is piled with broken glass.
The Roswitha Haftmann Prize, named after the late Swiss art dealer, was first awarded in 2001 to Walter de Maria. Since then, Maria Lassoing, Mona Hatoum, Carl Andre and Lawrence Wiener have been among the artists to receive it. Meireles is the first South American.